Britney Spears' Legal Battle With Her Father Explained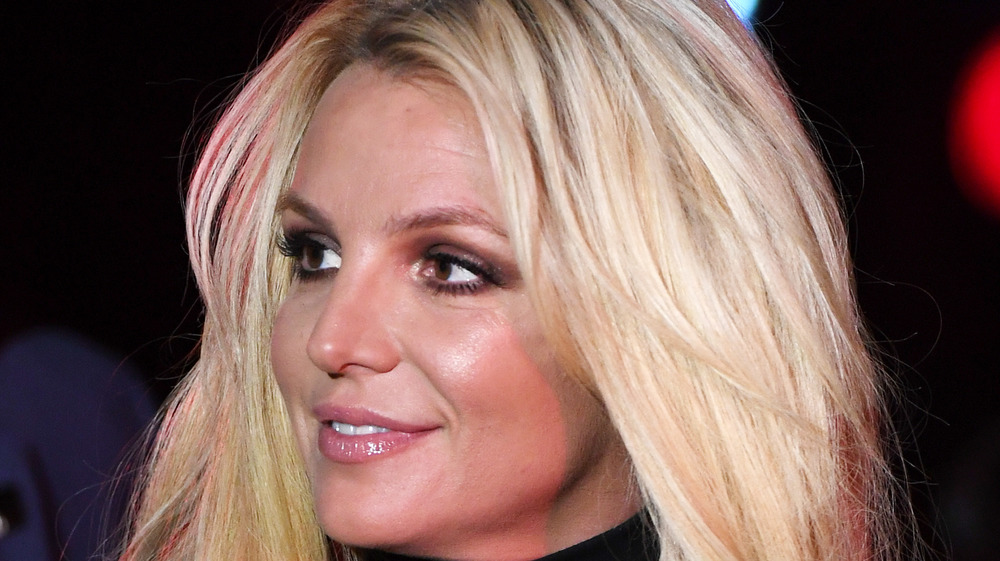 Ethan Miller/Getty Images
Britney Spears has finally achieved a victory in the legal battle with her father, Jamie Spears. According to the BBC, a judge has ruled against Jamie's request to have complete control over her estate in the latest hearing over Britney's conservatorship.
Britney was placed under a court-imposed conservatorship in 2008, as Insider explained. The legal guardianship, usually implemented because an individual has severe physical or mental limitations that prevent them from meeting their basic needs, means that the singer has no control over her financial assets. Per Forbes, Jamie also has the legal power to decide where his daughter lives, whether she can get married, or whether she can drive her own car.
For over a decade, Britney's fans have protested the conservatorship. Their efforts led to the popular #FreeBritney movement, which alerted the public to her situation. The pop icon hasn't performed live in over two years, which means that her only platform for addressing her fans is her Instagram. As the BBC reported, she has stated that she will not perform again until her father's control over her life is removed.
According to documents cited by Entertainment Weekly, Jamie made at least $128,000 from the conservatorship in 2018, when Britney was still touring and performing.
Jamie was trying to become sole conservator again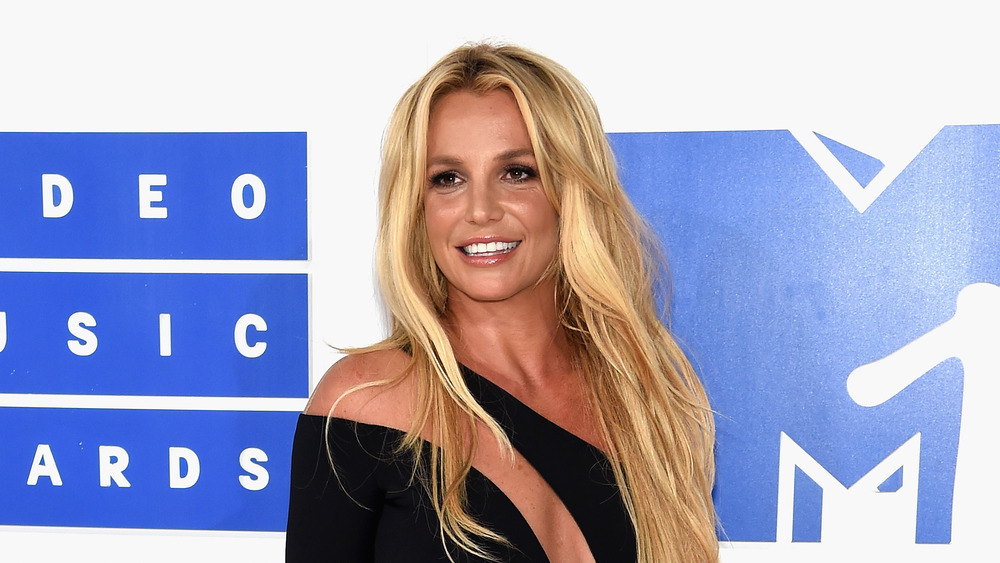 Jamie Mccarthy/Getty Images
In 2019, questions started rising around the conservatorship when Britney Spears spent some time in a mental health facility. Jamie's control over her personal life was removed after Kevin Federline accused him of an altercation with Britney's son, per Insider. The accusation led to a child abuse investigation and her children being granted a restraining order against Jamie, but he was still granted legal control over Britney's finances.
In 2020, the conservatorship was extended by the courts on multiple occasions. Britney's lawyer argued that the singer was "afraid of her father" and that she wants him removed from the conservatorship. A Los Angeles Superior Court judge ruled against her petition, but appointed financial firm the Bessemer Trust as a co-conservator instead. On February 12, 2021, Britney's lawyer stated again that she didn't want Jamie to have any legal control over her.
Jamie attempted to use the February hearing to regain his power as sole conservator, delegating investment powers rather than working with the Bessemer Trust. "There's no intent or desire to create unequal power or decision-making as between the two, your honor," Jamie's attorney argued, per NBC. "This is a way to make it consistent and to not take away powers that Mr. Spears as a conservator had."
The judge rejected Jamie's objection. Another hearing will take place in March 2021.