The Truth About Rachel Bilson And Rami Malek's Relationship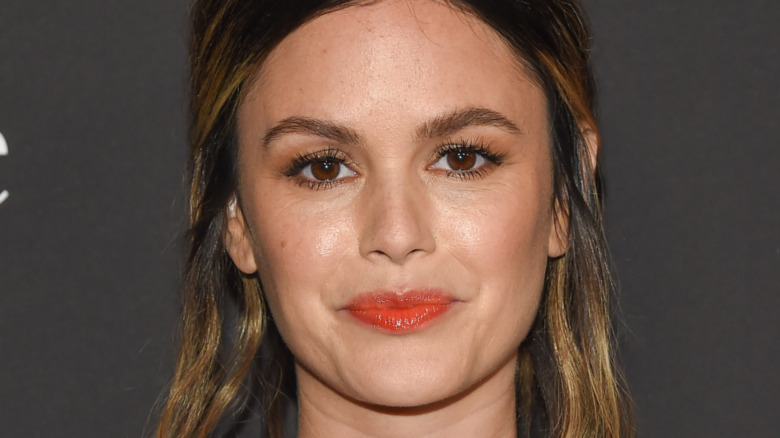 Shutterstock
Rachel Bilson and Rami Malek go way back as friends, but that doesn't mean that Malek enjoys the throwback photos! During an appearance on Dax Shepard's podcast, "Armchair Expert," Bilson opened up about an Instagram photo incident that was seemingly innocent on the surface, but caused some major drama for those involved. In 2019, Bilson had shared a throwback picture of herself and fellow actor, Malek, from their high school days. 
"I had posted a throwback of us from our senior trip to New York, Broadway. We're super nerdy, [it was] just the dorkiest picture of the both of us," Bilson explained on the podcast. "But I throw it up, 'cause it's funny and I think it's so important to be able to make fun of yourself."
As it turns out, Malek wasn't a huge fan of the photo, and he reached out to Bilson to take it down. "I don't usually check my DMs on my Instagram and maybe a week goes by and I actually look and I have a message from Rami," Bilson explained. "But it wasn't like, 'Hey! How are you?!' It was straight to, 'I would really appreciate if you take that down. I'm a really private person.'"
After getting "nervous" about the whole situation, Bilson did take the photo down and respond to Malek's message, but didn't hear anything back. So, where do the two stand in their relationship? Keep reading to learn more. 
Rachel Bilson says that things between her and Rami Malek are 'all good'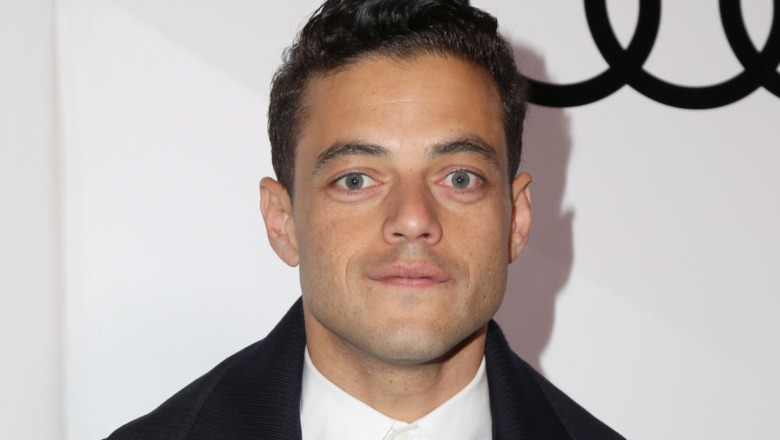 Shutterstock
While Rami Malek seemed to initially give Rachel Bilson the cold shoulder after the Instagram picture drama, the duo has worked things out since then. Bilson sat down with "LadyGang" podcast on April 27, 2021, and she set the record straight about the whole situation and where she and Malek stand. "Rami and I actually have talked since that came out. He connected with me, and we're all good," the actor explained. "He was so sweet and we're totally fine now and we talked about it and we're good."
"He was so gracious, and I totally understood where he was coming from and he understood me," she continued, adding that she was "so happy [they] were able to squash it and, like, move on."  Though she and Malek have been able to put the drama behind them, Bilson did admit that when the story first blew up after her "Armchair Expert" episode aired, she felt "mortified." "Like, I was having a panic attack," she said of the situation, explaining that she didn't want the story to upset Malek all over again.
As for Malek, he hasn't commented on the photo or situation as of the time of this publication, but considering that he and Bilson have privately spoken and made up, it's safe to say that their friendship is still strong.