Who Is Sting's Daughter, Mickey Sumner?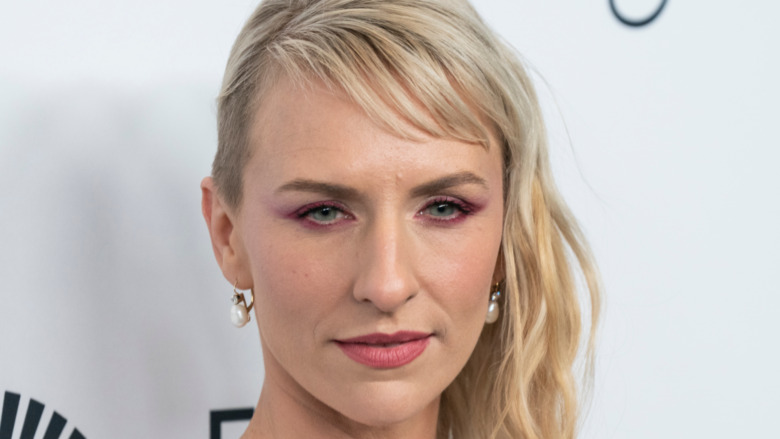 Shutterstock
Famed musician Sting has had a love life worthy of song: he's been with his wife for almost 40 years! According to People, the former Police frontman fell head over heels for actor Trudie Styler way back in 1982; the couple tied the knot in 1992. "It's kind of a miracle, but we don't take it for granted," Sting gushed to the outlet. "We love each other, but we actually like each other — and that's an important distinction there. Love is passion and all of that stuff, but actually liking somebody and enjoying someone's company is something slightly different, and it lasts longer. So you can have both, and I think that's important. Be married to your best friend." 
Sting and Styler have four children together, in addition to Sting's other two kids with ex-wife Frances Tomelty. Sting is equally proud of all his children's accomplishments. "My kids are fiercely independent," Sting continued to the magazine. "They're not sitting there waiting for a handout at all, and I wouldn't want to rob them of that adventure in life: to make your own living. It's a wonderful and difficult thing to do. So I haven't promised them anything. I'll obviously help them if they're in trouble, but they're not waiting for a handout. They're too independent." 
Yet one of Sting's kids has made a name for herself in Hollywood. Keep scrolling to find out everything about Mickey Sumner! 
Mickey Sumner has starred in multiple Greta Gerwig films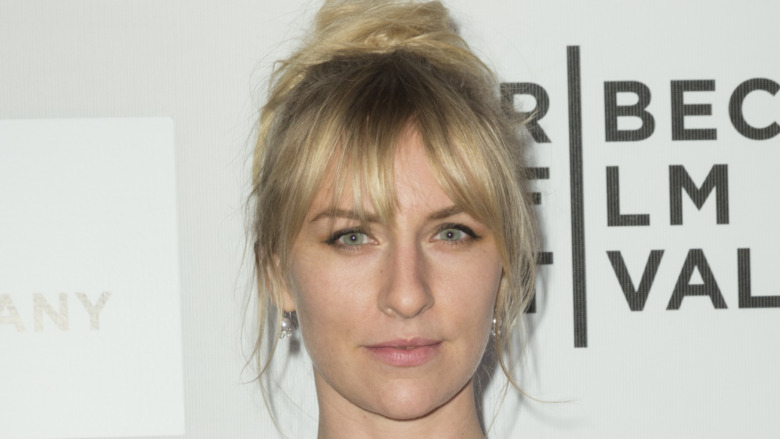 Shutterstock
Leave it to Sting's gorgeous daughter to forge her own independent acting career! Mickey Sumner, the child of Sting and wife Trudie Styler, followed in her mother's footsteps. Starting in 2006, Sumner made her film debut before starring in series The Borgias, Low Winter Sun, and Snowpiercer according to IMDb. Yet it's Sumner's collaborations with the multitalented Greta Gerwig that has garnered her the most praise. Sumner has starred in critically-acclaimed Frances Ha and Mistress America opposite writer-director-producer-actor Gerwig. She even appeared in Gerwig's partner Noah Baumbach's Oscar-winning film Marriage Story. Sumner is slated to make her directorial debut with film With/In slated for a 2021 release.
In addition to her work with Gerwig, Sumner played Patti Smith in CGBG and former tennis star Valerie Ziegenfuss in Battle of the Sexes. In April 2021, Sumner revealed in a Romper essay that her four-year-old son Akira was born with "severe developmental problems," as reported by Page Six. "I choose to dream for a world where Akira is accepted for exactly who he is," Sumner penned. "I dream for a world where Akira has equal opportunities, and believe that it is more than OK to shoot wildly for the stars because the universe is beautiful, mysterious, and belongs to no one and everyone regardless of abilities." Sumner shares Akira with husband Chris Kantrowitz. 
At least Sumner has a great support system with her famous parents!