How Much Is Charli D'Amelio Actually Worth?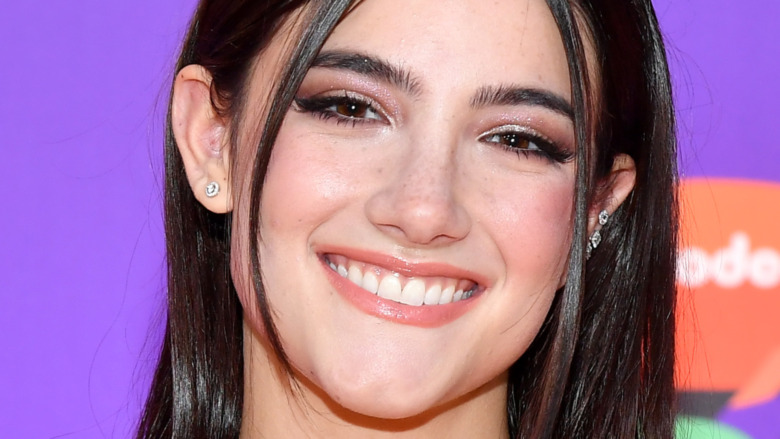 Amy Sussman/kca2021/Getty Images
If you don't know who Charli D'Amelio is, then you're probably not really into the social media scene. She happens to be one of the most popular people on TikTok and, in turn, has become a successful celebrity whose star is on the rise.
"D'Amelio is a soft-spoken, Connecticut-bred high schooler who performs short dance routines, often in her bedroom," The New Yorker explained in September 2020. The outlet also noted that "the conditions that led to her success are an unusual alignment between a social-media creator and an algorithm." Beyond that, D'Amelio herself shared the secret of her TikTok success during an interview on "The Tonight Show Starring Jimmy Fallon" in March 2020, saying, "You just have to be authentic. You can't fake a smile. You have to do what you actually enjoy."
While that might seem a little too simple, it's definitely worked for D'Amelio and led to a rather decent fortune for the young star.
Charli D'Amelio is one of TikTok's highest-earning 'teen queens'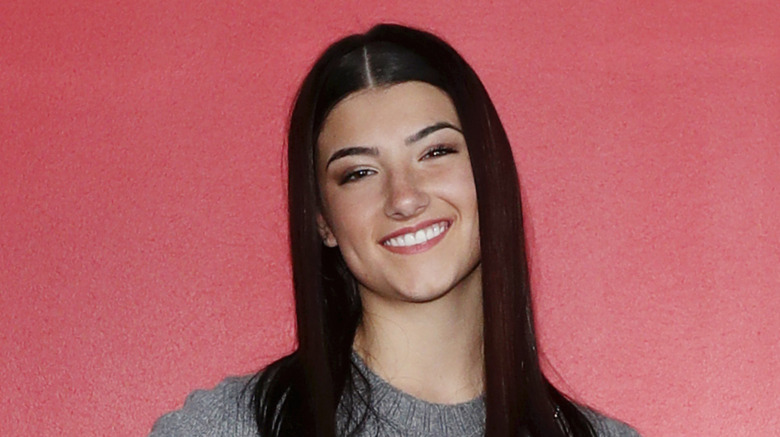 Vittorio Zunino Celotto/Getty Images
If you want to see what TikTok is all about, then you might want to check out Charli D'Amelio, along with other popular creators like Addison Rae and Loren Gray. That's because, according to Forbes, they're among the platform's "teen queens." What does that mean? Well, along with having staggering amounts of followers and the ability to create viral-worthy videos, they're also among the highest-earning stars on TikTok in 2020.
While Rae had banked around $5 million in 12 months and Gray had taken in $2.6 million, D'Amelio was sitting comfortably between them with $4 million. But remember, that was just for one year. Overall, thanks to pricey sponsorships, massive deals, and major opportunities (did you see her Super Bowl ad with Jennifer Lopez?!), Celebrity Net Worth puts her fortune at $8 million, which is pretty darn impressive considering she's still just a teenager.
Although someone D'Amelio's age could be excused for splurging a bit with that kind of money coming in, she's done something different. According to CNN Business, while the star "is raking in money," she's turning around and "using some of it to invest in a banking app for teens." While not every teenager has the kind of money that the TikTok star does, the app will still help them learn how to manage, save, and spend their funds responsibly. And, who knows? Maybe one day, some of those teens will be millionaires just like D'Amelio.