Heather Thomson Slams RHONY Cast Ahead Of New Season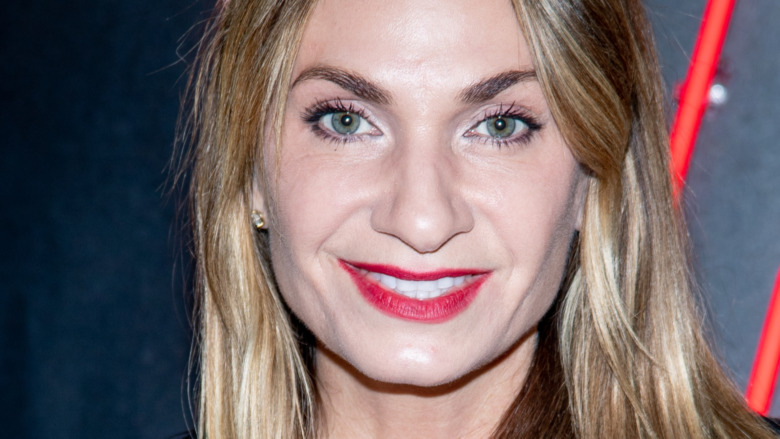 Roy Rochlin/Getty Images
Heather Thomson was part of "The Real Housewives of New York" main roster in Seasons 5 through 7, and since then, she's popped up on the show as a guest. However, the "RHONY" alum's return to the series in Season 13 reportedly turned disastrous, according to Us Weekly.
"Heather's popular history with the old cast and the excitement about new cast member Eboni Williams prompted production to maneuver her return," the source told the outlet. The source added that Ramona Singer invited Heather to the Hamptons for a weekend, but things went south fast. "Shortly after she arrived, Leah [McSweeney] and Heather butt heads. Their exchanges got messy and included some name-calling," the insider added.
The source continued, "Heather could see Leah was acting up for the cameras and using behavior she considered demeaning and exploitative and frankly, crossed a line." "Heather wanted no part of Leah so after she left that weekend Heather had no interest in continuing the season at all and stopped filming."
Keep reading for more details on why Heather left the franchise.
Heather Thomson said a RHONY cast member was 'intimidated'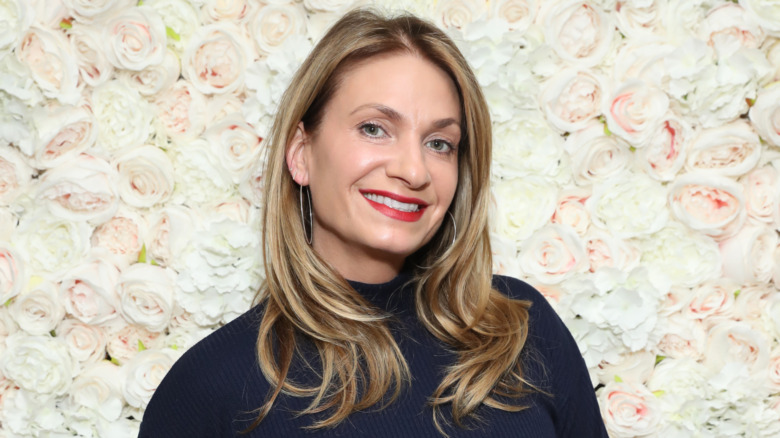 Bennett Raglin/Getty Images
On the April 26, 2021 episode of the "Friends of Dorothy" podcast, Heather Thomson got into why she decided to step away from "The Real Housewives of New York" in Season 13. "I filmed a little bit, and then I decided I remembered why I left [the first time]," she shared. Clearly, she didn't totally enjoy her comeback.
"I just came for the beginning then I left again," she said in the episode. "The show has changed a lot where the fourth wall and bringing stuff up. The podcast comes up on the show and it's totally taken out of context ... They kept accusing me of talking sh** about them behind their backs ... They said I was saying that Luann [de Lesseps] was doing all sorts of drugs. I said hard drugs came out and I wasn't into it. That's all I said."
And then, Heather seemed to allude to her reported feud with Leah McSweeney. "People were more interested in dragging me, or taking me down and showing them who is the queen bee," Heather said. "I just don't have time for that stuff." She said she's on good terms with the veteran "RHONY" stars but clashed with "the new girl." Without naming any names, she said a greener member of the cast "was intimidated and wanted to show who was the queen bee." Sounds like fans have a lot of drama to look forward to this season.