RHONY: The Truth About Leah McSweeney And Heather Thomson's Reported Feud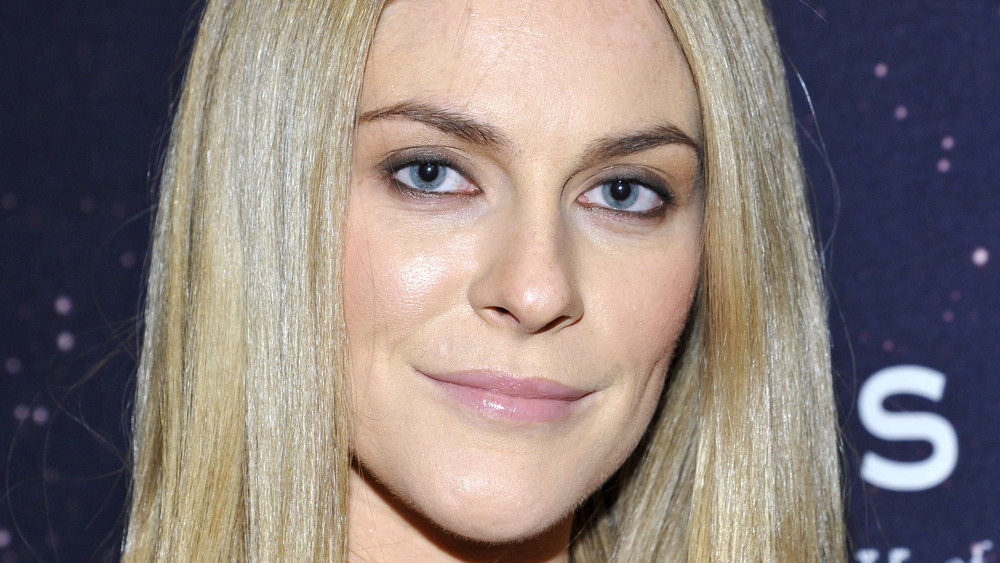 John Sciulli/Getty Images
Heather Thomson stopped filming RHONY due to Leah McSweeney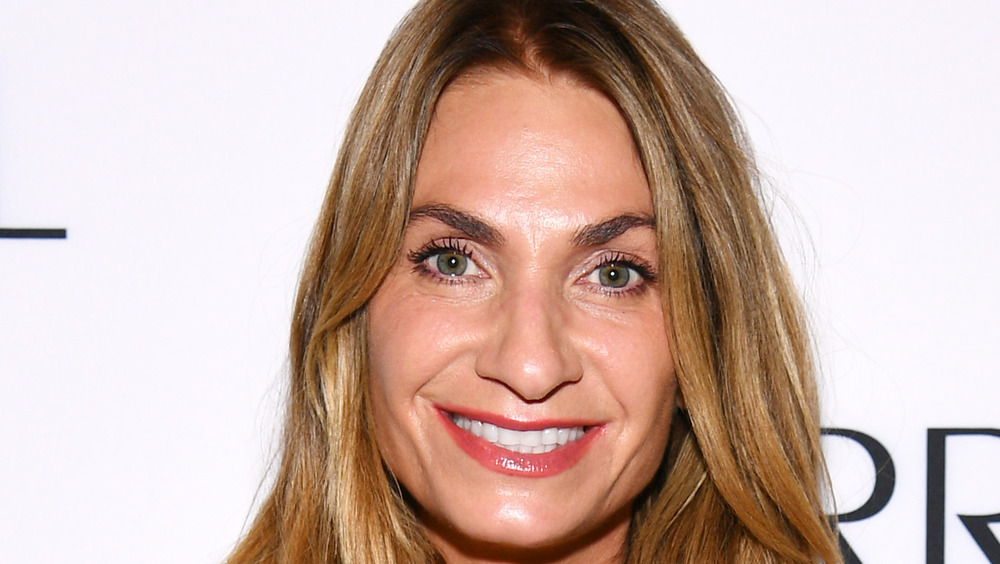 Dave Kotinsky/Getty Images
Heather Thomson is not alone in butting heads with Leah McSweeney. While filming Season 13, Leah allegedly took aim at the Yummie designer over race relations. For context, Leah made headlines in 2020 for calling for a RHONY cast shakeup to reflect "only diversity of race, but an even deeper diversity of where someone lives or what their interests are," per Page Six. Although it's clear the cast and fans agreed, Leah reportedly is now trying to call out fellow stars — including former Sean "P. Diddy" Combs' fashion creative director Heather. 
According to Us Weekly, two-season cast member Heather opted to return as a "friend" onscreen for Season 13 after Eboni K. Williams was announced as a new Housewife. "Heather could see Leah was acting up for the cameras and using behavior she considered demeaning and exploitative and frankly, crossed a line," a source claimed. "Heather wanted no part of Leah...Heather had no interest in continuing the season at all and stopped filming." 
In a teaser trailer, Leah calls Heather a "Karen." Shocked fans took to Reddit after the news dropped. "Of all people on RHONY for Leah to call a Karen, my guess would not have been Heather," one user wrote. "Heather doesn't have tolerance for any toxic behavior," another Redditor commented. Others speculated streetwear designer Leah may have been threatened by successful fan favorite Heather. Regardless, it seems like Heather won't be back on Bravo after her interaction with Leah!