RHOSLC Star Mary Cosby Just Called Out This Housewife. Here's Why Fans Are Confused
The Real Housewives franchise has had its fair share of memorable cast members. From Kelly Bensimon's love of jelly beans to Lisa Vanderpump's ponies at Villa Rosa (which is what she named her own house), the hit Bravo shows have introduced countless icons to reality TV fans. Yet, the latest spinoff — The Real Housewives of Salt Lake City — took eccentric to a whole new level. Jen Shah's "Shah Squad" ultimately couldn't compete with Mary Cosby's out-of-this-world persona. The woman married her own step-grandfather, for crying out loud. Why did it take this long for her to be on reality TV?! 
Mary made quite a few enemies on the first season of RHOSLC, opting to go toe-to-toe with Jen by way of spreading rumors and saying Jen "smelled like a hospital" after visiting her ill aunt. Now, Mary's outlandish claims are turned to another Housewives franchise entirely. Keep scrolling to find out why Mary's latest social media post left fans scratching their heads! 
Mary Cosby called out RHONY's Leah McSweeney for diversity claims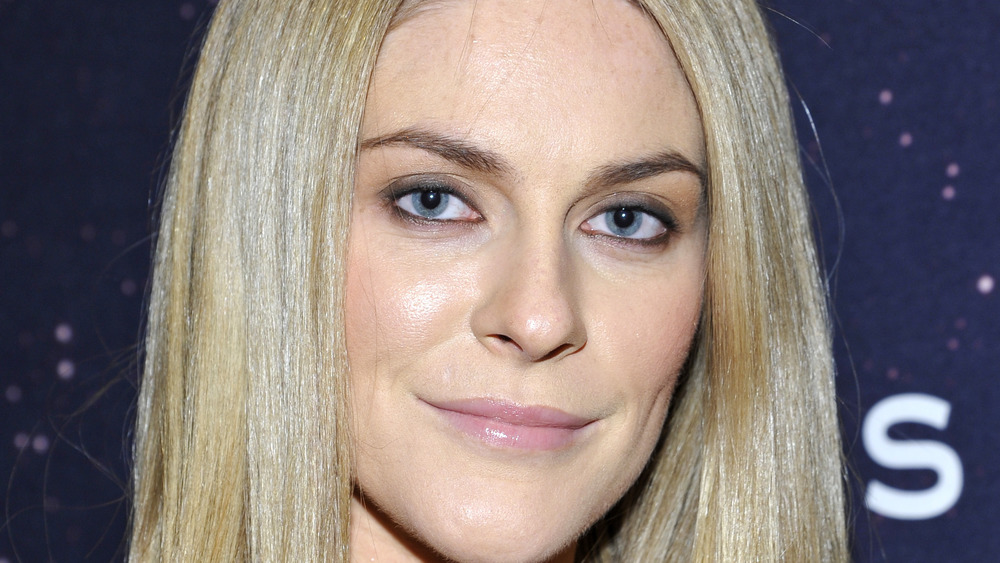 John Sciulli/Getty Images
Mary Cosby took aim at another outspoken Real Housewives star: Married to the Mob streetwear founder Leah McSweeney, who was at the receiving end of one of Mary's latest social media jab. Why? 
Well, we're not quite sure — but it seems to have something to do with Leah's push for Bravo to diversify The Real Housewives of New York. In August 2020, Leah told Page Six that she was hoping for a cast shakeup. "I have a lot of Black friends [...] and I think it's so hard for a lot of white people to understand and to even process [racism] because it's something we're not used to dealing with," Leah stated. Bravo later announced that television host Eboni K. Williams would be joining the series as the first Black Housewife in the Big Apple.
Leah's remarks may have irritated Mary. In fact, the Pentecostal first lady commented on Leah's March 24, 2021 Instagram of the RHONY Season 13 trailer. "Leave the Black girls alone, speak on you," Mary reportedly wrote, per a screenshot shared on Reddit.
Redditors were quick to voice their confusion. According to one person, Mary was actually replying to a troll "saying Eboni has had her skin lightened like Mary has." Others agreed that Leah "pretends to be woke." Yet Mary's past colorist comments on RHOSLC did not win favor her costars, per CinemaBlend.