What's Really Going On With The Lady Gaga Dognapping Case Now?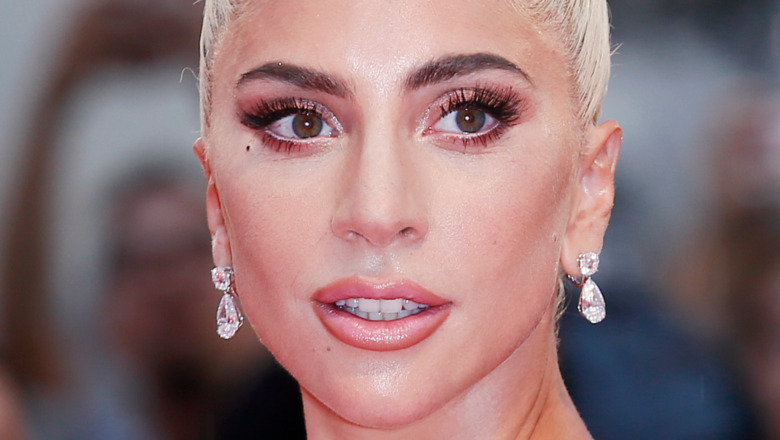 Shutterstock
Lady Gaga leads an über glamorous life, but like many of us, she adores her pets. When her beloved French bulldogs Koji and Gustav were stolen from dog walker Ryan Fischer in February 2021, the pop star was "beside herself," according to Entertainment Tonight. Per TMZ, "one gunman — and possibly more" reportedly targeted Fischer as he walked the dogs in Los Angeles. 
According to the outlet, Fischer was threatened at gunpoint and shot. Then, the gunman made off with Koji and Gustav. Lady Gaga's third dog, Miss Asia, "[ran] away but was later recovered," per TMZ. "My heart is sick and I'm praying my family will be whole again with an act of kindness," Lady Gaga wrote on Instagram at the time. She offered $500,000 for the safe return of her dogs and praised Fischer as "a hero."
Thankfully, the two missing dogs were found days later by a woman who recognized them from the media attention, per TMZ. Initially, the woman was determined to have "no involvement in the dognapping," but circumstances seem to have changed. As of April 29, the Los Angeles Police Department has arrested five people in connection with the dognapping, including Jennifer McBride who reportedly returned the stolen dogs. 
Here are the case's latest developments.
Who was arrested by the LAPD?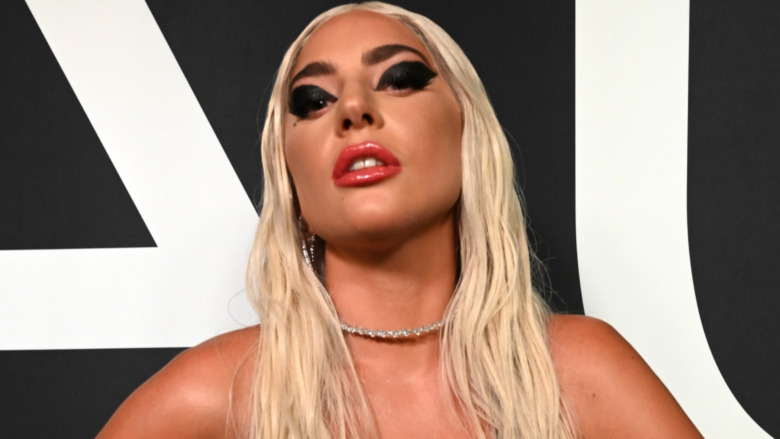 Kevin Mazur/Getty Images
According to a Los Angeles Police Department news release from late April 2021, the LAPD have arrested five suspects in connection to Lady Gaga's dognapping. 
Of the five, four are documented gang members in the area, per the police report. Three — James Jackson, Jaylin White, and Lafayette Whaley — have been arrested on charges of attempted murder, while Jennifer McBride and Harold White are "charged as accessories to the crime," per Page Six. Some of the suspects are reportedly connected with one another. For example, "Detectives were able to establish McBride had a relationship with the father of one of the suspects, Harold White."
Anyone closely following the case may know that McBride was the woman who alleged to have "found" the dogs back in February after news surfaced about the $500K reward money. Per the news release, police believe the suspects were unaware the dogs belonged to Lady Gaga at the time of the dognapping, and instead, were looking to capitalize on the value of the dog breed. As Newsweek notes, French bulldogs like Lady Gaga's rank on the list of most expensive breeds, and can sell for around $4,000 each.
Variety reports "bail was set at $3,030,000 for Jackson, $1,050,000 for Jaylin and $1,100,000 for Whaley." McBride and Harold's bail was set at $10,000 and $35,000, respectively. With a hearing set for May 11, Lady Gaga (and others) are no doubt glad to see the dog thieves face justice.