How Much Was Johnny Crawford Worth?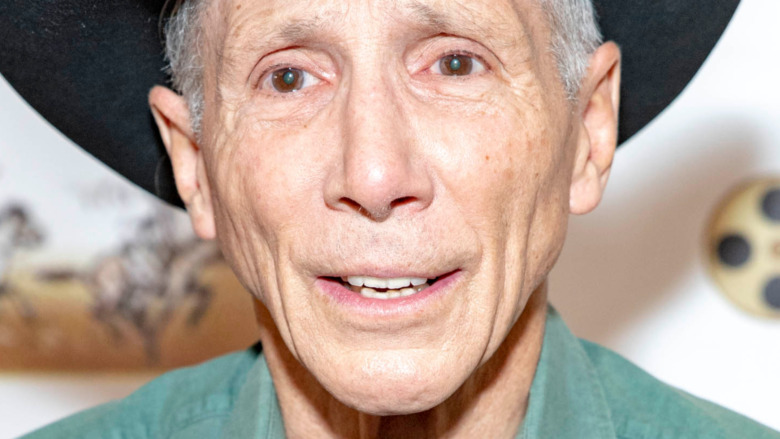 Shutterstock
Hollywood lost another icon in April 2021 when former child star and longtime performer Johnny Crawford died at the age of 75. Known to many fans as the young Mark McCain on the western series "The Rifleman," per Forbes, Crawford was also one of the first Mouseketeers, a gig he landed when he was just nine. The actor went on to appear on shows like "The Lone Ranger" and "The Frank Sinatra Show" before landing later gigs on "Mister Ed," "Rawhide," and the original "Hawaii Five-O."
On top of that, Crawford was also a musician and released four songs that hit the Billboard Top 40 during the '60s, including "Cindy's Birthday," "Rumors," "Your Nose is Gonna Grow," and "Proud."
With such an impressive career, you might assume that Crawford had a decent fortune when he died. However, it turns out that wasn't the case at all. Sadly, it seems like a serious health issue may have taken its toll on the star's finances.
Johnny Crawford was diagnosed with a costly disease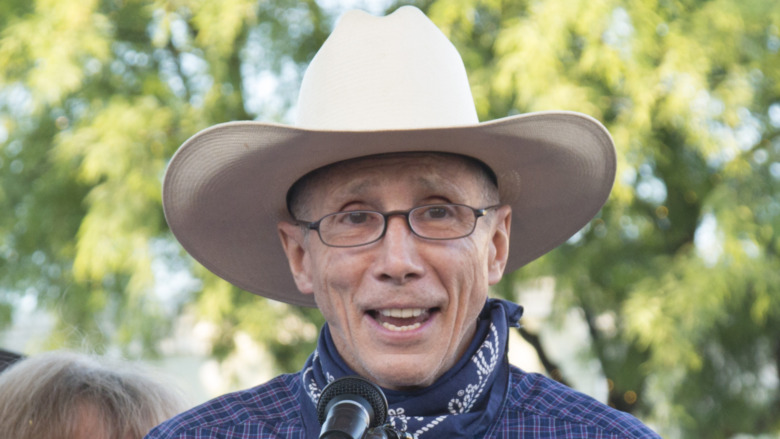 Tasia Wells/Getty Images
While Johnny Crawford could surely have considered his Hollywood career a success and he likely made a decent amount of money over the years (if not necessarily the kind of fortunes that stars can make these days), according to Forbes, his funds apparently took a hit after he was diagnosed with Alzheimer's disease.
Following the 2019 announcement of the star's health issue — which others famous figures like Tony Bennett and Tom Girardi have faced — a friend of Crawford's set up a GoFundMe endeavor in order to help the performer. "My lifelong friend, Johnny Crawford, has been given a tough diagnosis; Alzheimer's," Paul Petersen wrote in the fundraiser's description. He explained that Crawford's wife, Charlotte, had "him safely in a home," however, the "cost [was] steep." He added, "For those who enjoyed Johnny's work and music over all these decades, here's a way to give back to Johnny Crawford."
At the time of Crawford's death, Petersen had raised $103,030, which hopefully helped the star's family out considering his net worth only sat at $500,000 when he died, according to Celebrity Net Worth.