Royal Expert Suggests Meghan Markle May Have Been Wrong About Protocol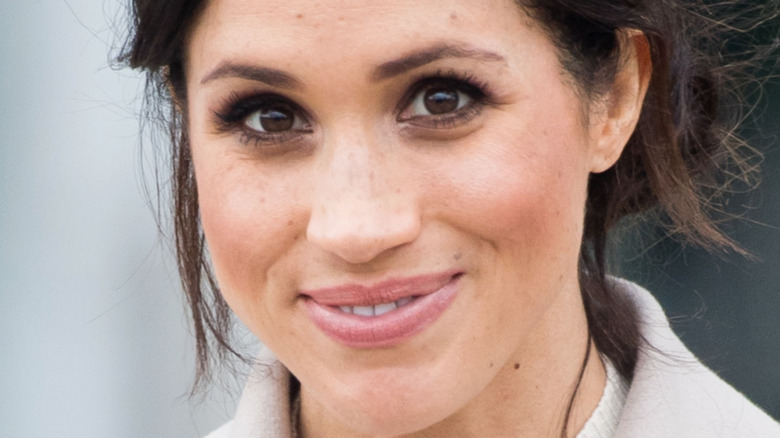 Shutterstock
Meghan Markle may be caught up in another mistruth, according to a royal expert. In her interview with Oprah Winfrey that aired back on March 7, Meghan revealed that the royal family did not "want" her and Prince William's son to be a prince. "They didn't want him to be a prince, which would be different from protocol, and that he wasn't going to receive security," Meghan told Oprah according to People magazine. "We have in tandem the conversation of, 'He won't be given security. He's not going to be given a title.' And also concerns and conversations about how dark his skin might be when he's born," Meghan added. 
Oprah told Meghan and Prince Harry that she had heard that it was the Duke and Duchess of Sussex themselves who didn't want Archie to be a prince, to which Meghan insisted that it wasn't true and that it was "not our decision to make," according to the Daily Mail. Royal editor for Harper's Bazaar, Omid Scobie, has spoken out on this particular matter, and seems to think that there's more to the story. Read on to find out what Scobie had to say.
This would need to happen for Archie to receive the prince title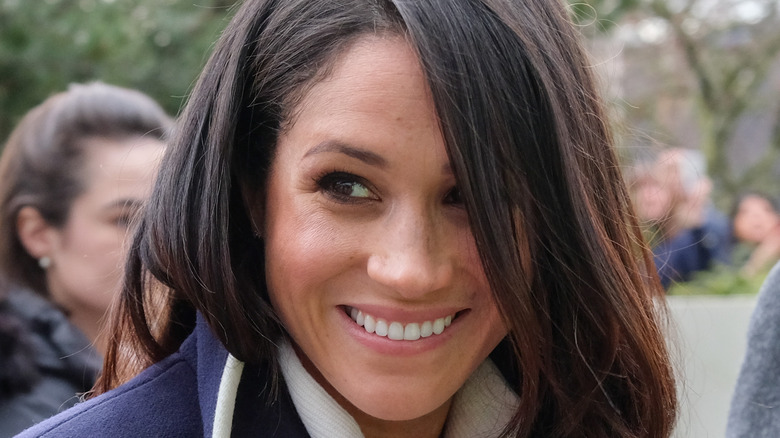 Shutterstock
Omid Scobie is described by the Daily Mail as a friend of Meghan Markle's. He is also "[Prince] Harry and Megan's London-based biographer." Scobie is featured in a new documentary on Discovery+ called "Harry and Meghan: Recollections May Vary," and, in that documentary, he makes an interesting claim about what Meghan told Oprah Winfrey in regard to her son not being given the title of prince."If we are only going by what Meghan said to Oprah and what the palace have said so far about the situation with Archie, perhaps one can assume that Meghan was wrong in her interpretation of it," Scobie said, according to the report.
The Daily Mail goes on to point out that King George V "issued a written order" back in 1917 that stated that "only royal offspring who are in the direct line of succession could be made a prince and receive HRH titles." Since Prince William and Kate Middleton's children are in "direct line of succession," with William set to become king after his own father, Prince Charles, all of the Duke and Duchess of Cambridge's children were given titles of prince or princess. However, as the Daily Mail points out, Meghan and Harry's children would only be entitled to such "when [their grandfather], the Prince of Wales, accedes to the throne."