Royal Expert Claims Meghan Markle Was The 'Wrong Sort Of American' For Harry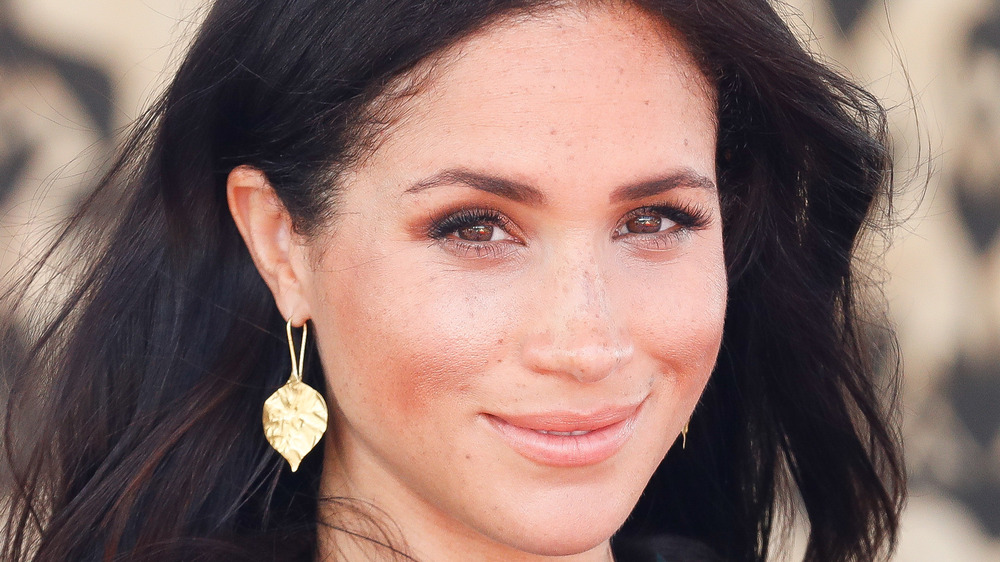 Chris Jackson/Getty Images
This royal expert claims Meghan Markle didn't respect the institution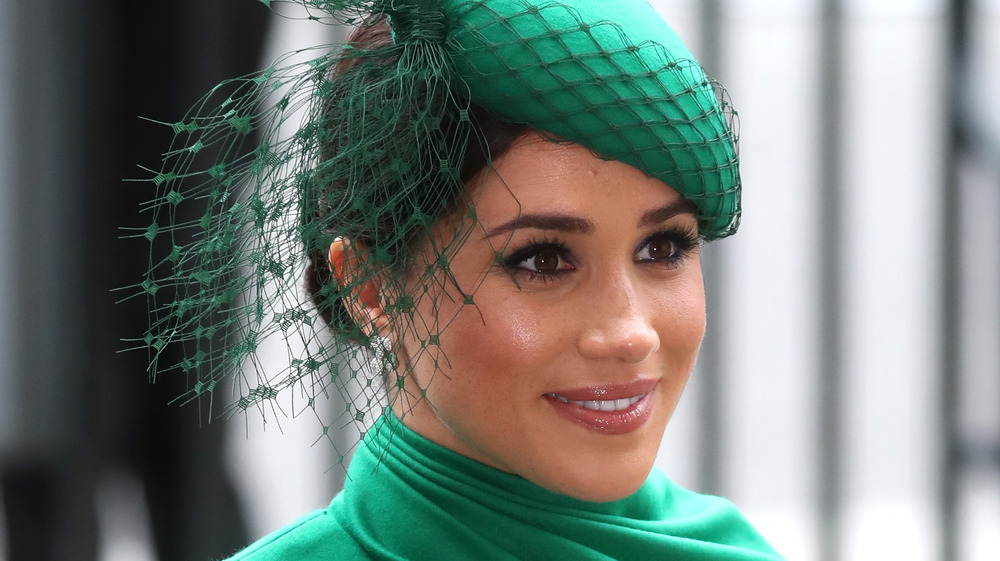 Chris Jackson/Getty Images
In a March 2021 YouTube video, socialite and biographer Lady Colin Campbell suggested that much of the attention that has stemmed from Prince Harry and Meghan Markle's relationship is because she's supposedly "the wrong sort of American" for the Duke of Sussex, rather than being connected to racial issues. Campbell said she knows who made the alleged remarks about the color of Archie's skin, claiming she's "known for a little while, but denied there were ever "concerns" regarding the color of Meghan's skin when she and Harry started dating.
Campbell alleged that the apparent tension between Meghan and the royal family was never because of her skin color "but because of Meghan's inability and determination to remain unable to appreciate the cultural differences," and because Meghan reportedly did not have "respect for the institution into which she was marrying, and the family in which she was marrying." Campbell suggested the queen's daughter Princess Anne was supposedly very much against the couple and "was rightly concerned that if the marriage proceeded and there were children, there would be huge problems."
The socialite also claimed the issues between Meghan and the royal family stemmed from her "character" and "personality," but claimed that the former actor has convinced her husband that criticism of her is "based upon race, and he's so dumb that he has actually swallowed that line." She also accused Meghan of playing the "race card."