The Truth About NCT 127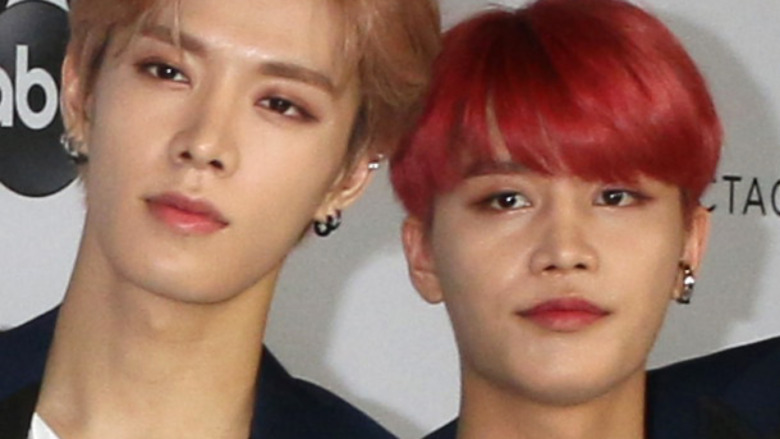 Shutterstock
K-pop sensation NCT 127 is taking the world by storm and we are here for it. We're obviously not strangers to the magic of K-pop, thanks to the star power of Blackpink and BTS. K-pop has created a worldwide sensation and the money to back it up. You should see what BTS is worth.
While the musical empire of K-pop brings with it clout and success, it isn't easy being a K-pop star. In fact, the singers have to follow wildly strict rules and live under scrupulous management.
With all this being said, we're dying to know more about NCT 127. For starters, their remarkable name has some very significant meaning. NCT stands for Neo Culture Technology, according to MTV. 127 marks the longitude of Seoul, South Korea. Their remarkable name was carefully chosen by SM Entertainment, South Korea's biggest record label, as MTV reminds. Their mission is to "localize K-pop" around the world with groups affiliated with each region. Naturally, NCT 127 is the specific group linked to Seoul.
In fact, NCT 127 is a sub-group under the NCT umbrella, according to Kpop Herald, which includes NCT U, NCT Dream, and talk of a group called NCT China. But back to our present topic, it might also be fun to note that if you add 127 together, you get 10, which is how many members NCT 127 boasts. Here's their story.
NCT 127 has 10 international members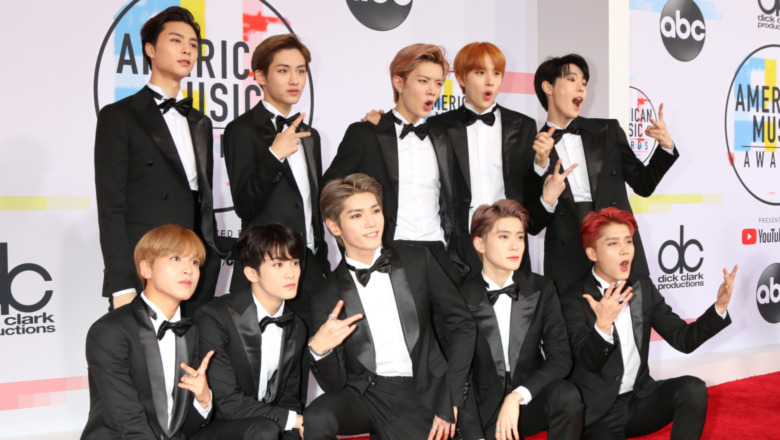 Shutterstock
NCT 127 has 10 members in its group. Yes, you read that right: 10 members. They include: Lee Donghyuck, Lee Minhyung, Kim Jungwoo, Dong Sicheng, Jung Jaehyun, Kim Dongyoung, Nakamoto Yuta, Suh Youngho, Moon Taeil, and Lee Taeyong. While NCT 127 is Seoul, South Korea's specific unit in K-pop, not all of the members are Korean. In fact, Youngho was born in Chicago, while Yuta is from Japan. Meanwhile, Sicheng is from China and Minhyung is from Canada, as MTV notes.
In 2018, Apple Music called NCT 127 their latest "Up Next" group, according to Billboard. Their singles "The Show" and "Regular" were massive hits, as was their first studio album, "NCT #127 Regular-Irregular," according to Kpop Herald.
NCT 127 is getting on a stage again. Selena Gomez is hosting a multi-network concert called "Vax Live: The Concert to Reunite the World" on May 8, 2021, according to The Hollywood Reporter. In addition to Gomez, the lineup includes Jennifer Lopez, Foo Fighters, H.E.R., and, you guessed it, NCT 127. So we'll be seeing more of this remarkable group.