How Much Was Eric McClure Worth At The Time Of His Death?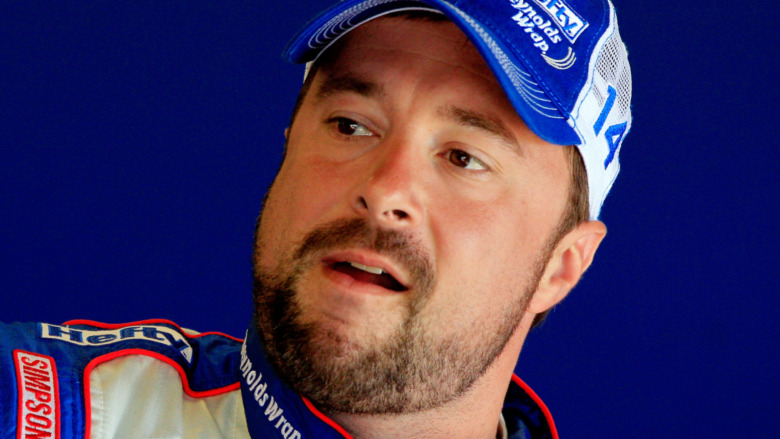 Sean Gardner/Getty Images
NASCAR bid adieu to former driver Eric McClure following his untimely death on May 2. "The family of Eric Wayne McClure, former NASCAR driver, announces with great sorrow his passing on Sunday. They would like to thank everyone for their prayers and support during this very difficult time," his family said in a statement, per CBS Sports.
Although the 42-year-old's family didn't address his cause of death, we know he was diagnosed with acute renal failure in 2013, according to the outlet. As a result, his career as a professional driver was put on idle after his last race in the Xfinity Series in 2016. Since then, both of his kidneys were treated for kidney failure in 2019, not to mention the health issues he's had at the hands of his career, including at least two concussions, which left him with long-term side effects.
In February 2018, he needed to go through substance abuse counseling and a mental health assessment after he faced a domestic violence charge against his now-estranged wife, Miranda, per ESPN. In addition to his mental health evaluation, McClure was subjected to 12 months of probation. He plead no contest to the charges in October 2020.
McClure is remembered for his 14-season NASCAR career with 288 starts in the wake of his untimely death. Of course, his success as an athlete allowed him to leave behind a big chunk of change for his loved ones. Keep scrolling to see McClure's net worth at his time of death.
Eric McClure left behind a sizable fortune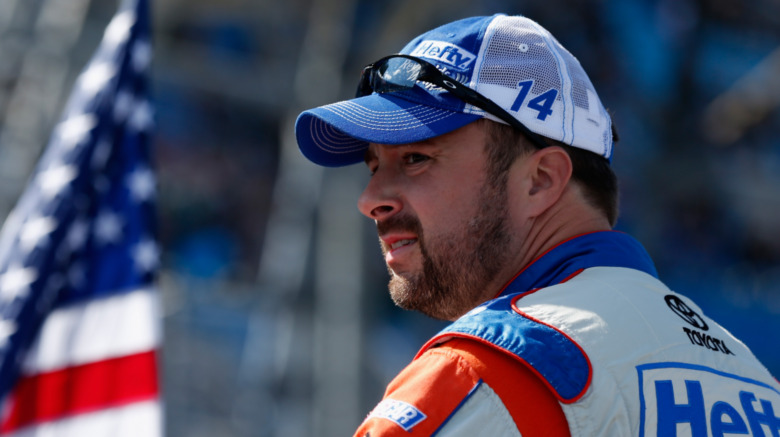 Sean Gardner/Getty Images
Asides from his successful career as a NASCAR racer, Eric McClure's greatest legacy is his children. He and his wife, Miranda, were together from 2004 to 2018, and together they shared seven daughters — that's right, seven: Maybreigh, Maryleigh, Mirabella, Merritt, Myanna, Meraline, and Melania, according to Biography Daily. At the time of his death, he was engaged to his fiancée, Keira Brinegar Tibbs. In fact, his last Instagram post, shared on April 29, was in honor of his betrothed, writing, "My love," on a selfie of the couple. Following the news of his death, Tibbs took to Facebook to share photos of the duo with the caption, "Eric, I will love you until my last breath.... please wait for me until then. I love you more."
Although McClure's death is sure to leave a void for those who loved him most, he made sure everyone would be well taken care of. According to the website, the athlete left behind an estimated net worth of $1 to $1.5 million. His impressive fortune is no surprise considering his 13 years in racing from 2003 to 2016. He completed three races in top tier cup series as a racer in NASCAR's second-tier Xfinity Series. Despite his untimely death, McClure's legacy is sure to live on.