Inside SZA And Kehlani's Relationship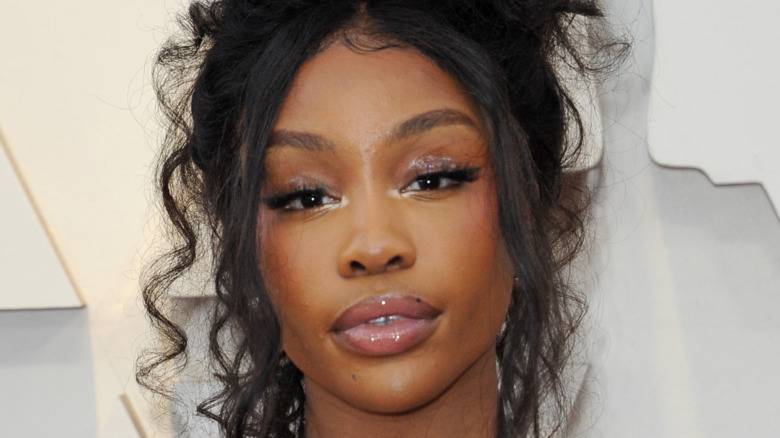 Shutterstock
SZA (born Solana Imai Rowe) and Kehlani are two of the hottest artists in the world right now. In April 2021, SZA and Kehlani were spotted hanging out with Lizzo, and all three of them were seen holding hands as they left a restaurant in Los Angeles, per the Daily Mail.
Two days later, Kehlani announced what was new with her in a TikTok, and her life update included that she now identifies as a lesbian. "I am gay, gay, gay," the artist said in the since-deleted TikTok. "I finally know I'm a lesbian." The "Honey" singer also shared that her family's reaction was short, simple, and supportive, "We know, duh." In the same video, she joked that she was the last to know. "I just wanted y'all to know that everyone knew but me."
Three days after the announcement, Kehlani celebrated her 26 birthday, and those in attendance included Tyga and SZA (again), per the Daily Mail.
Given the timing of Kehlani's news and the duo's apparently increased appearances together, fans have begun to speculate whether SZA and Kehlani are dating, according to HITC. Neither of the singers has confirmed or denied any of the fan's speculations, and whether these two are friends or something more, a trip down memory lane shows that these singers have always admired one another.
SZA and Kehlani are fans of each other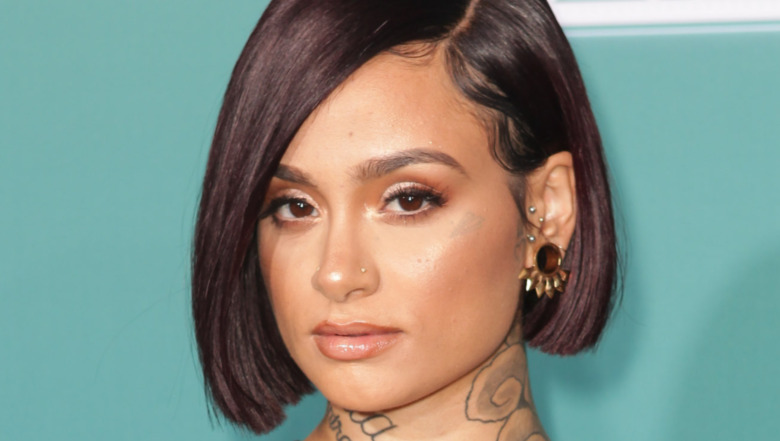 Shutterstock
Back in 2018, Kehlani admired the impact SZA was making in the music industry and her authenticity. "I think what's so important to me about SZA right now is she is a beautiful, chocolate brown woman, who is like, taking over the planet right," Kehlani said, per Complex. "... To see someone of her color and her stature, and looking how she looks, as extremely beautiful and talented as she is, winning, a hundred percent in first, I don't think anyone can wish for anything more."
There have been some previous missed connections for the singers, too. While their names haven't appeared on a song yet together, Kehlani shared in an Instagram live that a collaboration was supposed to happen. "SZA was supposed to be on the album. But we ran out of time," the artists said. "She was busy. You gotta respect when people is busy."
In February 2021 during an interview with Billboard, SZA gave a shout-out to some of her favorite artists, which included Kehlani. "I'm obsessed. I've been listening to all the girls," SZA said. "Of course, Summer [Walker], Kehlani, and Ari [Lennox]. Those are my favorites..."
While the rumors and fan speculation of the singers dating are still just that, it's clear the singers have a deep appreciation for one another and their music. Hopefully, one day soon we can finally get that collaboration.