Inside Jeff Lewis' New TV Show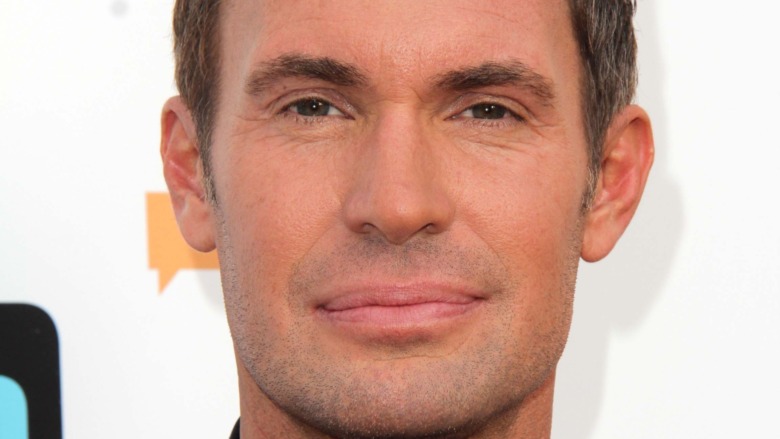 Shutterstock
Famed interior designer Jeff Lewis left a void in Bravo fans' hearts when his aptly titled house flipping show "Flipping Out!" ended after 11 seasons in 2018. Since then, he's gone through quite a bit. The series ended with Jeff getting into a nasty fight with his longtime friend and co-worker Jenni Pulos, ultimately firing her, according to People. Jenni was caught completely off-guard by her firing and falling out with Jeff, saying, "I had no idea it was coming."
Shortly after "Flipping Out!" ended, Jeff and Gage Edward, his partner of ten years and business manager, ended their relationship, which led to a bitter custody battle, according to People. It was also reported by People that in March 2019, Jeff began dating a man named Scott Anderson, until their relationship ended in September 2020. Per People, Jeff got very candid about the breakup on his radio show "Jeff Lewis Live." Jeff told listeners that Scott came over for dinner but was "very distant, kind of emotionally removed" and told Jeff he had already signed a lease on his own apartment. "I was devastated," Jeff told his audience. "I was so upset."
Just before his breakup with Scott, People reported that Jeff had spinal cord surgery to remove a disc in his neck that bruised his spinal cord.
Jeff may have had a rough last few years, but it appears his luck is turning around — Jeff Lewis is returning to TV!
Jeff's new show will feature his celebrity clients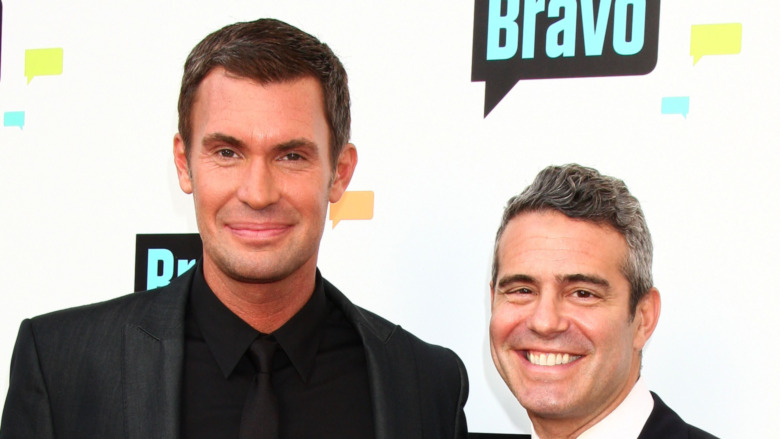 Shutterstock
People reported on May 3 that Jeff Lewis will be the star of a brand new reality show on the IMDb TV streaming service. The service announced that Jeff's new show will follow Jeff as he deals with "high-maintenance celebrities and ambitious home design projects while juggling his staff and personal life, which are all a work in progress."
IMDb TV executives hyped up the show. "No interior designer is more well-known in equal parts for his stunning work and his brutally honest and often hilarious assessments of home renovation," said Lauren Anderson and Ryan Pirozzi, co-heads of content and programming. "Jeff's return to television will be one that cannot be missed."
IMDb TV is a newer up and comer in the streaming world but has a bit of a leg up on its competitors as it is entirely free and ad-supported. As a subsidiary of Amazon, IMDb TV titles are already available in Amazon's Prime Video app, making the content even easier for existing Amazon customers to discover.