RHOD Alum LeeAnne Locken Denies Leaking The Brandi Redmond Cheating Drama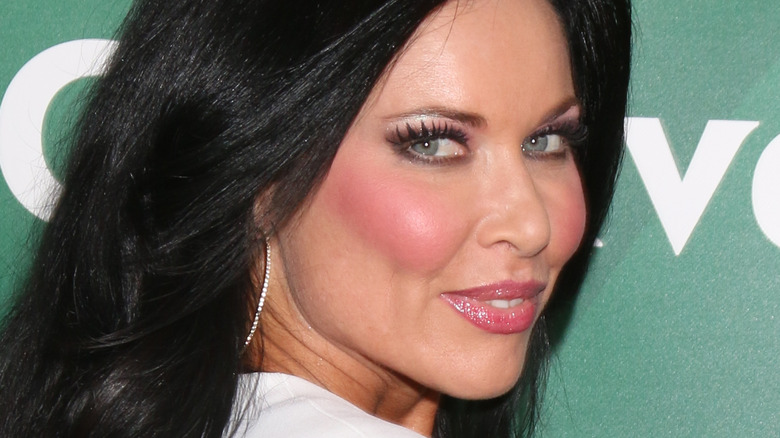 Shutterstock
"Real Housewives of Dallas" alum LeeAnne Locken is clearing the air following the release of the Season 5 reunion special on May 4. In a sneak peek for part 2 of the special, the women appeared to alleged that their former castmate leaked a video of Brandi Redmond's husband, Bryan, supposedly cheating on his wife and sent the footage to the couple's daughter. Although the preview ended with a cliffhanger, Locken's name was still thrown around as the culprit who sent the inappropriate clip to the teen, and the internet was quick to slam the former star. 
However, LeeAnne took to Twitter on May 5 to shut down the allegations. "I'm done being blamed for s–t I not only didn't do but WOULDN'T do! Someone needs to stop blaming ME for everything! It's old!" she wrote on a screenshot of a text exchange between herself and Brandi. Keep scrolling to see what she said to Brandi following the accusations.
LeeAnne Locken and Brandi Redmond have had their issues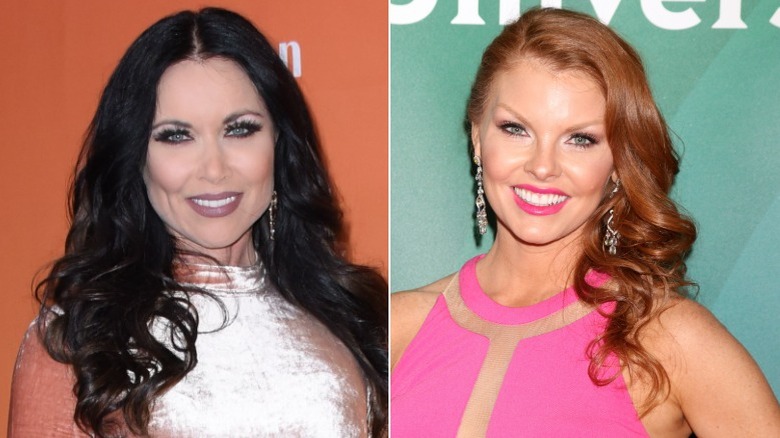 Shutterstock/Shutterstock
This isn't the first time LeeAnne Locken and Brandi Redmond have been at odds, and the former reality star let it be known she is over the drama. "I am getting a ton of messages about how I am being blamed for sending your child a video. THAT IS COMPLETE BULLS–T!!!" LeeAnne wrote to her frenemy in a screenshot shared to Twitter in an attempt to clear her name from the controversy. "Why would I ever want to hurt a CHILD?? After my childhood, I prefer to protect children and I know you know that deep in your heart!!!" she continued. "Please, I'm gone. I'm happy. Just stop using my name for lies."
Aside from her plea to her former costar, she also highlighted Brandi's reply, reading, "Omg. I never said it was [you] I know who it was. I never ever even said your name."
The ladies previously went at it after a resurfaced video of Brandi seemingly mocking the Asian community made waves in January 2020, and although she went on to apologize for her remarks, she alleged that LeeAnne was the culprit who resurfaced the drama after facing her own allegations of racism, per Cheat Sheet. According to the outlet, LeeAnne quickly took to social media to shut down the claim she had anything to do with the video, stating she is, "tired of getting blamed" for the show's drama. It looks like this standoff may never end.