Nicki Minaj Boosts Security After Burglary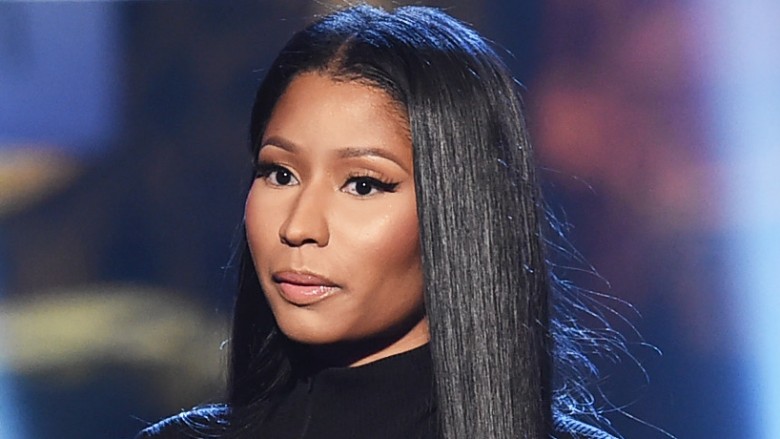 Getty Images
Nicki Minaj is boosting her security team after a terrifying burglary in her Los Angeles mansion.
TMZ reported a suspect or suspects trashed almost the entire interior of her 11,500-square foot home. Sources claim the burglar or burglars made off with close to $200,000 worth of jewelry and other items, but also did extensive and expensive damage to the property, vandalizing certain items, cutting up Minaj's clothes, smashing her perfume bottles, and breaking picture frames. Thankfully, the "Starships" rapper wasn't home at the time of the incident—especially because insiders say the crime "looked personal." Law enforcement sources also said there were signs of forced entry on the property, which is located inside a gated community.
After the burglary, sources told TMZ Minaj is beefing up her security team. She's reportedly hired 24/7 security guards for whenever she's home and installed cameras all over the grounds. Previously, the only cameras she relied on were ones on the street, according to the tab.
E! Online reported that Minaj had been renting the house and moved into the property with her then-boyfriend, rapper Meek Mills, in summer 2016. The pair split in late 2016, and it's not clear where Minaj is currently residing.
At the time of this writing, police told Billboard no suspects have been named.