Everything Mark Wahlberg Ate To Gain 20 Pounds In 3 Weeks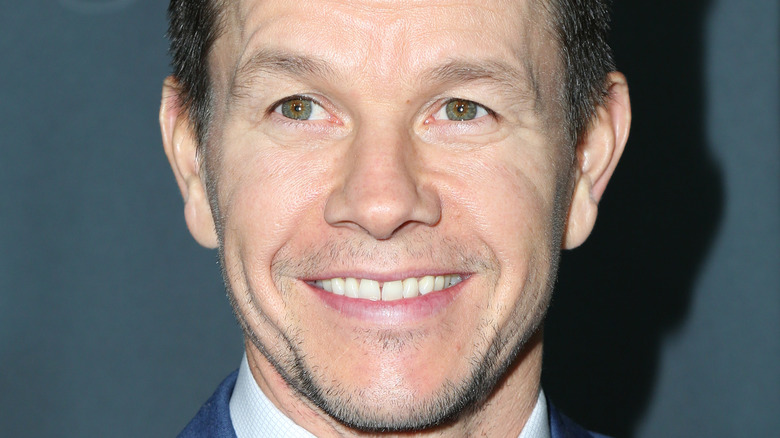 Shutterstock
Mark Wahlberg may be famous for his work in films like 1997's "Boogie Nights" and 2012's "Ted," per IMDb, however, he also happens to be known for his hardcore workouts. Part of his arguably ridiculous daily routine, the star regularly pushes himself to the limit in order to keep himself in tip-top shape. But in 2021, the actor put his body through something very different in order to achieve a surprising physical transformation.
While preparing for his role in "Father Stu," which The Hollywood Reporter explains is "a biopic on boxer-turned-priest Father Stuart Long," Wahlberg was determined to gain a significant amount of weight in a short span of time. As a result, the performer ended up gaining 20 pounds in just three weeks. Although you might assume that he merely stopped working out and instead ate sugary foods for that entire period, it turns out that in order to put on the weight, Wahlberg ate a very specific (and jaw-droppingly massive) meal plan.
Read on to find out exactly what Wahlberg was eating each day in order to achieve his dramatic transformation.
Mark Wahlberg ate a shocking amount of food every day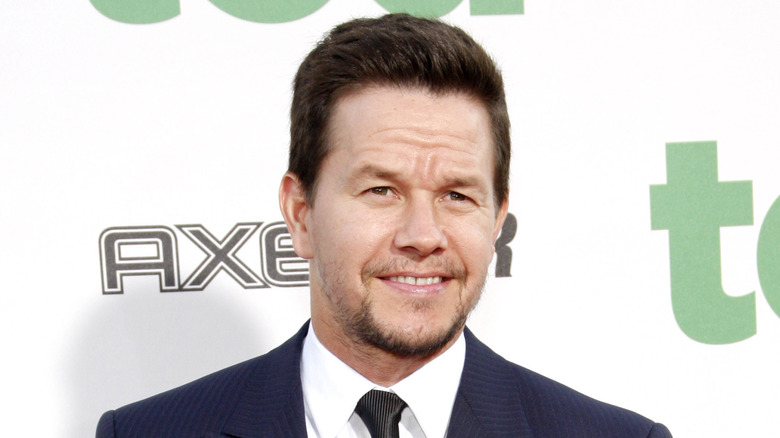 Shutterstock
When Mark Wahlberg wanted to put on some weight, he brought on personal chef Lawrence Duran to help him out. Duran explained to E! News that after having Wahlberg's blood work done by doctors and consulting a nutritionist, they created a meal plan with a goal to increase the star's intake from around 2,000 calories a day to a whopping 7,000 calories. Although Duran admitted that "it's not easy for anyone to take in that much food," Wahlberg tackled the feat by eating specific meals every three hours.
The actor's day would start around 3 a.m. with four eggs. After his 5 a.m. to 6 a.m. workout, he would eat another eight eggs along with "six strips of bacon, a cup of rice, two tablespoons of olive oil, and a protein shake." His next meal would consist of "some kind of ground beef or ground turkey, whether it's been made into a hamburger patty or a meatloaf," along with more rice.
That would be followed by (surprise!) even more rice with half a roasted chicken, cooked spinach, and cooked beets. Next up, a veal or pork chop and then more rice, beets, and olive oil, this time with salmon, before steak, white fish, lots of vegetables, and a pre-bedtime "mash" of cooked steel-cut oatmeal, applesauce, jelly or jam, almond butter, and molasses that would keep him gaining weight while he slept.
Could you eat all of that in just one day?