Inside Brody Jenner's Dating History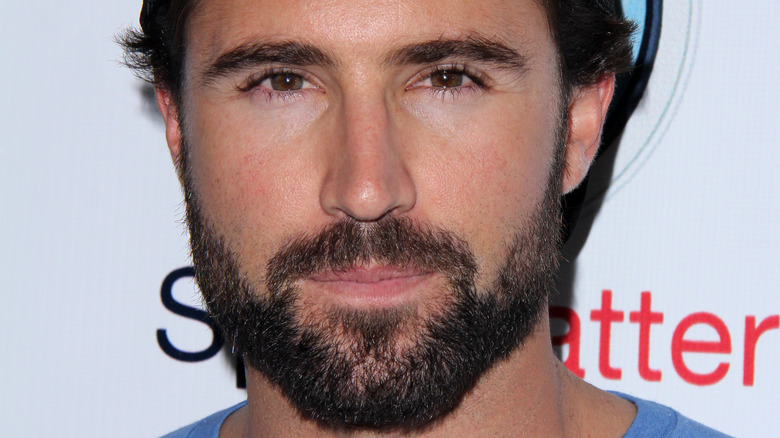 Shutterstock
You can definitely call Brody Jenner a ladies man. After all, he dated Kaitlynn Carter for five years before calling it quits in August 2019, and he was later linked to Josie Canseco and Daisy Keech after the split, according to ET Online. Fans will get the inside scoop on his breakup with Kaitlynn when Season 2 of "The Hills: New Beginnings" returns to MTV on May 12.
During a sneak peek, Brody said his love with Kaitlynn "ran its course." "After we had our split, it was obviously tough for both of us," he said. "She got into a relationship with somebody and I didn't find out until I saw it in the press. But after some time had passed, I realized this is where our lives were going."
Brody added, "We're going to be separated, we're not gonna be together, but let's still be in each other's lives. Let's still maintain a friendship and a love. We've been able to do that." Kaitlynn opened up about their split too, and it's clear she's in a better place. "I feel like throughout the course of our breakup, there has been so much speculation about why we broke up," she said. "We've never talked about it publicly, other than, 'We weren't lining up. Things weren't right."
Before Kaitlynn, Brody dated numerous women over the years. Keep reading for more details about his love life.
Brody Jenner is always looking for love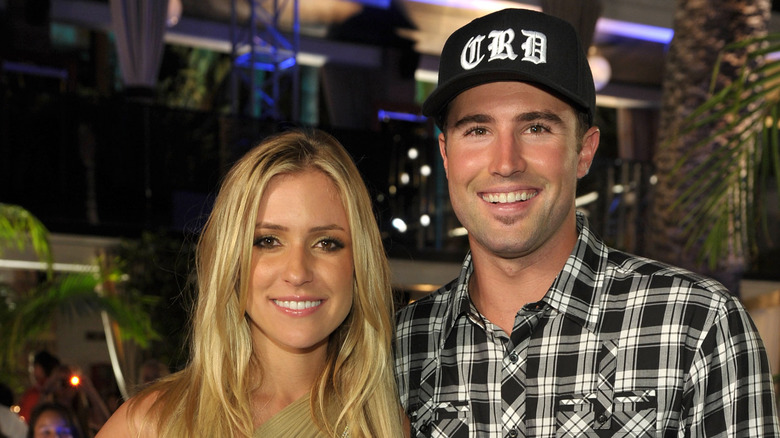 John Shearer/Getty Images
It appeared Brody Jenner could never settle down in the mid-2000s. Brody briefly dated "Laguna Beach" alum Kristin Cavallari, but they broke up in August 2006 and remain "good friends," per People. Brody and Lauren Conrad played up their romance for five years on "The Hills," but pulled the plug in 2006. Lauren said the relationship "always just felt forced," according to the Daily News.
In October 2006, Brody supposedly reeled from another breakup; this time with Nicole Richie. She dished about their split on Myspace (per People): "I know there are rumors regarding my 'breakup' with Brody Jenner. The truth is, we were never really together. We hung out, and he's a nice guy, but my heart was never in it. Anything further is just a cry for publicity."
Brody seemed to rebound in 2007 with a rumored fling with Haylie Duff, but that was short-lived. Her sister Hilary Duff tried to set the record straight in an interview with Ryan Seacrest (per People) and said, "I would kill her! He's dated a lot of people that we know, and that is kind of awkward."
In 2008, he was reportedly seen with Paris Hilton, but confirmed they were just friends. "We're friends but never, never ever, ever was it a romantic thing, ever," he said. That same year he was linked to Playboy Playmate Jayde Nicole, and later Avril Lavigne in 2010. Then in August 2020, Brody broke up with Briana Jungwirth (via TMZ) and is reportedly single.