How Much Is Elizabeth Rodriguez Really Worth?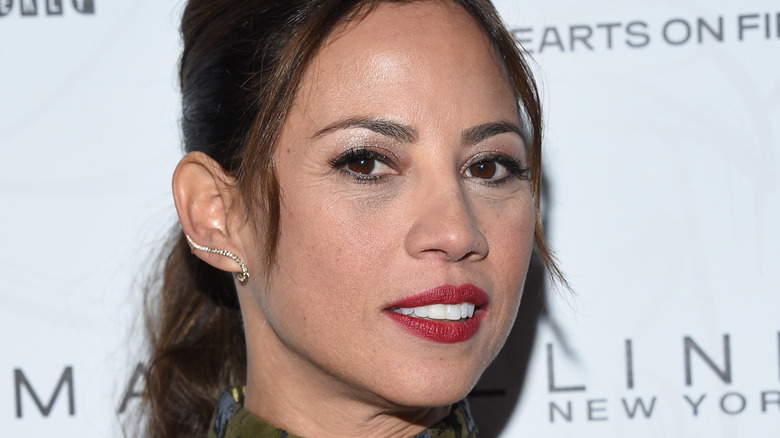 Shutterstock
You may recognize Elizabeth Rodriguez from the hit Netflix series "Orange Is the New Black." The actor played the role of Aleida Diaz on the show, beginning her role in 2013 (via IMDb). Before that, Rodriguez played the part of Carmen Morales on "All My Children," so her face is certainly recognizable to fans of the daytime drama. In addition, she's starred alongside William H. Macy in "Shameless." Rodriguez proved that her talents know no bounds, starring in plenty of Broadway shows as well. 
The actor uses her platform and celebrity status to do good and raise awareness for issues that are near and dear to her heart. Oftentimes, she shares poignant quotes and posts on social media. "Today is #InternationalWomensDay, which celebrates the achievements of women across the globe. Over the last year, we've seen an unprecedented movement for women's rights, and one thing is clear: our time is now," she wrote on Instagram in March 2018. "We are phenomenal, and we will make the world a better place for all women." 
Rodriguez has achieved the success that most can only dream about, so it's admirable that she's using her voice and platform to do good. Keep scrolling to find out more about another important aspect of her life — her net worth! 
The details on Elizabeth Rodriguez's fortune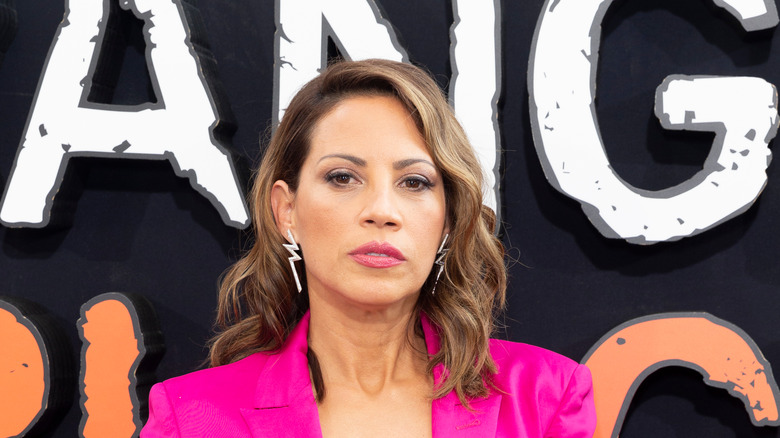 Shutterstock
Elizabeth Rodriguez's career in Hollywood has awarded her some pretty amazing things — the first one being a fat bank account. According to Celebrity Net Worth, the actor is worth an impressive $3 million. It is not precisely clear how much she made on "Orange Is the New Black," but her co-star, Tayloe Schilling, pulled in about $35,000 per episode, per Celebrity Net Worth. One of her other more significant roles came on "All My Children," and she appeared in the series from 2008-2009. It's not entirely clear how much she brought in during her stint on the daytime drama, but according to CheatSheet, actors with more than five lines tend to earn about $1,000 per episode — and keep in mind that soaps usually have five episodes per week.
On her Instagram feed, the actor regularly shares photos of herself on the red carpet, where she is dressed to the nines. We can only assume that those designer dresses aren't cheap! In January 2017, she shared a red carpet shot while clad in a Paolo Sebastian gown. "So grateful... @sagawards always a special night @OITNB Wearing @paolo_sebastian gown, @ldezen earrings, & @levian_jewelry," she wrote. According to Her World, gown prices start at $11,000! Luckily, Rodriguez can afford it (if she decides to keep it, of course). As for us... well, we can dream!