The Real Reason Fans Are So Upset With Theo James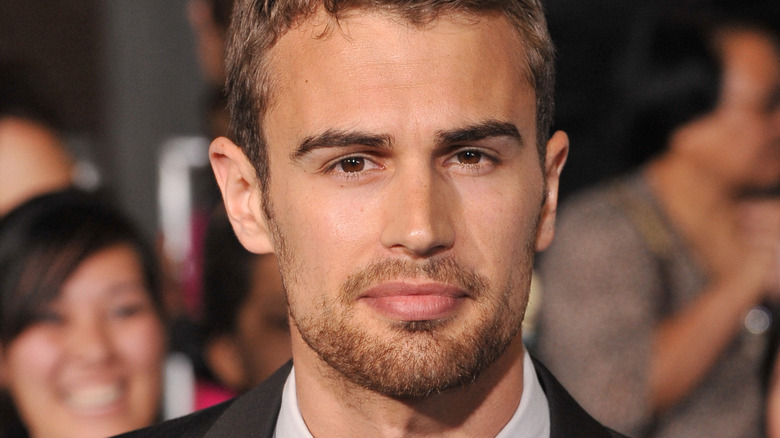 Shutterstock
It looks like "Sanditon" fans have a bone to pick with star Theo James. Although viewers were thrilled to learn the show, which is based on Jane Austen's final and unfinished novel, will be returning for two more seasons after Season 1's premiere in 2019, PBS announced on May 6, they were disappointed to hear James won't be reviving his role as Sidney Parker. "Although I relished playing Sidney, for me, I've always maintained that his journey concluded as I wanted it to," James told IndieWire on May 7. "The broken fairy-tale like ending between Charlotte and Sidney is different, unique and so interesting to me and I wish the cast and crew of 'Sanditon' every success with future series."
Despite sounding content with his decision to step away from the show, fans took issue with James' statement and creative liberty. Keep scrolling to see what people are saying about his exit. 
Fans don't think it was Theo James' right to walk away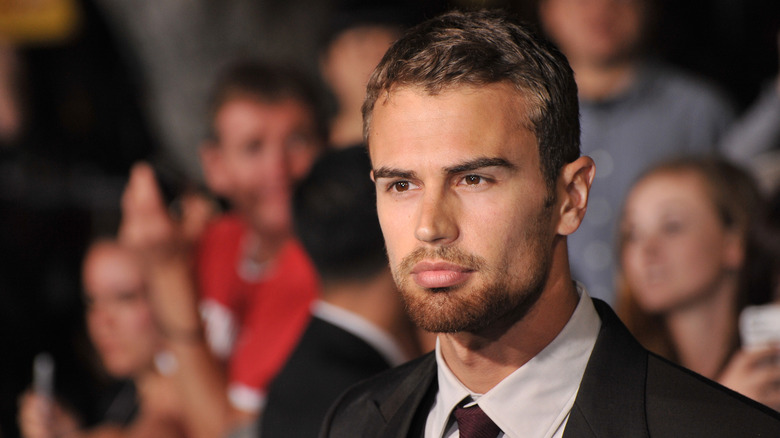 Shutterstock
Although Theo James thought it was time to say goodbye to his "Sanditon" character, his fans don't seem to think it was his decision to make.  Since his departure could impact Jane Austen's vision for the story, those loyal to the author are furious he took matters into his own hands. 
"I call bullis–t. It's not Theo James' place to decide how Sidney's journey concludes. It's J. Austen's story & the writers who r tasked w/ finishing it. Hope the writers can turn this HUGE disappointment around. They have a difficult job ahead of them," one person tweeted. "Theo's desire to be unique and interesting rising above what the fans want. So sad, so not Austen, so not the point," another added.
Others criticized the actor for bowing out before his time. "Theo James not coming back for #Sanditon because the 'broken fairytale ending is unique and interesting' like DUDE you signed up for a ROMANCE adaptation, the whole point of the genre IS the happy ending no matter what it takes to get there," another person tweeted referring to his statement to IndieWire, adding, "I'm sick of this." There is no telling what is next for the show or the actor.