Who Is Theo James' Wife, Ruth Kearney?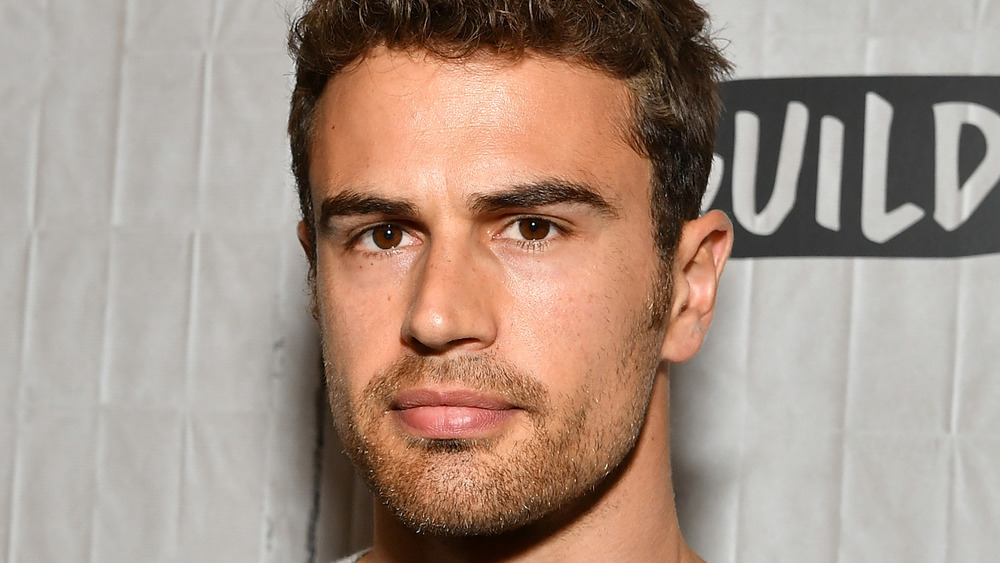 Slaven Vlasic/Getty Images
Theo James is no stranger to the limelight. The actor has made a name for himself because of his acting skills and incredible good looks. The star ranks among Hollywood's top heartthrobs, and he shares a strong resemblance to the late Paul Walker. He first made fans swoon when he hit the silver screen alongside Shailene Woodley in the Divergent series. However, James' acting career started long before then.
According to his IMDb page, the actor's first role was in 2010. James played the role of Craze in the TV miniseries A Passionate Woman. His more recent works include Lying and Stealing and Archive. James is notoriously private about his personal life, and not many details about him are readily available.
According to Hype, the British actor married Ruth Kearney in 2018. The couple reportedly tied the knot in an elegant ceremony in Chianti, Italy. Not much else about the pair's nuptials are readily available, but according to Bustle, they began dating in 2009. The couple first got acquainted at The Old Vic Theatre School, which has churned out plenty of other leading talents, including The Crown's Olivia Colman and Gene Wilder.
So what's there to know about the leading lady in James' life? Keep scrolling for details.
Theo James' wife, Ruth Kearney, is also a talented actor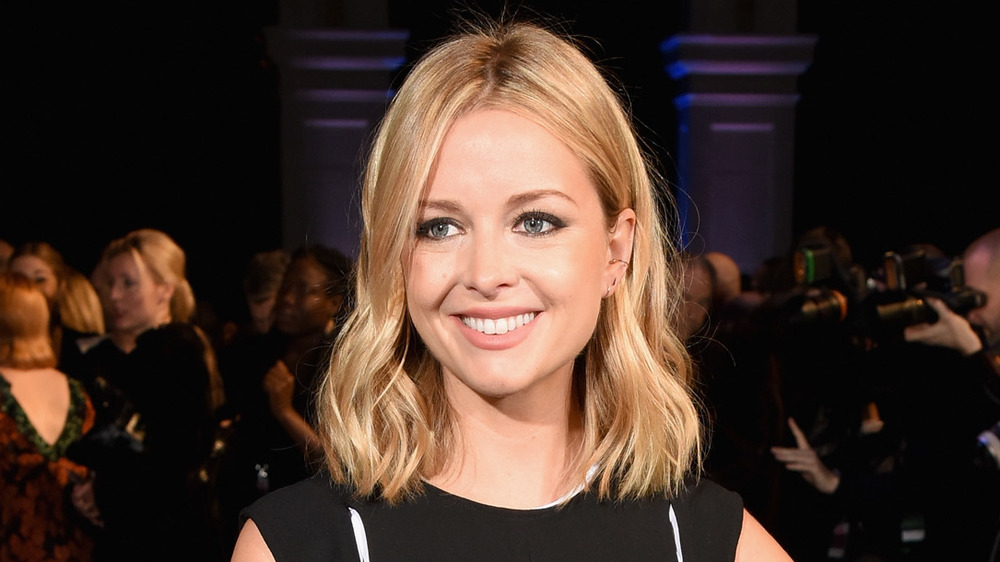 Dave J Hogan/Getty Images
Like her famous husband, Ruth Kearney is a well-respected actor. According to her IMDb page, she has starred in several films and television shows. Her most notable role was playing the lead as Jess Parker in the sci-fi drama Primeval. She also starred opposite Will Arnett in Netflix's dramedy Flaked.
In an interview with Issue Magazine, the Irish actor shared a few fun facts about her life and career. She first got into acting after her sister forced her to audition for a home movie. Kearney also expressed her desire to have the opportunity to star alongside Meryl Streep or Lena Dunham. As for her favorite food? Anything Italian, including pizza, pasta, and cheese.
Theo James shared a few rare and beautiful words about his wife in an interview with Standard in March 2020. "She's very sanguine, thoughtful, and funny," he said of Kearney. "It made sense pretty early on," he said of their relationship. James also confessed that being in the public eye together helped their bond get stronger. "It's interesting being together this long because we have really navigated through the very beginnings of a career to lots of different percolations of it," he dished. "That can be really hard at times, but also that [brings] certain strengths [to] a relationship which helps us being together long term."