Bebe Rexha Opens Up About Her Mental Health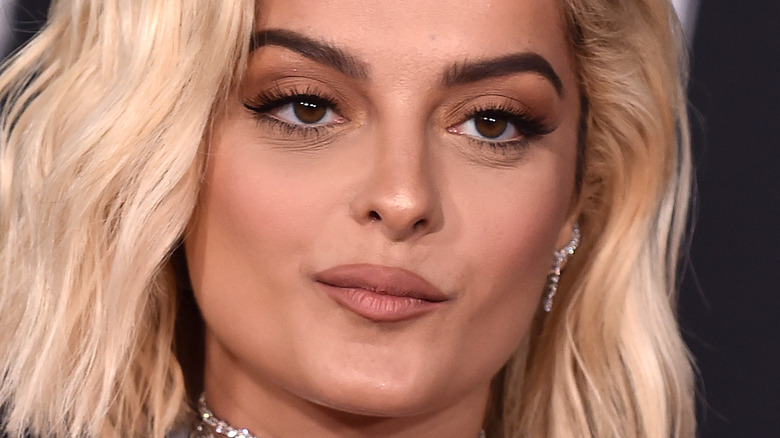 Shutterstock
Bebe Rexha is flying high after the release of her sophomore album "Better Mistakes." The star took to Twitter to express her gratitude to fans the day of the release, writing, "Thanks for all the kind words."
Reminiscing on the three years between releasing her debut album, "Expectations" in 2018, Rexha told Billboard, "When it comes to other people, when it comes to myself, everybody's going through something that you don't know about." With her second studio album finally here, Rexha is going even deeper into her personal life and struggles. "Everybody's just trying their best," continued Rexha. "After a pandemic, people are just trying to get back on track and find their stepping. What I try to teach myself is to be compassionate with myself and the people around me."
As the pop star told People, she "learned that you have to be your own cheerleader," in her time creating "Better Mistakes." She also opened up about how the album delves into her own mental health.
Bebe Rexha sings about her bipolar diagnosis in her sophomore album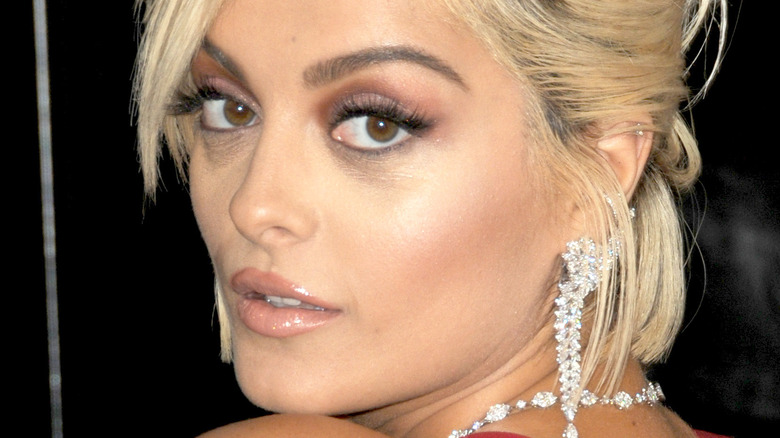 Shutterstock
Singer and songwriter Bebe Rexha first revealed to fans she was diagnosed with bipolar disorder in 2019. The artist told Self in March 2020 she feared fans changing their perception of her but ultimately found it freeing to let the public in on her diagnosis. "I didn't want to think there was something wrong with me," said Rexha. "That was my worst fear all my life: going crazy. I felt like me opening up to my fans was me finally saying, 'I'm not going to be imprisoned by this.' "
The artist opened up more to fans in her second studio album, "Better Mistakes." In her Travis Barker accompanied single, "Break My Heart Myself," Rexha sings about her bipolar disorder and how she manages her mental health. "Hello, my name is Stevie / Actually, I'm lying, it's really Bebe / It's the meds, they make me really sleepy / Klonopin, my friend, yeah, she numbs the feeling," Rexha sings, per Genius. "My doctor upped my dosage / My mom felt bad, so she sent me roses / But without it, I get really hopeless / And 5.7 of Americans know it."
"It's a part of me I am constantly dealing with. It's tough," Rexha told People magazine. "Sometimes putting it in a song normalizes it for me. It's just my truth."