Is The Hills Fake?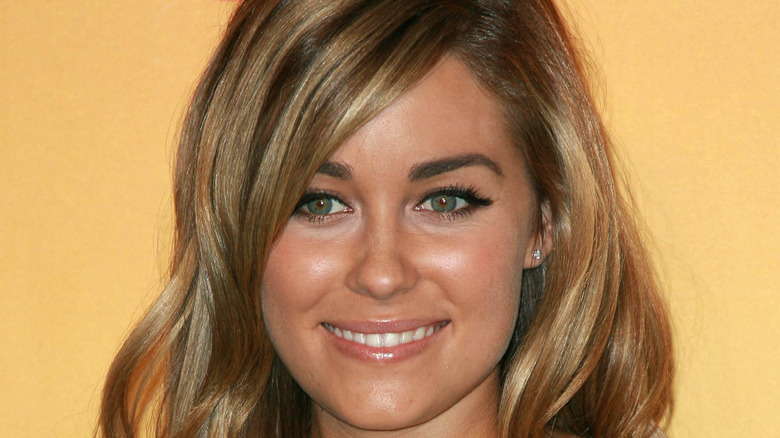 Shutterstock
Those who are reality-TV obsessed definitely remember the head-turning ending to MTV's popular show "The Hills," which ran from 2006 to 2010. As a spin-off series of "Laguna Beach," "The Hills" followed a group of elite Los Angeles city-dwellers in their early to mid-20s as they went through life's ups and downs, both personally and professionally. However, while the drama that unfolded between cast members was entertaining to watch, whether it be about their love life or job, many have wondered if things were really as they seemed. Especially after the finale, which alluded to the fact that the taping of the show took place on a Hollywood set. 
Per Entertainment Weekly, following the series finale, the cast played coy about how much of the show was really real. Cast member Kristin Cavallari revealed the ending was left up to viewers to decide what was real, saying, "It's your own interpretation." Brody Jenner, meanwhile, told the audience, "We kinda left everybody with 'Well you'll never know what's real and what's fake.'"
So, is the reality series really what it seems? Or is it scripted to hook and reel viewers in with planned confrontations and other drama-making schemes? Keep reading to find out. 
Creators of the show say editing played a major part in creating the drama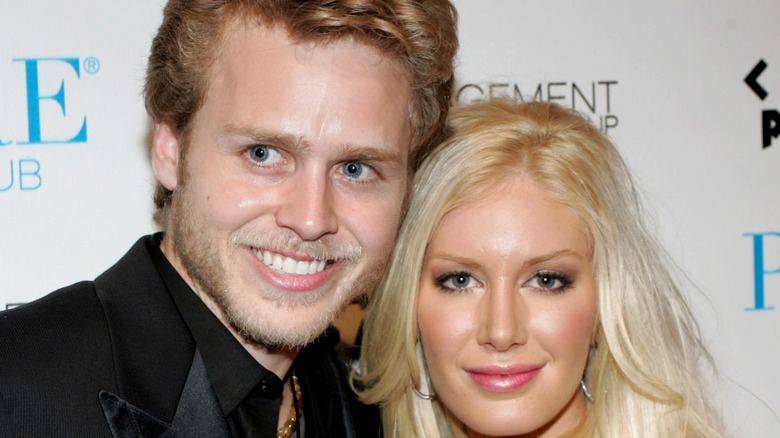 Shutterstock
Ever since the ending of "The Hills" fans have wondered whether or not the show was scripted. So, those who worked on the show decided to open up a little about production. According to ABC News, creator of the franchise Adam DiVello, who is also known for "Selling Sunset," is the mastermind behind the ending. He told the outlet, "We really wanted to shock the audience but at the same time, give a little wink and nod to the fact that people have been speculating whether this show was real or not." 
Tony DiSanto, the show's producer also shed light on what was real to ABC News. "Where the fakeness, or where the editorial hands come in, was as the show progressed and we started working with a tighter box," he explained. "As things became more and more difficult to shoot and schedules became tougher, we started having to plan things out." TV producer Liz Gateley, who also created "Laguna Beach," said: "People don't realize how much editing had to do with what was special about 'The Hills;' finding that one byte that led you to the next scene. There were also things that we could heighten in the edit by choosing certain bytes over other bytes, which is what we did on that show." 
So, it appears that while the actions by cast members were real, the show's creators were the real puppeteers behind the cameras.