Kristin Cavallari's Net Worth: How Much Is The Hills Star Worth?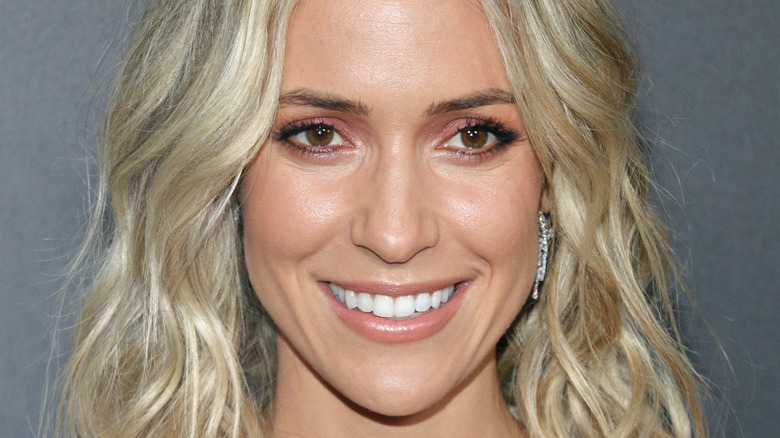 Shutterstock
Kristin Cavallari is famous for living the kind of life that other people dream of having. After captivating fans on "Laguna Beach," she continued to give viewers a glimpse at her fabulous lifestyle on "The Hills." Fans also surely envied the fact that she went on to enjoy other on-screen opportunities, as well as release bestselling books, launch a jewelry brand, and more. That's not to mention the fact that she married NFL quarterback Jay Cutler and together they had three adorable children. And even after divorcing Jay and selling their idyllic estate, she was still able to settle down in a $5 million home near Nashville, per People.
However, Kristin's life isn't all champagne and roses. Along with going through her own personal transformation over the years, her life has also seen plenty of changes. And her divorce wasn't the only hardship she endured. Frankly, while Kristin is worth quite a bit of money, her fortune took one particularly harsh hit and could take another soon enough.
It's big bucks and big losses for Kristin Cavallari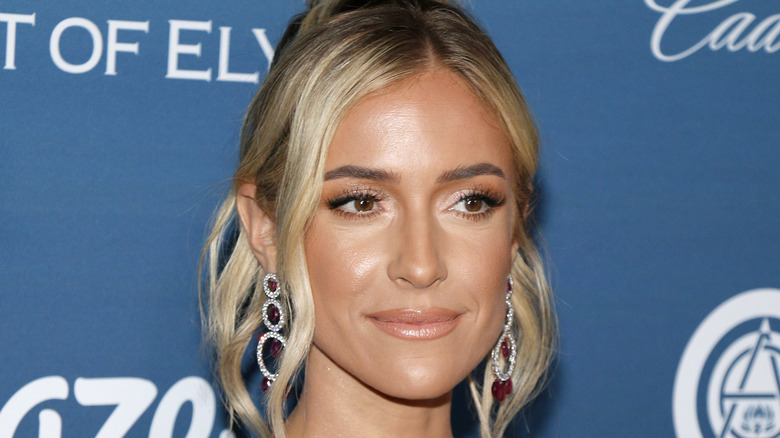 Shutterstock
Thanks to Kristin Cavallari's hard work, lucrative deals, and savvy business ways, she's managed to build up a fortune that sits at an impressive $30 million, according to Celebrity Net Worth. However, it turns out that she could have even more and might soon have even less.
First things first, Kristin's bank account took a hit in 2020 when she and her ex, Jay Culter, sold their home in Nashville "at a major loss," according to the Observer. After attempting to sell the estate for two years, they managed to unload the property for $3.7 million despite originally listing it for $7.9 million and paying $5.3 million for the residence in 2012. Ouch!
On top of that, in April 2021, Kristin and Jay were both sued over an alleged dog bite. Again, ouch! According to News 4 Nashville, a "satellite and cable" technician who had been on the pair's property to install something at their home claimed that their German shepherd bit his thumb. The man ended up suing the stars over "bodily injury ... medical expenses, loss of wages, and permanent impairment" and, as a result, wanted $500,000 from the former couple. While Kristin can certainly afford to cover that potential cost (as can Jay, FYI), it would still be an another unfortunate financial loss.