What We Know About Don't Be Tardy's Cancellation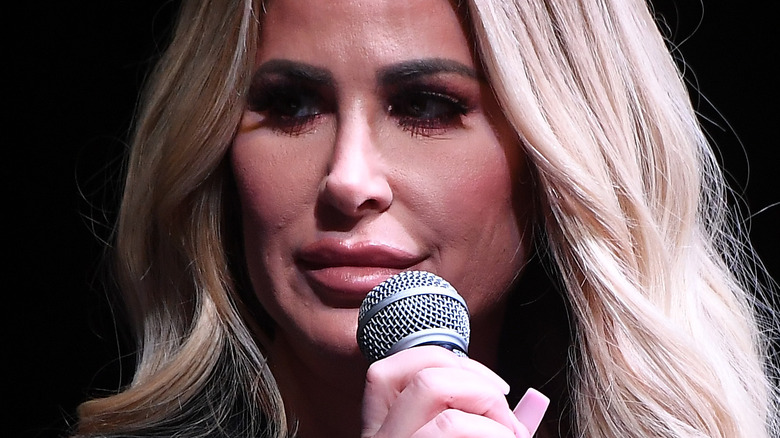 Paras Griffin/Getty Images
"Don't Be Tardy" fans are in for an unexpected announcement. The hit Bravo series is coming to an end after eight seasons on the air.
The reality series followed the family of Kim Zolciak and Kroy Biermann and was Kim's successful spinoff from her time on "The Real Housewives of Atlanta." "Don't Be Tardy" began in 2011, according to Page Six, as just a special for the wedding of the reality couple. Once fans caught wind that newlyweds would continue with a series following their house of eight just a year later, the Bravo family was hooked into more than 80 episodes spanning across eight years.
"We have enjoyed watching the incredible journey of Kim, Kroy, and their entire family who grew up right before our eyes," read a statement from Bravo. "We are so thankful to have had the opportunity to share their life and all the touching moments with our audience. While 'Don't Be Tardy' will not be returning for another season, the Biermanns will always be part of the Bravo family and we look forward to seeing what's next." So, what did the Biermanns have to say about the cancellation? Keep reading to find out.
Kim Zolciak says to expect the Biermann family back on TV soon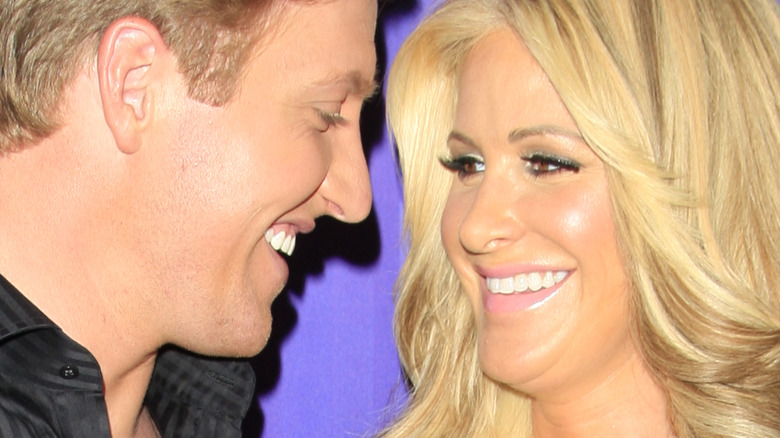 Shutterstock
According to a report by TMZ, the real reason Bravo axed Kim Zolciak's "Don't Be Tardy" was because the network "felt the show had simply run its course after 8 years." Whether or not fans agree is another question, but Kim herself seems okay with the decision.
The reality star is, however, giving her most loyal viewers some hope, revealing in a statement that the Biermann family isn't quite done with reality TV. "The Biermann family is extremely grateful for their 13-year-plus relationship with Bravo and NBC Universal," read a statement, according to Page Six. "We greatly appreciate and value the support from all of our fans as we continue to grow in the entertainment industry. In times of significant growth, there are steps that have to be strategically taken, but rest assured, you will see the Biermann family on your TV screens again very soon. Grab yourself a glass of wine and stay tuned."
Be it on Bravo or another network, fans will surely be waiting for the reality TV family to make a comeback.