Here's How Much Rev Run Is Really Worth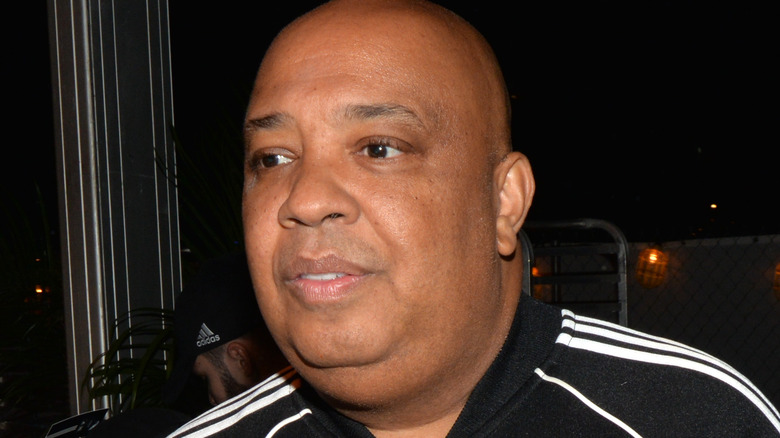 Manny Hernandez/Getty Images
When it comes to family dynasties of the reality television era, it could be argued that there's an exclusive echelon of the elite, at least with regards to those that impacted pop culture the most. There's the Kardashians, of course, but there are others within that vein — and among that inner circle belongs the Simmons family and their patriarch, Rev Run.
Rev Run (born Joseph Simmons) made his name as one-third of the hip-hop group Run-D.M.C. Comprised of Rev, DMC (Darryl McDaniels) and Jam Master Jay (Jason Mizell), Run-D.M.C. made history in 1984 by becoming the first-ever outfit of their genre to obtain a gold record for their self-titled debut album. They then outdid their first hip-hop touchstone the following year for their platinum record "King of Rock." The collective gained further acclaim for their collaboration with the rock band Aerosmith, producing and performing a remix Aerosmith's "Walk This Way," a single considered one of the most successful crossover tracks in music history.
Regarding Rev Run's storied hip-hop career — especially paired with his foray into reality TV in 2005 with the MTV hit "Run's House" and the slew of spinoffs that ensued — it's no surprise that the multi-hyphenate phenom has made bank. But how much is Rev Run actually worth? Keep on reading to find out. 
Rev Run's net worth is well into the eight-figure zone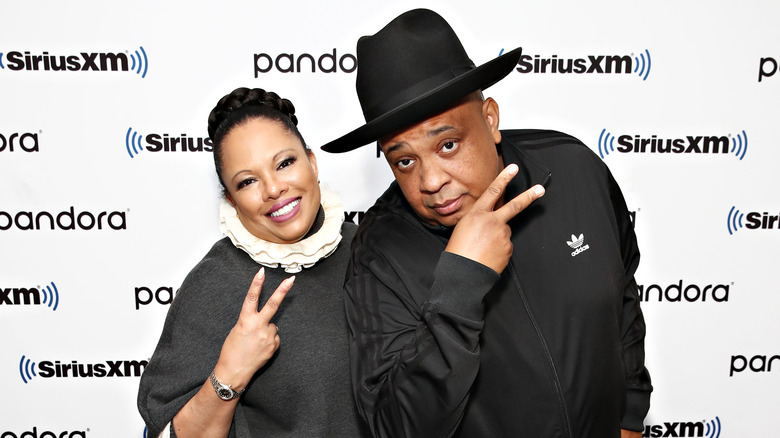 Cindy Ord/Getty Images
According to Celebrity Net Worth, rapper and producer Rev Run is worth roughly $60 million. Per the site, Rev Run's fortune includes a hefty sum in property, one which originated from a $1.6 million manse located in the New Jersey borough of Saddle River, a suburb close to New York City that is considered one of the state's highest income areas, according to data from the 2010 census. 
As Celebrity Net Worth summarized, the six-bedroom home was purchased in 2003 for the aforementioned amount — the same residence where the show "Run's House" was filmed. The rapper and his wife, Justine, put the house on the market in 2005 at an asking price of $5.3 million, then again for the larger sum of $5.5 million two years later. It is unclear as to whether they ultimately sold the mansion, though according to a 2018 profile on the television personality by The New York Times, it seems that Rev Run and Justine were still living on the property — minus their kids who have flown the coop, of course.