What Harry And William Are Insisting On Doing During Diana's Statue Unveiling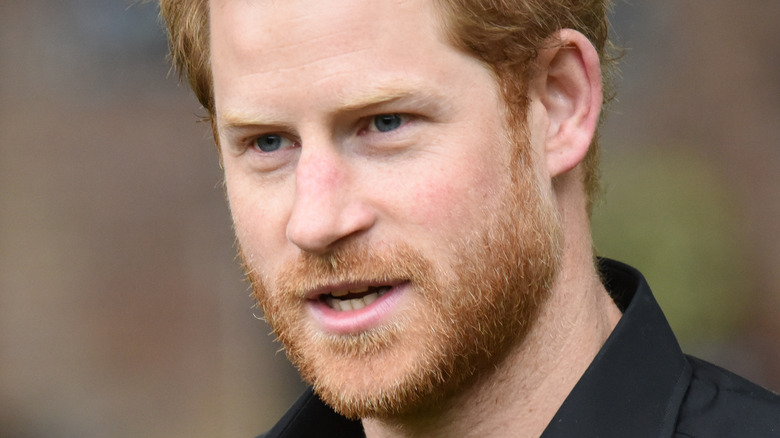 Shutterstock
Prince Harry and Prince William are expected to reunite in July for the unveiling of a statue that was sculpted in honor of their late mother, Princess Diana, according to The Sun. The statue was commissioned by the two brothers back in 2017, and is set to be erected at Kensington Palace on July 1, on what would have been Diana's 60th birthday, BBC News reports.
Although there have been some doubts that Harry will attend the celebration — given the fact that his wife, Meghan Markle, is due with the couple's second child in the summer of 202 — the plan is for Harry to be on-hand for the special occasion. This will be the second time that Harry and William have seen each other over the past year. The brothers were reunited at the funeral for their grandfather, which was held on April 17, just about a month after Harry and Meghan's bombshell interview with Oprah Winfrey aired. All eyes have been on Harry and William, as the two haven't been on the best of terms since Harry and Meghan decided to step down as senior members of the royal family, according to the London Times.
Harry and William are both expected to attend the unveiling of Diana's statue on July 1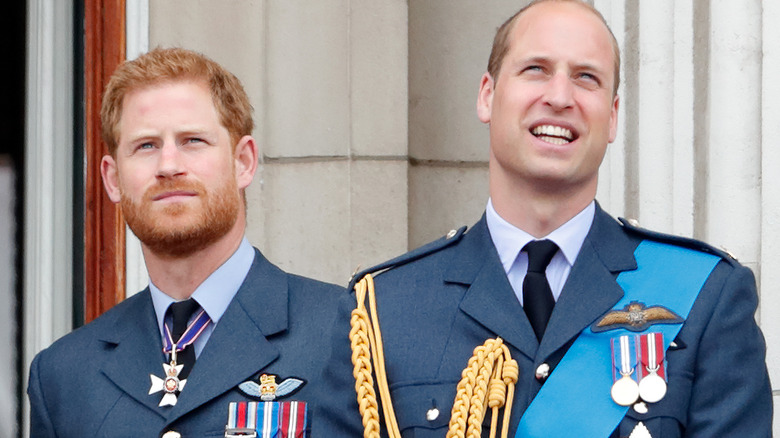 Max Mumby/indigo/Getty Images
Prince Harry and Prince William are both expected to speak at the unveiling ceremony, however, a new report indicates that the brothers are "insisting" on separate speeches. "The brothers will be physically together for the ceremony but want to make their own personal addresses. You might have thought they'd go for a joint statement and speech but that's not the case. Each has insisted on preparing their own," a source told The Sun. While it seems completely normal that both Harry and William would want to say their own words in honor of their mum, there are some concerns that separate speeches indicate that the rift between them is still very much there. "It is a big concern that their body language will suggest all is not well and they won't present a united front," the source told the outlet.
Nevertheless, a source told The Sun that this occasion is extremely important for both Harry and William. "They will both move heaven and earth to be there. They commissioned the statue together. It is very important for them. There is, of course, hope the memory of Diana can repair their relationship but that seems a long way off right now," the source explained. It seems as though royal watchers around the globe hope for the same.