This Is What Priyanka Chopra Thinks About Nick Jonas' New Album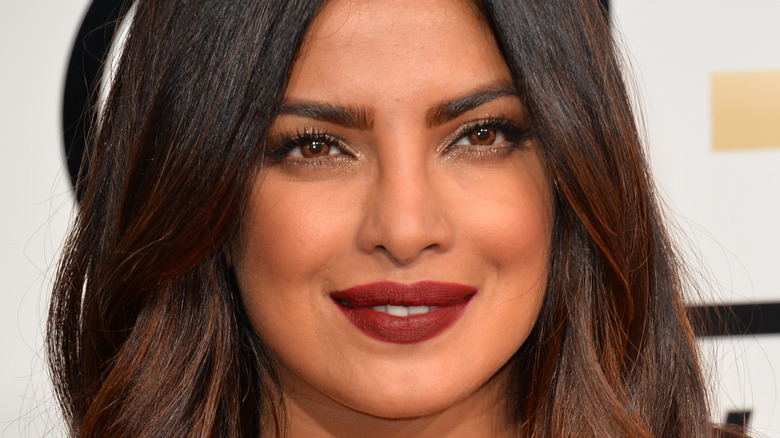 Shutterstock
Fresh from a reunion with The Jonas Brothers, Nick Jonas returned as a solo artist and released his fourth studio album, "Spaceman."
Released on March 12, 2021, the record first started getting worked on in June 2020, according to what Jonas told British GQ magazine. "I was kind of bored at home. It's a true reflection of what I was feeling and the experiences I was having navigating this strange time," he said, adding, "Also having spent some time away from my wife while she was shooting and talking about that in the music and bringing it to life."
"Spaceman" peaked at No. 12 on the U.S. Billboard 200 and became Jonas' third top 20 album on the chart. Ahead of the release, the "Jealous" hitmaker performed the single "This Is Heaven" on "Saturday Night Live" in February. In Jonas' recent British GQ magazine interview, he opened up about his wife, actor Priyanka Chopra, and what she really thinks of the album. Keep reading to find out what he revealed.
Priyanka Chopra is the first person Nick Jonas plays his music to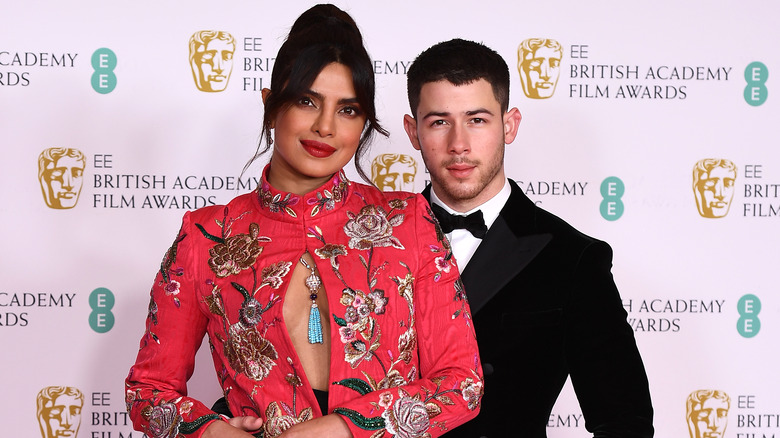 Jeff Spicer/Getty Images
Nick Jonas and his wife Priyanka Chopra have been married since 2018, making "Spaceman" Jonas' first solo album since the couple tied the knot. In Jonas' recent British GQ magazine interview, he explained his wife is the first person he plays his songs to, adding, "Her input and opinions mean a lot to me, especially when it's something so directly tied to our experience and our relationship." As for her opinion on the album, he stated that "she loved it, which was great."
Jonas insists it is "important to have that natural dialogue" with Chopra when it comes to being honest about each other's work. "If there was something she was working on that I didn't feel was 100 per cent what it could be, and vice versa, we would share that with each other out of love and respect for one another," the "Sucker" singer stated.
As for making love to his own songs, Jonas said that would be quite off-putting for him. However, insists he would be "thrilled if someone used my music on theirs for that experience."