How Many Kids Does Kristin Cavallari Have?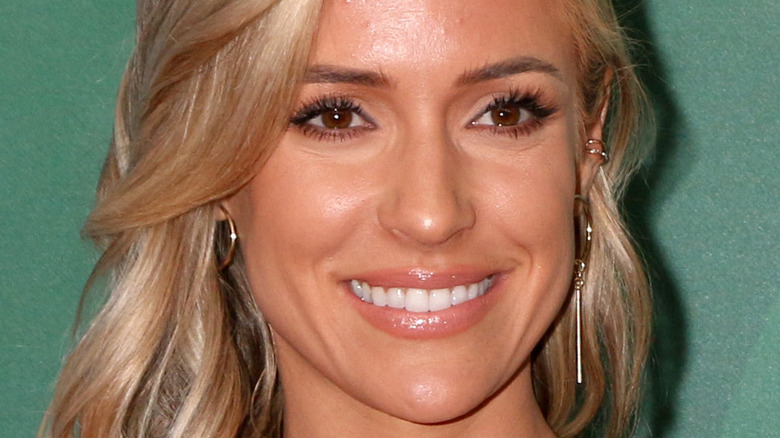 Shutterstock
Kristin Cavallari has come a long way from her antics on MTV's "Laguna Beach: The Real Orange County." Since then, she's written numerous books; started her own lifestyle and fashion brand, Uncommon James; and even had a short-lived reality show based on her life on E!, "Very Cavallari," which was canceled in 2020. She also settled down and married former NFL star Jay Cutler in 2013 and moved out of the limelight to Nashville with him before ultimately divorcing in 2020.
She told The Tennessean of her career trajectory, "There's no going back. I'm in it; this is a business. I'm doing it, and I'm so driven and so motivated. There is no other option for me than getting (the business) where I want it to be. Now is where the real work starts." You know what else is real work? Being a mom.
When she isn't working on her brand and being a media personality, Kristin successfully co-parents her kids with her ex all while juggling everything else into the next chapter of her life. Read on to see how many kids Kristin has and how she manages motherhood with all of her other passions. 
Kristin Cavallari has always wanted to be a mom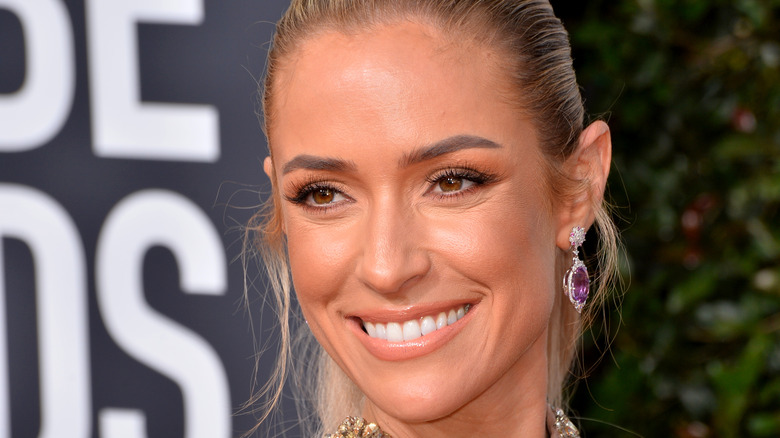 Shutterstock
Kristin Cavallari and Jay Cutler had three kids throughout their relationship, per Life and Style Magazine. They are: son Camden Jack born in 2012, a year before they married; daughter Saylor, born in 2015; and then another son, Jaxon, born in 2014. That's quite the brood, but Kristin says it's one of the best things to have happened to her in her life. She told People in December 2020, "I finally feel like I have a real identity. I feel like I have a purpose here in life now." 
Still, working and being a mom at the same time can be tough. Kristin told the outlet, "I think the hardest part of being a working mom is that I miss my kids a lot. I live in Chicago, but my work is always in New York or L.A., so I always have to travel for my job." But with FaceTime and a little help from her ex, she makes it work.
She told Insider that it's a hard road to work out. "Some days are good and some days are bad, but we're making the most of the situation and putting our kids first." Kristin added that the best thing she's done is "take her feelings" out of the equation and focusing solely on the kiddos. Surely, there will be bumps along the road, but the reality star is doing her best to make it work.