Inside The Tragic Death Of Roy Halston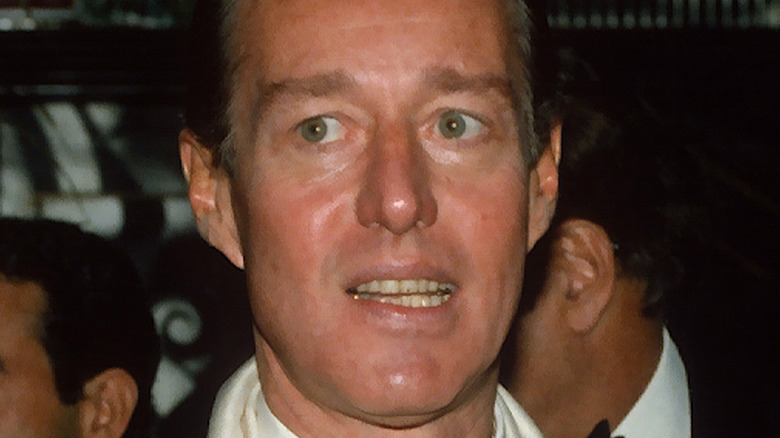 Yvonne Hemsey/Getty Images
"You're only as good as the people you dress" was one of Roy Halston Frowick's mantras (via Vanity Fair). Frowick, who simply went by his middle name of Halston, was known to the world as one of the best designers out there dressing the trendiest women of the 1960s to the 1980s. One of his biggest claims to fame would be designing hats for first lady Jackie Kennedy, including her famous pink pillbox hat that she wore to Texas on that fateful day when President John F. Kennedy was assassinated in 1963, reported People.
Even with the Kennedy tragedy, Halston designing for the first lady skyrocketed him to designer stardom. He was soon designing for the rich and famous from all over including actor Elizabeth Taylor, actor Bianca Jagger, French actor Catherine Deneuve, and cabaret legend Liza Minelli, according to Vanity Fair. Prominent cultural people who weren't his clients also recognized his fashion talent. 
Artist Andy Warhol called Halston's runway shows "the art form of the '70s," reported The New York Post. Revered fashion journalist André Leon Talley dubbed Halston's favorite models "The Halstonettes," as they'd appear together in ads and editorial campaigns for the brand, claimed CNN. Some of Halston's former models love the designer's clothes to this day and enjoy how modern they were. "He took away the cage," model Pat Cleveland told CNN "and he made things as though you didn't really need the structure as much as you needed the woman."
Halston tragically died of complications from AIDS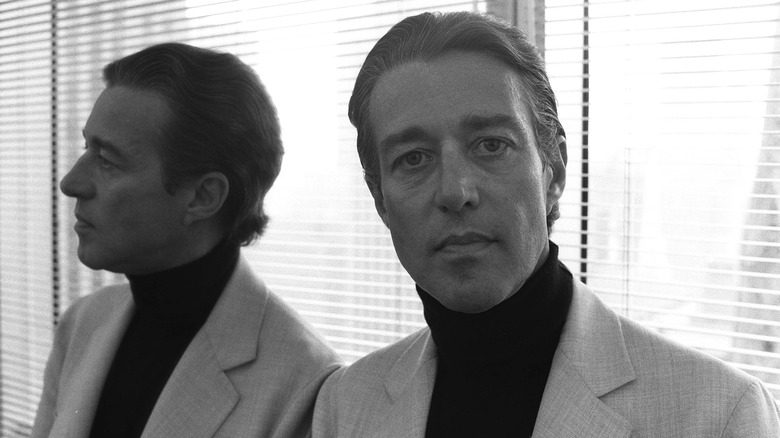 With all of Halston's fame and success during the height of his career, there was bound to be a fall. Most of that fall was due to his long-time stockist Bergdorf Goodman dropping his brand after a deal with retailer JC Penney in 1983, reported The Wall Street Journal, which resulted in a great loss of money and decline for the Halston label.
Later, after 30 years in the fashion industry, the womenswear designer and disco star was diagnosed with HIV in 1988 and soon moved to San Francisco to be cared for by his family, according to WSJ. Two years later, Halston died of complications from AIDS at the age of 57 in 1990, reported The New York Times. Even on his deathbed, the designer was an advocate for AIDS research. 
"Halston asked me to auction the 1989 Rolls-Royce he purchased last year, with the proceeds to go to AIDS research," his brother, Robert Frowick, told NYT. Though Halston passed away 30 years ago, his legacy lives on in both his archives, now directed by his niece Lesley Frowick, reported The New York Post, and on film with actor Ewan McGregor playing him in Netflix's miniseries "Halston" premiering on May 14, NYT reports.