The Real Reason Shayne Lamas Is Getting Divorced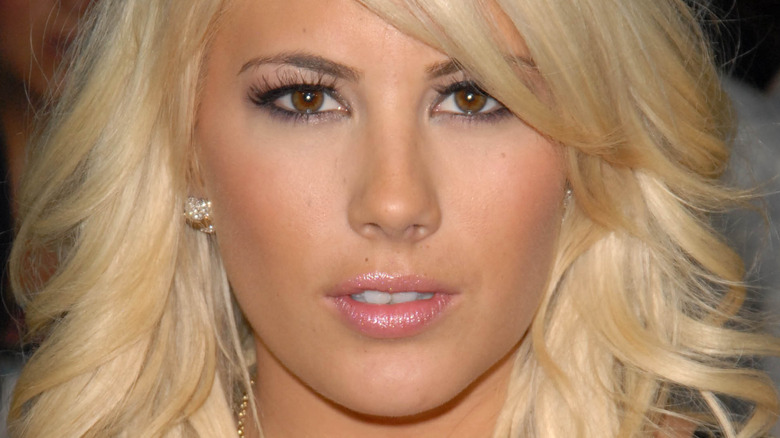 Shutterstock
Shayne Lamas and Nik Richie married in 2010, two years after she won "The Bachelor" in 2008, according to People. Shayne and Nik tied the knot in Las Vegas hours after meeting each other and made it official at the Little White Wedding Chapel, according to TMZ.
Both confirmed the happy news on Twitter and Shayne wrote (via Us Weekly), "I am more than happy to confirm last night I got married to an amazing person and we are extremely excited to share our lives together." Nik echoed his wife's sentiment, adding, "Married."
The couple went on to welcome two children, daughter Press and son Lyon, per People. It appears that Shayne and Nik went through a lot during their marriage, as they suffered a miscarriage in 2014, according to People. "I'm not the best person in the world, but I love my wife and my family," Nik wrote on his blog. "Shayne is my good person. She is my support and my smile. I found you and I never want to let you go. We will overcome."
Although Shayne and Nik seemed to be in love, they are no longer together. Keep reading for more details on their divorce.
Shayne Lamas and Nik Richie still have 'love and respect' between them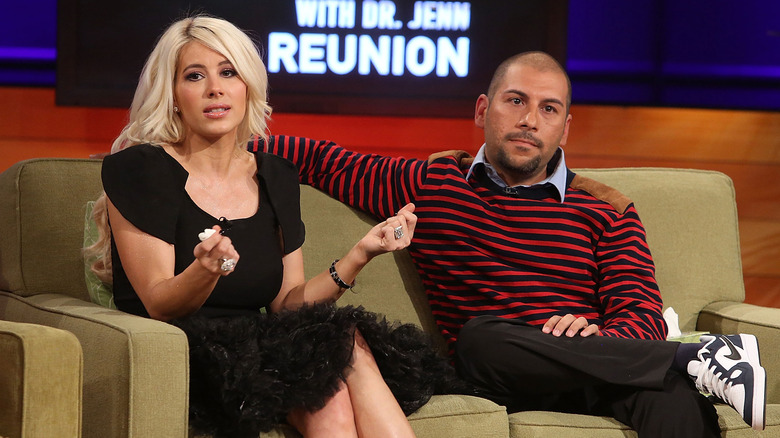 Jesse Grant/Getty Images
Shayne Lamas and Nik Richie pulled the plug on their relationship. She broke the news on Instagram in May, writing, "Friends & Family, after 11 years together Nik and I have come to a loving conclusion to get a divorce, we have nothing but love and respect for one another and will cherish the years shared, memories made, and the children we are so proud of."
She continued, "This is just the situation of two people growing apart. We ask everyone to respect our privacy as we navigate our new normal within our family." Nik commented, "Cute pic" along with a red heart emoji, so it appears the former couple really is parting on good terms.
Shayne seemed to only have good things to say about her ex-husband, telling Page Six on May 5, "But I can honestly say after 11 years of marriage and two beautiful and thriving children, it was a successful decade." She added, "Nik and I are best friends and will continue to raise our children as a team but our marriage has been empty for years. Nik and I have not been intimate in almost a year and it doesn't take a rocket scientist to know that will take a toll on any marriage no matter how much respect you have for each other."