How Elizabeth Holmes' Lavish Lifestyle Could Hurt Her Case, According To An Expert - Exclusive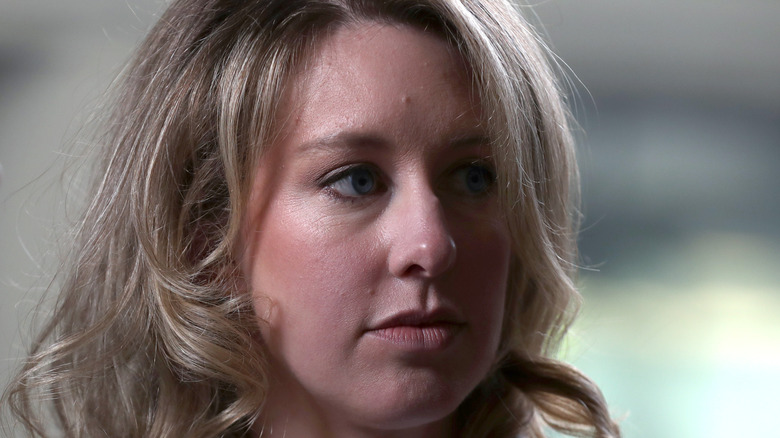 Justin Sullivan/Getty Images
By now, documentary fans have all seen "The Inventor: Out for Blood in Silicon Valley," which tells the story of Elizabeth Holmes and her medical startup, Theranos. Holmes claimed to have invented the biggest modern breakthrough in medical testing technology. She said that her product, dubbed the Edison, could perform blood tests that previously required entire vials of blood with just a single drop. The only problem? It couldn't. Everything about Theranos and the Edison was a lie, and Holmes tricked investors out of hundreds of millions of dollars.
Now, Holmes is set to stand trial for criminal fraud. On May 4, Holmes appeared in court for a series of preliminary hearings to determine the evidence the jury will ultimately hear, according to CNBC. Federal prosecutors want to bring up Holmes' lavish lifestyle as evidence that she was purposely defrauding investors, but her attorneys are trying to block it, claiming it has no relevance to the case.
Just how lavishly was Holmes living, and is it even relevant to the case at all? Nicki Swift spoke exclusively with Eliot J. Rushovich, Managing Partner at Rise Law Firm, to get the scoop.
Holmes' lavish lifestyle might not be exactly relevant to the case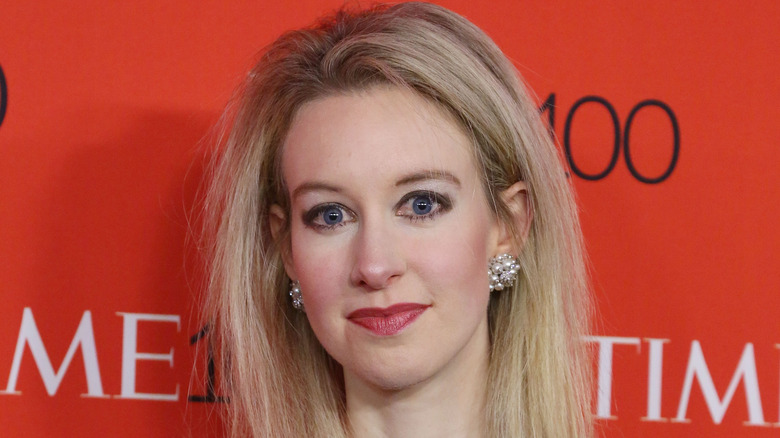 Taylor Hill/Getty Images
As the Managing Partner at Rise Law Firm in Beverly Hills, Eliot J. Rushovich exclusively represents employees against their employers. He notes that if the judge allows evidence of Elizabeth Holmes' luxurious lifestyle with "private jets, five-star hotels, [and] designer clothes" to be heard, it would benefit the prosecutors "who claim her high compensation and business perks reflect evidence of motive to defraud." Her defense, on the other hand, "will argue that she was convinced her product was going to work and was simply using puffery in her communications to investors" to appeal to pathos.
Prosecutors are keen on presenting Holmes' lavish spending because they want the jury to believe "that her goal wasn't really her company or its revolutionary technology — it was about getting others to pay for hotels, assistants, shopping trips and other extravagances." This strategy is actually two-fold, as prosecutors also want to anger the jury because "angry jurors are more likely to convict, whether Holmes committed fraud or not," which is exactly why the defense is trying to block it.
Rushovich, however, does not see the relevance in Holmes' lifestyle and doubts the judge will rule in the prosecution's favor. "This isn't a civil trial for breach of fiduciary duties," he said, "it's a criminal trial for interstate wire fraud." He notes that although the information about her lifestyle and spending is true, "it doesn't really go to the facts of the case — which is fraud. So it would be more hurtful than helpful."