The Truth About Chrissy Teigen's Feud With Courtney Stodden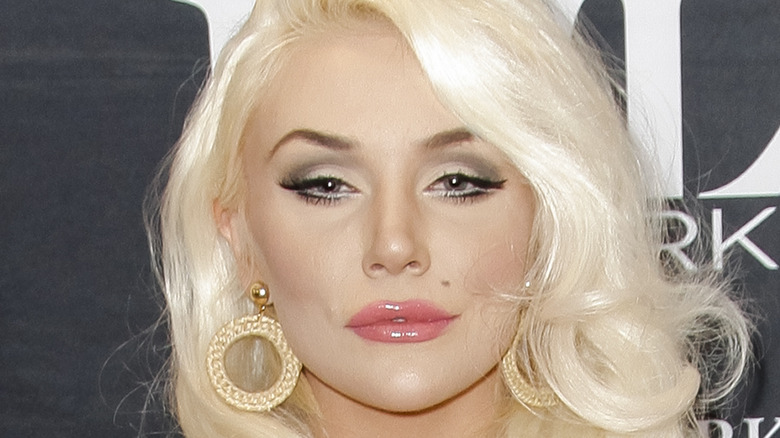 Tibrina Hobson/Getty Images
SHOTS FIRED! Model Courtney Stodden is now accusing Twitter's sweetheart Chrissy Teigen of cyberbullying.
Stodden recently made headlines after announcing on Instagram that they now identify as non-binary whilst sharing their preferred pronouns: "They/them/theirs." "I don't identify as she or her. I've never felt like I ever fit in anywhere," they wrote. "I was bullied horribly in school because I was different. The other girls never understood me. It got so bad that my mom pulled me out of school. And still, I don't fit in. I never really connected with anyone my age." 
During a candid interview with the Daily Beast, Stodden admitted that, unfortunately, the merciless bullying they experienced in high school didn't stop there. According to Stodden, Teigen not only wrote harassing tweets to them but also sent them private messages of the same nature. Keep reading after the jump to learn all of the deets about Stodden's bombshell accusations.
Courtney Stodden alleges that Chrissy Teigen sent private DM's telling them to commit suicide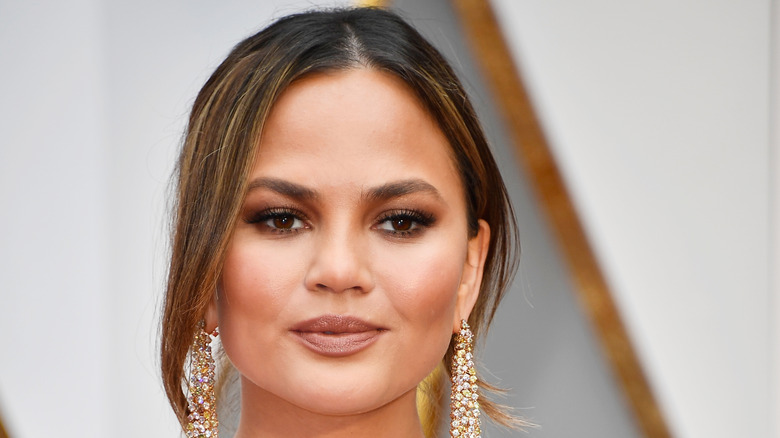 Frazer Harrison/Getty Images
During her telling interview with the Daily Beast, Courtney Stodden alleged that Chrissy Teigen encouraged them to kill themself. "She wouldn't just publicly tweet about wanting me to take 'a dirt nap' but would privately DM me and tell me to kill myself. Things like, 'I can't wait for you to die,'" Stodden claimed. (Side note: "dirt nap" is slang for being buried after death.) YIKES.
This isn't the first time Stodden has called out Teigen for her behavior. As reported by Daily Mail, Stodden also accused the wife of John Legend of being a hypocrite in March  2021 after Teigen opted to leave Twitter (albeit temporarily), citing negativity and online trolling for her abrupt departure and made a public announcement about doing so. 
But Teigen isn't the only one Stodden's pointing fingers at. Stodden also accused "The View's" Joy Behar and singer-songwriter Courtney Love of also participating in the public ridicule. "Joy Behar had a field day with calling me a 'slut.' Courtney Love told me I was a 'wh*re,'" Stodden divulged.
It should be noted that Teigen nor anyone from her camp has currently responded to Stodden's allegations. 
If you or anyone you know is having suicidal thoughts, please call the National Suicide Prevention Lifeline​ at​ 1-800-273-TALK (8255)​.