Chrissy Teigen Is Done With Twitter. Here's Why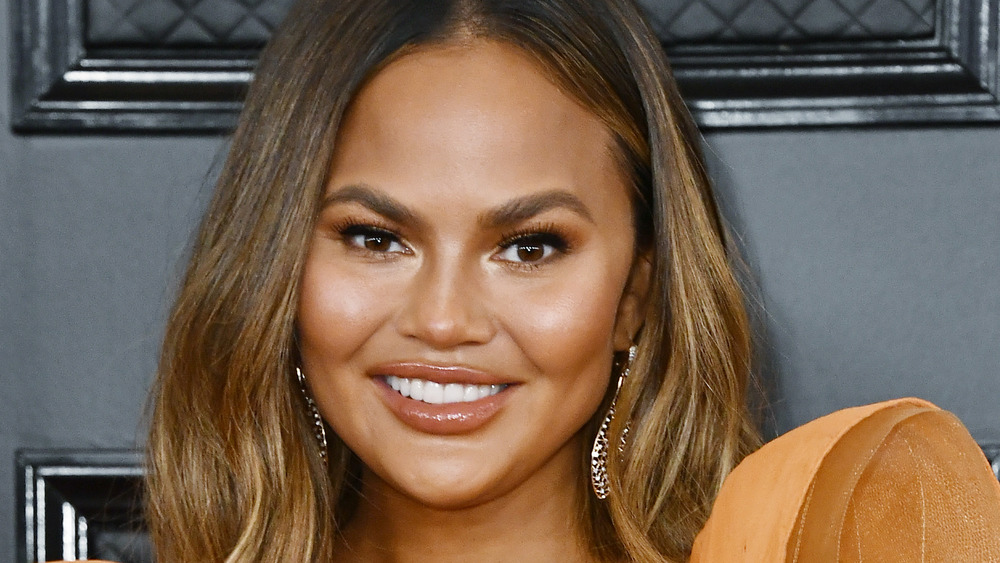 Frazer Harrison/Getty Images
It's the end of an era. The queen of Twitter, Chrissy Teigen, stepped off her social media throne after announcing she's leaving the platform for good. The supermodel and chef, known for her honest, sometimes controversial, and hilarious tweets — some of which trolled her husband John Legend — bid adieu to the site on the evening of March 24, 2021, writing, "It's time to say goodbye." Teigen posted a lengthy Twitter thread where she explained her decision to leave for her 13 million "friends," per Insider. 
"Hey. For over 10 years, you guys have been my world. I honestly owe so much to this world we have created here. I truly consider so many of you my actual friends," Teigen began. She then said, despite appearing to be the "strong clap back girl," she can't handle online harassment anymore. "My life goal is to make people happy. The pain I feel when I don't is too much for me. I've always been portrayed as the strong clap back girl but I'm just not."
Teigen continued her tweets by saying her "desire to be liked" had bruised her ego to the point of no return now, having "taken so many punches" from the smallest of Twitter accounts, per Insider. Most recently, Teigen came under fire for collaborating with Kris Jenner on a new line of plant-based cleaning products, per BuzzFeed News. Fans called her "tone deaf," accusing her of "cashing in" as they questioned the family's green credentials and hiring of housekeepers.
Chrissy Teigen hasn't been able to 'block out the negativity'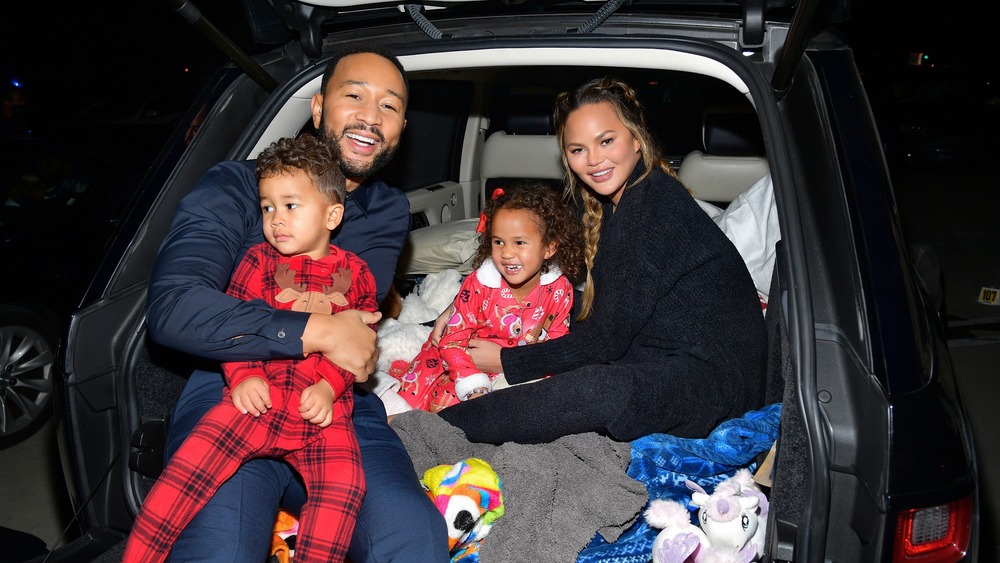 Matt Winkelmeyer/Getty Images
Chrissy Teigen advised her Twitter followers to reconsider their words each time they speak out, as it could hurt someone "deeply," per Insider. "I encourage you to know and never forget that your words matter. No matter what you see, what that person portrays, or your intention. For years I have taken so many small, 2-follower count punches that at this point, I am honestly deeply bruised," she wrote.
While Teigen admitted she's made "mistakes" — those witnessed by her millions of followers — and was made "accountable," the platform negatively impacted her. She wrote, "God I have said f**ked up s**t and killed myself over it as much as you killed me. But one thing I haven't learned is how to block out the negativity." 
It's certainly been a trying six months for Teigen, who shared her miscarriage via Instagram in September 2020 and was also the target of harassment from QAnon supporters, per Insider. The Cravings author had to use a program to mass-block more than 1 million accounts after she was accused of being part of Jeffrey Epstein's inner circle, per news.com.au.
"I'm just a sensitive s**t, okay!? I don't wanna be this way! I just am! But I love you guys and I cherish our time together, I truly do. I also hate you," Teigen wrote before deactivating her account just minutes later. While it's unclear what exactly prompted Teigen to turn the tide on Twitter, we certainly hope she's okay.
If you or someone you know is struggling with mental health, please contact the Crisis Text Line by texting HOME to 741741, or call the National Alliance on Mental Illness Helpline at 1-800-950-NAMI (6264).