What Surprised Shonda Rhimes About Rege-Jean Page's Bridgerton Exit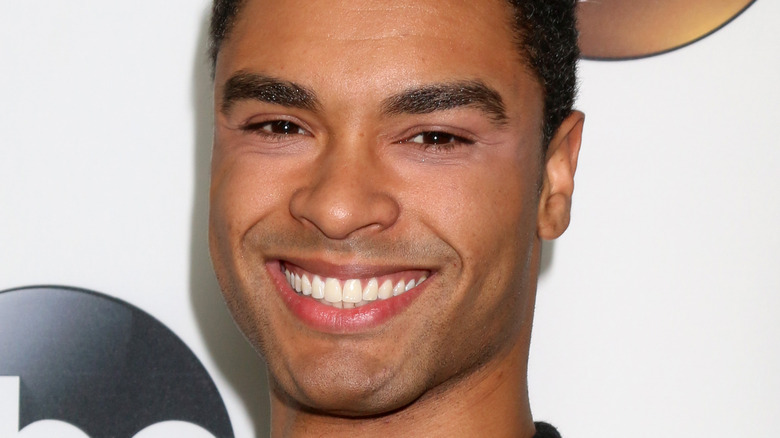 Shutterstock
No one saw it coming when Rege-Jean Page announced in April that he would not return to Netflix's 'Bridgerton' for Season 2. Especially since his character's relationship woes (and steamy sex scenes) were sort of the whole draw of the show for many viewers. But no one was more surprised than executive producer Shonda Rhimes, albeit in a different way. 
Fans all but lost their minds when the news about Page's departure broke, with some people even threatening to stop following the goings-on in the 'Ton altogether. Rhimes just didn't understand what was so shocking about the change of pace, though. She told The Hollywood Reporter on May 12, "I don't think I fully expected or understood what releasing all eight episodes around the globe at once was going to do. I was like, 'I've killed many a man that people adore.' I'm so surprised that everybody is [losing it over a character we've watched] for eight episodes leaving."
She has a point — as the creator of 'Grey's Anatomy,' she's responsible for the deaths of tons of beloved characters over the years. If she can kill off McDreamy and McSteamy (to name just two), why would anyone think she'd be afraid to freshen things up for the second season of this new Netflix project? 
Rege-Jean Page's exit was planned all along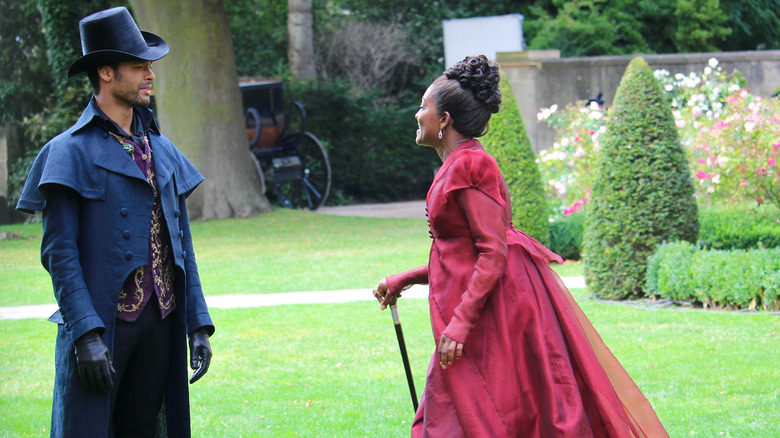 Shutterstock
Rege-Jean Page told Variety shortly after his departure from 'Bridgerton' was announced that his Season 2 role was settled way before they even started filming the show. He had only ever signed on for one season. "It's a one-season arc. It's going to have a beginning, middle, end — give us a year. One of the things that is different about this [romance] genre is that the audience knows the arc completes. They come in knowing that, so you can tie people in emotional knots because they have that reassurance that we're going to come out and we're going to have the marriage and the baby," he said. 
Sure, while some may have hoped that given the popularity of the show, his character, the Duke of Hastings, could be expanded, it just wasn't meant to be. There are eight Bridgerton books. The first season of the show loosely adapted the first novel, "The Duke and I," and the second season will likely be a version of the second novel, "The Viscount Who Loved Me," which is more about Anthony, Daphne's older brother, per Esquire. 
Of course, Season 2 will surely be just as good as the first season, but fans need to remember to not get too attached to any single character, because Shonda Rhimes is not afraid to kill her darlings.