Here's What We Know About The 2021 Rock And Roll Hall Of Fame Inductees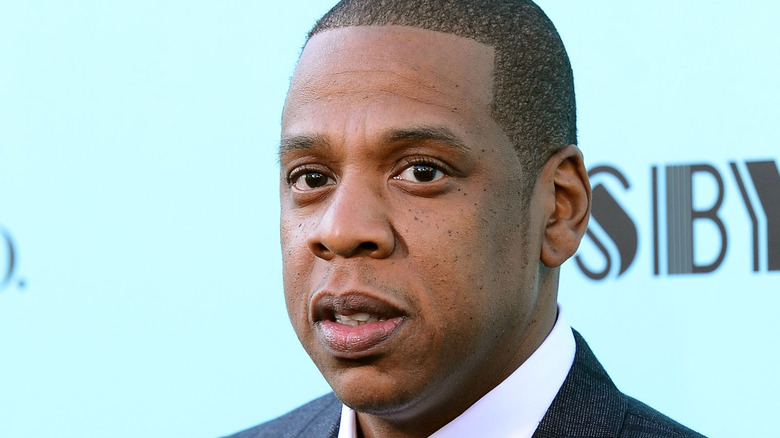 Stephen Lovekin/Getty Images
The 2021 Rock and Roll Hall of Fame inductees are here, and some of them may be a surprise ... in a good way! 
For those who don't know, the Rock and Roll Hall of Fame is a museum located in Cleveland, Ohio. It documents the history of the genre ... and all of the Rock Gods, producers, and visionaries in popular music history who contributed to its bedrock, with new figures being added every year. As of February 2021, there are 338 inductees, according to its website, and they span from Abba to The Beatles to Bruce Springsteen all the way down to ZZ Top. As the years have gone on, the definition of rock 'n' roll has certainly evolved to include R&B acts, pop-leaning acts, and pretty much anyone who has, well, rocked the Billboard charts in a defining way throughout the decades. Janet Jackson and Stevie Nicks were on 2020's list.
This year's class of inductees consists of 13 individual acts or groups, all of whom will be inducted in at the 36th Annual Rock & Roll Hall of Fame Induction Ceremony on October 30. The live ceremony will also air on HBO and stream on HBO Max. To qualify for induction into the Hall of Fame, an artist or band must have released its first commercial recording at least 25 years before the year of nomination, reported CNN. And without further ado, here are this year's inductees. Drum roll, please!
The 2021 inductees are the most diverse group yet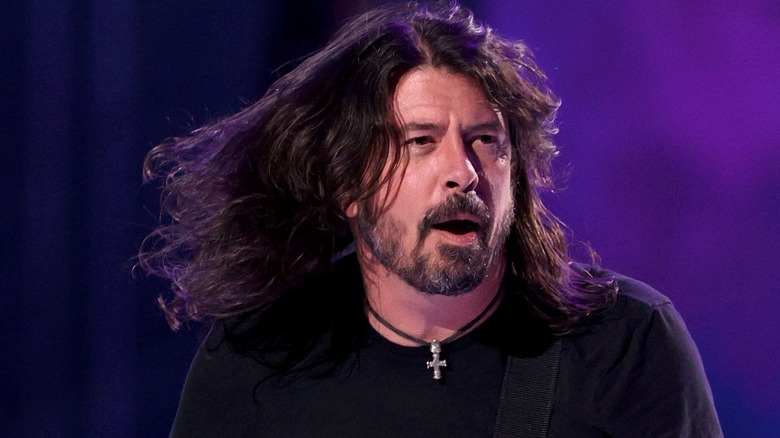 Kevin Winter/Getty Images
So, who made this year's list of The Rock and Roll Hall of Fame inductees? They're all veterans in the rock 'n' roll genre, and it's a pretty rock-solid group. In the performer category are Foo Fighters, The Go-Go's, Jay-Z, Carole King, Todd Rundgren, and Tina Turner. Clarence Avant is receiving the Ahmet Ertegun Award, which goes to a non-performing industry presence. And in the Next in the Music Excellence Award category are LL Cool J, Billy Preston, and Randy Rhoads. Lastly, in the Early Influence Award category are Kraftwerk, Gil Scott Heron, and Charley Patton. There are some pretty genre-bending acts on the list, like the techno-pioneering Kraftwerk, and the beloved girl group The Go-Go's, which is great to see! No wonder the organization called it, "the most diverse list of inductees in history."
"This diverse class of talented Inductees reflects the Rock Hall's ongoing commitment to honor artists whose music created the sound of youth culture," John Sykes, Chairman of the Rock & Roll Hall of Fame Foundation, said in a statement. "It will make for an unforgettable live celebration of music in October at this year's Induction Ceremony in Cleveland." More than 1,200 artists and industry professionals vote for who makes the list, and this year's lineup is pretty good. If Carole King and Jay-Z were somehow sharing the same stage, that would make for a great show!