Caitlyn Jenner Receives A Surprising Endorsement For Her Gubernatorial Run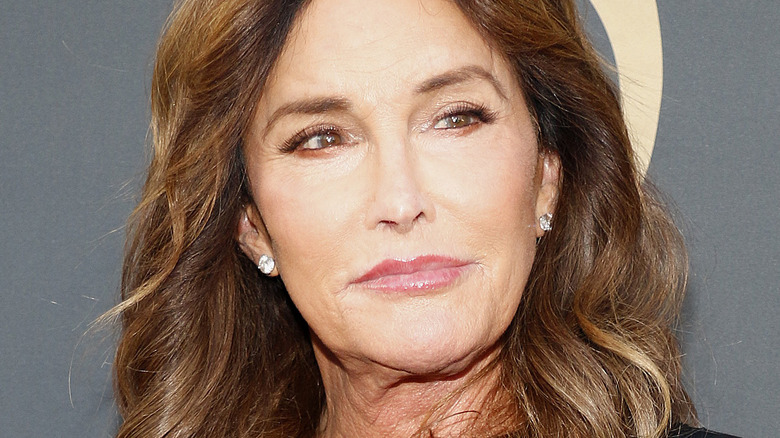 Shutterstock
There's an effort underway in California to recall Democrat Gavin Newsom and elect a new governor. And retired Olympic gold medalist and "Keeping Up With the Kardashians" star Caitlyn Jenner has thrown her hat into the race as a Republican. While California leans heavily Democratic, Republicans with name recognition, such as Arnold Schwarzenegger, have been elected in the past.
However, according to a recent Los Angeles Times poll, Caitlyn faces a steep uphill battle. Only 6% of California voters who took part in the poll said they would vote for Caitlyn to replace Newsom. The poll also found that a large majority of voters from every party said they do not support her run for governor. Caitlyn's Republican opponents, Kevin Falconer and John Cox, also face an uphill climb to the governor's mansion. But with 22% of support each from voters, they aren't faring quite as dismally as Caitlyn so far, per the L.A. Times.
One thing Caitlyn has on her side, though, is that name recognition. And she just picked up a surprising endorsement. Keep reading to find out which influential figure threw their backing behind Caitlyn's political bid.
Tomi Lahren endorsed Caitlyn Jenner's gubernatorial bid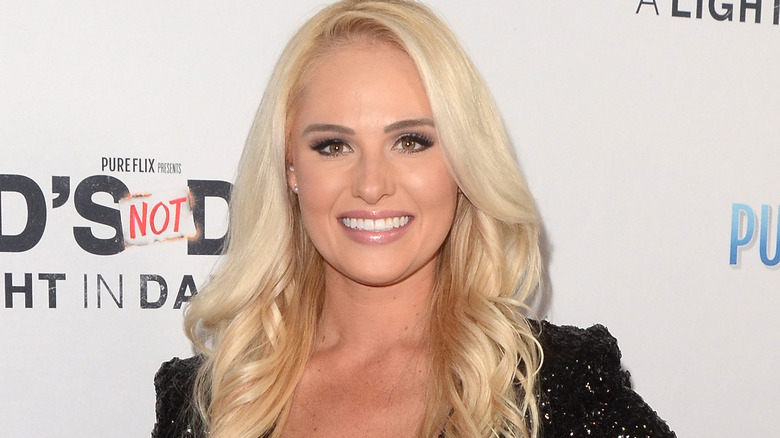 Shutterstock
Caitlyn Jenner, if elected, would be the first transgender governor of California. And she's picked up a ringing endorsement from conservative political commentator Tomi Lahren.
It's surprising because, in 2018, Lahren shared a transphobic Instagram Story about Caitlyn, via Complex. After Joseph P. Kennedy III criticized Trump's first State of the Union speech, she posted a photo of Kennedy alongside Caitlyn, comparing their appearances and deadnaming the former Olympian. But that all seems to be water under the bridge because on May 11, 2021, Lahren took to Instagram to formally throw her support behind Caitlyn's campaign. Posing in a Caitlyn for California hat, she captioned the photo: "California is worth fighting for. At first, I was skeptical of Caitlyn Jenner's ability to run the state but after hearing her platform of FREEDOM above everything, I am in her corner."
Lahren went on to address the fact that Caitlyn is transgender, writing, "I don't care what pronouns she uses or what lifestyle she chooses to live, I believe in someone willing to fight for America and someone who understands limited government is the only way to ensure freedom." Despite her previous comments about Caitlyn, Lahren is standing by the Republican candidate and her long-shot gubernatorial bid.