Shahs Of Sunset: Who Is Reza Farahan's Husband, Adam Neely?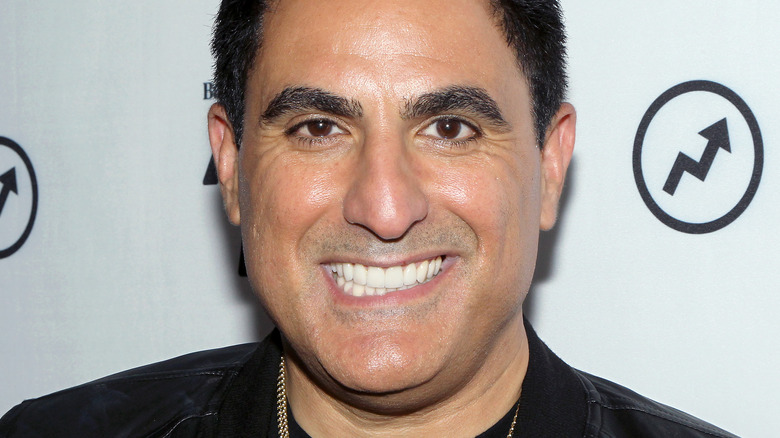 Jim Spellman/Getty Images
For "Shahs of Sunset" fans, you know Reza Farahan's husband, Adam Neely, is the yin to his yang. After tying the knot in October 2015, the couple's had no shortage of drama and they laid it all out on the line on their reality show. Despite debating divorce and quarreling over whether to grow their family, they've still managed to come together in the name of love.
"Having a life partner is such an amazing experience," Reza said to The Daily Dish in February 2020. "I didn't understand relationships. I come from a broken home and Adam has really taught me what being in a loving relationship [is like] — and building something special for the long haul, you know?" he explained. "If you had asked me 10 years ago, 'Can you picture yourself being married and imagine growing old with someone?' it would freak me the f**k out. But, thanks to Adam and lots of therapy, that's not the case anymore."
Thankfully, from a look at their Instagram activity, the two are still going strong and were pictured celebrating Golnesa "GG" Gharachedaghi and her son's 1st birthday in April 2021. But while we may know the two as a couple, less is known about Reza's better half. Keep scrolling to learn more about his man Adam.
Adam Neely works hard behind-the-scenes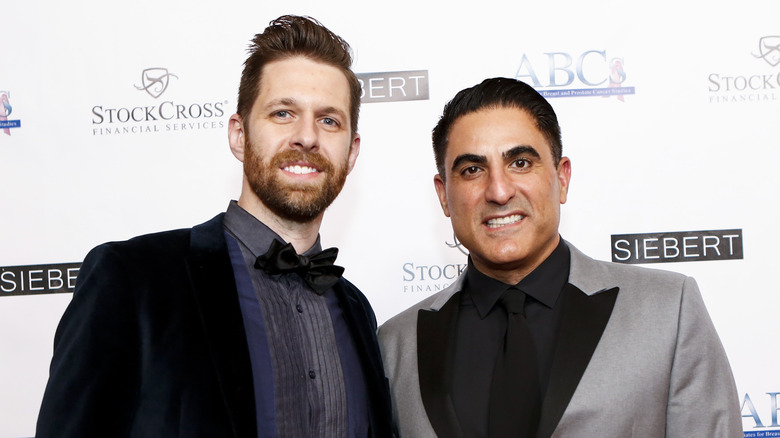 Aude Guerrucci/Getty Images
We all know Reza Farahan loves to take center stage, but it's Adam Neely who pulls the strings behind the camera. In fact, you can find Adam working in the editorial department on some major shows including several Ryan Murphy projects like "Glee," "American Horror Story," and "The People v. O.J. Simpson: American Crime Story."
"Being on set with him is just like watching a painter make his canvas look pretty," Adam told The Daily Dish about working with Murphy. "He's really great to work with. He always gave people opportunities to be challenged and take it to the next level."
Additionally, Adam said he likes, "having my hand in every cookie jar," which made pairing with Murphy a perfect fit with his diverse range of shows. Plus, he said he enjoyed working on Ryan's pilots since "you get to put your own little stamp on it and just make it a little part of your own."
Of course, he likes being recognized for his work and was elated when "The People v. O.J. Simpson" took home a slew of Emmy's in 2016. "It was really good to see all the hard work pay off," he said at the time.
Since then, Adam took a break from collaborating with Murphy and went on to work as a first assistant editor on "The Babysitter," "Polaroid," and in 2020, he acted as assistant editor on two episodes of "Empire." It sounds like Reza picked one hard worker!