Here's How Much Andrew WK Is Actually Worth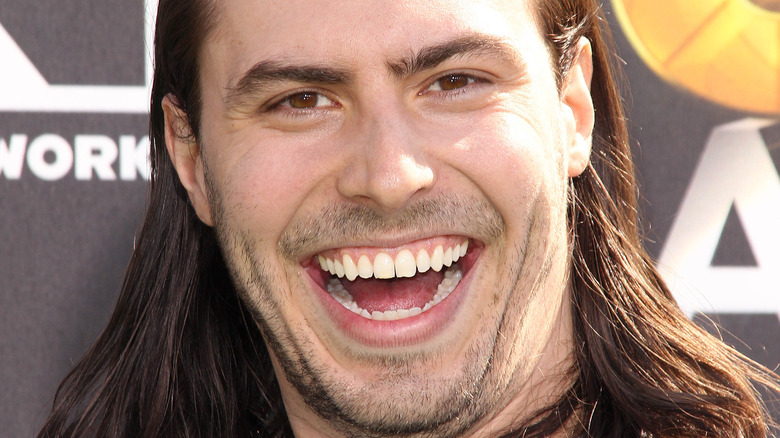 Shutterstock
Andrew W.K. may make headlines due to his personal life — have you seen what's going on with him and Kat Dennings? — however, he's primarily famous for partying. Born as Andrew F. Wilkes-Krier, per IMDb, the man simply referred to by his stage name released "his signature anthem," per his website, "Party Hard," in 2001. His debut album is "a full-throated declaration of hedonistic intent," as his website continues. Indeed, the musician who was known for his long hair, white T-shirt, and jeans went on to release multiple albums that are mostly centered around (you guessed it) partying.
However, that's not all that W.K. has done. Following his initial success as a rock star, he made a serious pivot when it came to his career. While he still preaches about partying, he started doing so as a motivational speaker. Brokelyn noted that before "embark[ing] on a 50 state lecture tour," he was "channeling his originality and raw energy in a seemingly un-party-like forum."
Granted, it seems like W.K. can make anything about partying. According to Marketplace, when it comes to financial matters, he feels like there "are three simple truths partying taught [him] about money." Those would be that "money isn't evil," "spending money is important," and "use money for joy." He also explained on Twitter, "Anyone who says money can't buy happiness has clearly never spent their money on partying."
That surely makes you wonder how much W.K. is worth. Read on to find out!
Andrew W.K. may not be as rich as you thought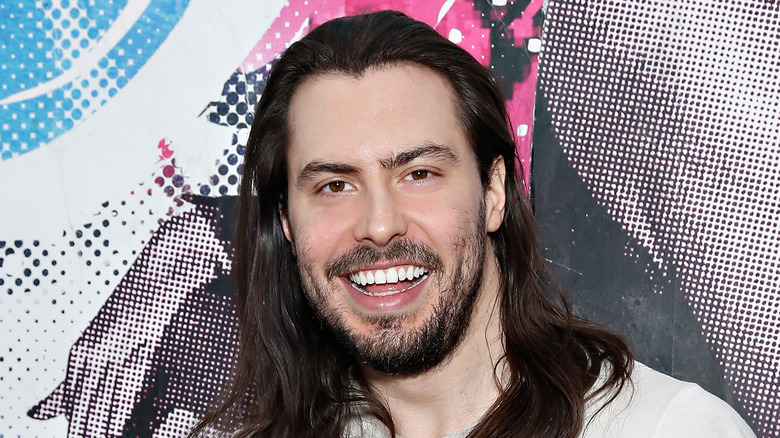 Cindy Ord/Getty Images
Andrew W.K. has found both fame and fortune thanks to his music, motivational speaking, and status as a party-loving icon. However, he's also faced hardships. Indeed, back in 2009, he opened up about a situation that had temporarily stalled his career and might have put in a kink in his money-making potential for a time.
"Over the past 10 years, I've had personal and professional issues with several people involved in my career, and due to formal agreements, I'm partially forbidden from going into detail regarding certain aspects of my recent work," W.K. wrote in The Guardian. The issue apparently involved a legal battle over who owned the rights to his name — or, more specifically, his pseudonym and artistic brand. He added that someone he had "worked very closely with and had a formal and family business relationship with" was "able to turn [his] life and career upside down" over a debate concerning "who owned the rights to [his] image, and who should get credit for 'inventing' it." Following negotiations, an agreement was reached and the star was able to move on.
However, that pause in productivity is perhaps one of the reasons why W.K. doesn't have as much money as you might have thought. According to Celebrity Net Worth, he's worth $6 million. It may not be the biggest budget around, however, you could still do plenty of partying with that much money!