The Real Reason Mike Shouhed From Shahs Of Sunset Got Divorced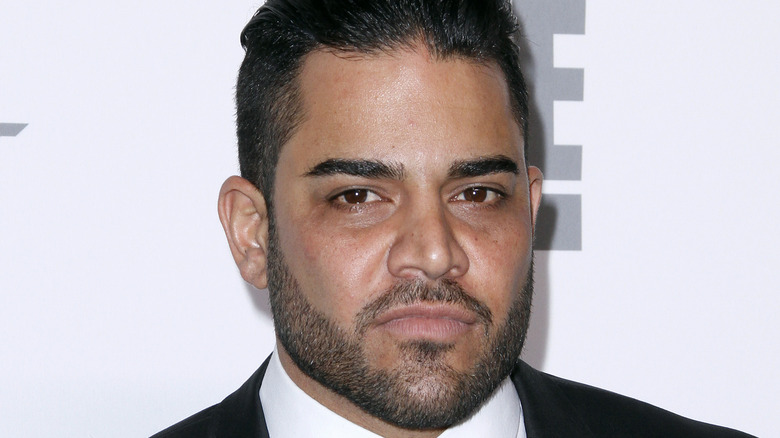 Donna Ward/Getty Images
"Shahs of Sunset" star Mike Shouhed sounds like he has finally found love again following his tumultuous divorce from Jessica Parido in 2016. Fans of the show know Mike has been going steady with his girlfriend Paulina Ben-Cohen, however, he says his latest romance is unlike any relationship he's ever been in. 
"We went on a date and I just looked at her and, in my own mind, I was like, I am going to marry you one day," he told Entertainment Tonight in February 2020. "When you meet the right one, you just know," he said at the time. "I am falling more in love with her every day that I'm with her, because I just realize more things about her that are so lovable." Luckily, the pair are still going strong today and Mike even referred to the beauty as his "soulmate" on Instagram in May 2021. 
After his very public split from his ex, he said that he's learned a lot about love and he hopes to avoid the same mistakes he's made in the past. "I broke my own heart, I broke my ex-wife's heart. I destroyed two families that came together to be as one that was separated. So, I would never do that again, because I don't ever want to feel that guilt that I harbored for so long," he shared. Keep scrolling to see the real reason Mike and Jessica got divorced.
Mike and Jessica 'weren't right for each other'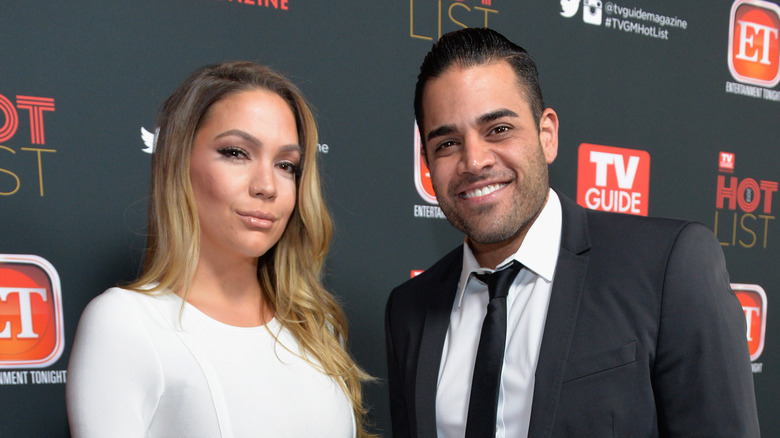 Michael Tullberg/Getty Images
Although Mike Shouhed and Jessica Parido's relationship made for great TV, there was no denying that the exes had some major issues. With their quarrels on the air, Mike and Jessica separated in 2015 after less than eight months of marriage and later officially divorced in 2016. Aside from their marital woes, Mike admitted he was unfaithful to Jessica during their relationship. 
 "People don't cheat unless they are in a relationship they are not happy in," he admitted to Entertainment Tonight in February 2020. "Me and my ex-wife had a lot of issues, and the cheating happened before we were married. We were dealing with a lot of fighting and we were barely talking, let alone intimate. Just constantly at each other's throats, and that led me to look for love in another relationship or another situation, and I am not that person I was anymore."
Despite not ending their relationship on the best of terms, Mike said the two have no hard feelings toward one another, and although they aren't exactly in touch, they caught up following the birth of Jessica's firstborn. "We don't really talk. The last time we chatted was to show me pictures of her beautiful son. I'm so happy for her. She's a wonderful person," he said at the time, adding, "We just weren't right for each other."