The Truth About Golnesa 'GG' Gharachedaghi's Divorce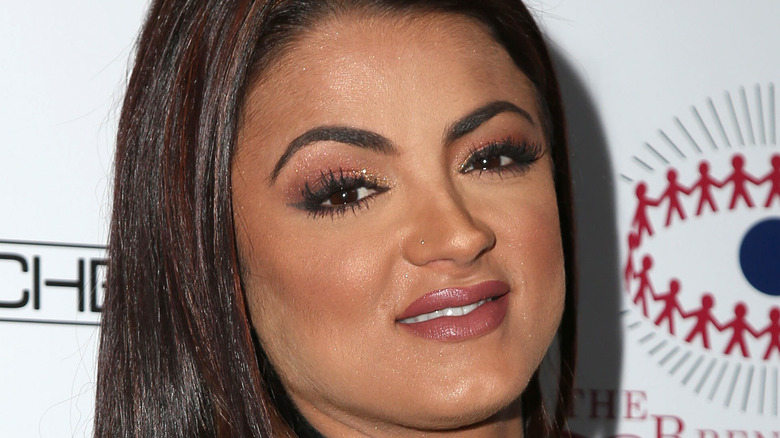 Shutterstock
Throughout the course of her time on Bravo's "Shahs of Sunset," viewers have watched Golnesa 'GG' Gharachedaghi go through any number of personal moments, from her fights with her friends to her marriage to Shalom Yeroushalmi. And her divorce from him, which took her over two years and apparently more mental energy than even she could spare. And we all know Gharachedaghi is nothing but a lot of energy. 
Gharachedaghi and Yeroushalmi married in 2017 after meeting in their apartment complex and hitting it off in 2016, per People. It was a whirlwind relationship, in which they were together "every single day," per the reality star. She added, "What would happen in a four-year timeframe happened in a four-month timeframe. We went to a therapist that we'd been seeing for two months and we were trying." They married in January 2017 and split up just two months later, with Gharachedaghi filing for divorce in May 2017 citing "irreconcilable differences." However, they didn't finalize the divorce until January 2019 after a long legal battle. 
When she was finally free of Yeroushalmi, she took to Instagram, writing, "HALLELUJAH!!! I am officially divorced!!!!!!! Married for 7 weeks and trying to get divorced for nearly 2 years. You tried to make lies about me. You tried to come for my money. You wanted to do everything to make me hurt. But my God is good and my attorney @attorneytous is a killer!!!" So what really happened to these fast lovers? 
GG didn't believe in marriage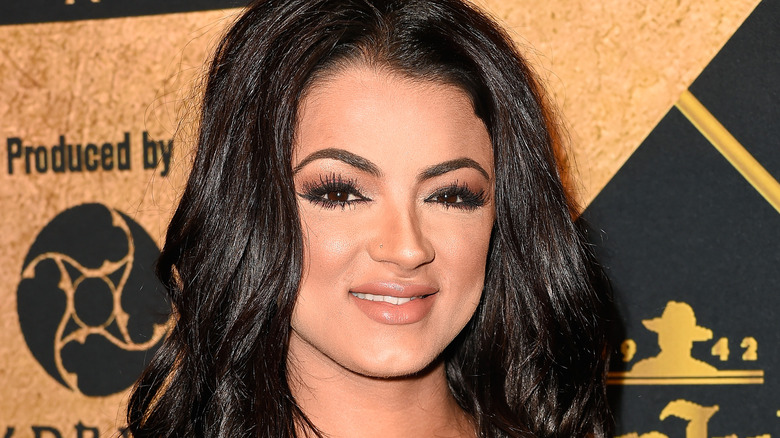 Frazer Harrison/Getty Images
Golnesa 'GG' Gharachedaghi told People that her ex, Shalom Yeroushalm, was more traditional than she was. For example, while Gharachedaghi has long wanted a family (she managed to have a baby on her own via IVF in April 2020), she didn't believe in marriage. 
"I have never believed in marriage. I did something to make someone else happy and I completely regretted it afterwards," she confessed. "I knew what I did was wrong and it wasn't for me or for my happiness, but for someone else, and I guess for one moment I thought maybe someone else's happiness will do it for me. And it didn't." It was something that Shalom just could never wrap his head around. 
Gharachedaghi explained on "Watch What Happens Live" that Yeroushalm "decided to go" the legal route and come for her money "and stuff," given that there was no prenup. She added that she thinks he wouldn't have gone as "hard" had she returned the engagement ring he gave her. At one point, she said she offered to return the ring if he would just sign the divorce papers and a non-disclosure agreement, but he refused. In 2021, Gharachedaghi told Andy Cohen that she and Yeroushalm ran into each other and went to dinner but that she started to see "past behaviors" come out and broke it off again.