How Much Is Henry Golding Actually Worth?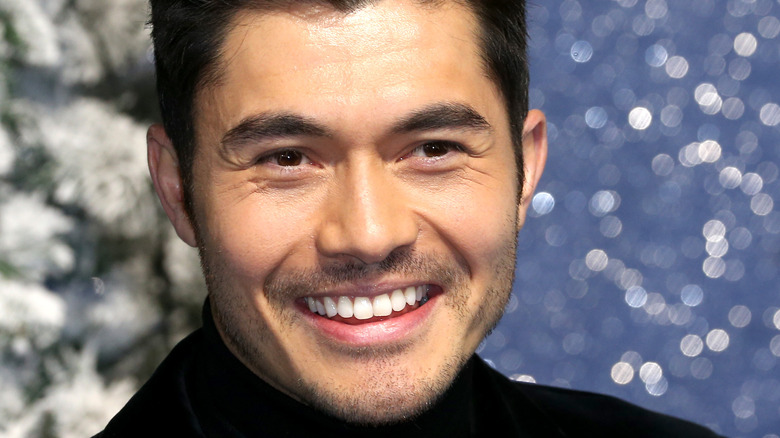 Shutterstock
Henry Golding made a big splash when he starred in the blockbuster hit "Crazy Rich Asians" in 2018. It was the first film in almost 25 years to feature an all Asian cast. Although, if you're truly a Golding fan, you know that he's been the host of "The Travel Show" on BBC since 2014. He's also appeared in two films directed by Paul Feig, "A Simple Favor" and "Last Christmas," as well as "Monsoon," in which he plays a man who travels to Vietnam from London to scatter his parents' ashes, per The Hollywood Reporter. Golding has been keeping busy!
It was actually a big deal when Golding got cast in "Crazy Rich Asians" because he was a newcomer to the film industry. Back in January 2017, director John Chu issued a global casting call for any and all Asians to submit a two-minute clip on social media with the #CrazyRichAsians as an audition for the movie, per Vulture. Not long after, Golding was announced as the male lead opposite Constance Wu. Prior to being cast in the hit comedy, Golding had only two acting credits, via IMDb.
"Crazy Rich Asians" opened up all kinds of doors in the film industry for Golding. Besides the delayed sequel, he's got three other projects in the works, per IMDb. "Snake Eyes: G.I. Joe Origins" is in post-production, "The Tiger's Apprentice" is currently filming, and the Netflix project "Persuasion" is in pre-production.
Keep reading to find out how much Henry Golding is actually worth.
Henry is still building his net worth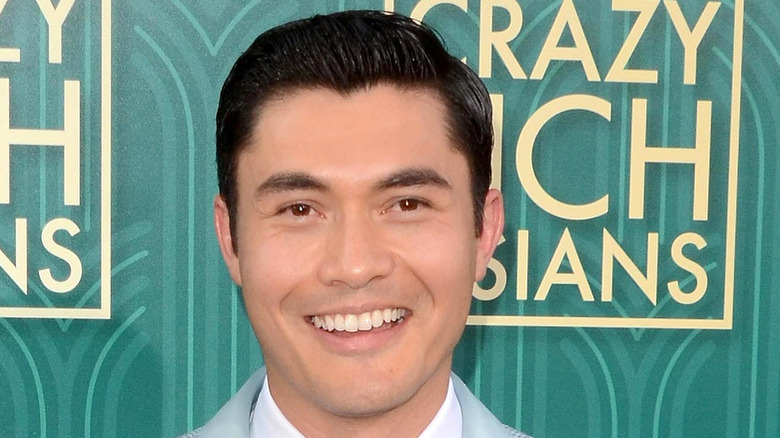 Shutterstock
Since he filmed "Crazy Rich Asians," Henry Golding has appeared in seven films in just over two years. "Crazy Rich Asians" was made on a fairly small budget of $30 million with actors that don't pull in the big box office star power (and resulting paycheck) of more established actors like Dwayne Johnson. It's fair to assume Golding made between $500,000 and $2 million for his role in the breakout hit, per Elite Daily.
Believe it or not, not everyone was a fan of Golding being cast in "Crazy Rich Asians." He received criticism for "not being Asian enough," per ABC News. Golding was born in Malaysia and raised in London. His father is British and his mother is Malaysian. In an interview on "The View," per ABC News, he said, "There were sort of outcries of whitewashing, but ... we're very aware of how we want our films to tell authentic stories."
Golding also said that he struggled with his identity as a half-British and half-Malaysian man. "The one thing that I learned very young was to own my identity. And, I knew, I'm Asian through and through. There's nothing I needed to prove," Golding said. "So when that came up, I wasn't heartbroken or just sort of shied away from it."
Golding is still a relative newcomer to the film industry and his net worth, while impressive, reflects that. It's estimated that Golding has a net worth of approximately $3 million, per Celeb Net Worth.