How Much Is Riley Keough Actually Worth?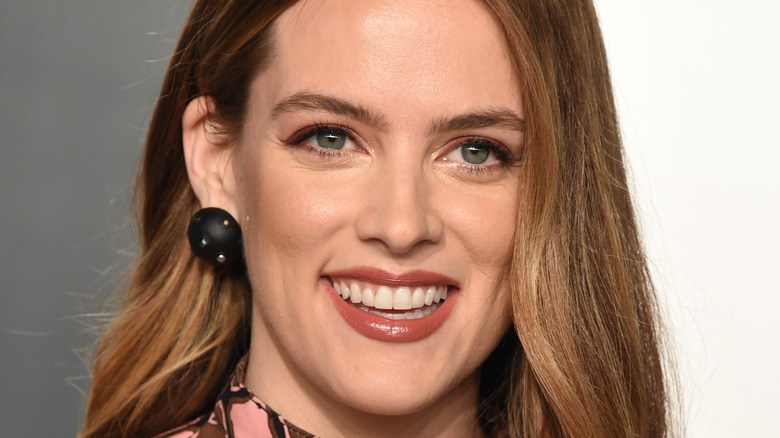 John Shearer/Getty Images
Riley Keough may not be the biggest star in the entertainment industry, but she's definitely someone to take notice of for a few reasons. First of all, she happens to be a talented actor. Movie lovers have likely spotted her in films like 2015's "Mad Max: Fury Road," 2016's "American Honey," 2017's "It Comes at Night," or 2018's "The House That Jack Built," per IMDb. She's also popped up on TV in shows like "The Girlfriend Experience" and "Riverdale." However, there's also another reason why Keough is a notable figure in Hollywood.
Along with the fact that Keough is the daughter of musician Danny Keough, her mom is Lisa Marie Presley. That's right; if you're picking up what we're putting down, Keough is the granddaughter of Priscilla Presley as well as the late Elvis Presley, aka "the King of rock 'n' roll." No wonder she looks familiar (come on, you were thinking it)! 
While one might assume that would mean that Keough has an automatic ticket to both fame and fortune, it turns out that's not the case at all. Not only is the actor making her own way in the industry, but her family actually doesn't have as much money as you might have thought. In fact, you might be shocked by how little they have. Scroll down to find out more.
Riley Keough has a relatively modest fortune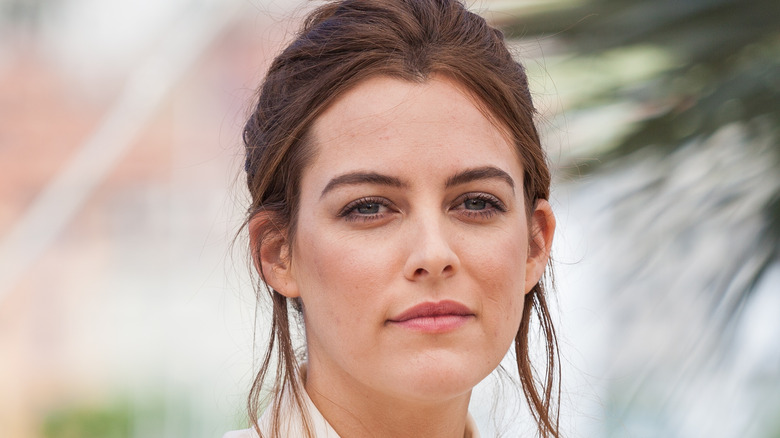 Shutterstock
Considering Riley Keough comes from one of the most famous families in show business, you might assume that she is ridiculously rich. While there is a lot of money in the family, there isn't as much as you may think. 
As for the late Elvis Presley, Celebrity Net Worth notes that he had "$20 million dollars at the time of his death in 1977" although "technically his net worth was $5 million, before adjusting for inflation." Honestly, that's a pretty small amount for such a huge star. The woman he had been married to once upon a time, Priscilla Presley, has more, with a decent $50 million. Unfortunately, their daughter, Lisa Marie Presley, has run into money-related issues that left her broke. In fact, her worth is listed as -$16 million (again, that's minus millions of dollars).
While Keough has more than her mom (understandably), she also has less than her grandmother, with a relatively modest $5 million. Granted, she knows how to live both with and without money. "I grew up very privileged with my mother," she told The Guardian. "But my dad [Danny Keough] didn't live like that. And I think experiencing both sides has been helpful. My father had mattresses on the floor of his apartments. He lived in cabins and trailer parks. He just didn't have much money." We suppose his net worth of $1 million isn't that much in their world.