The Long-Running Reality Show 28% Of People Wish Would Get Canceled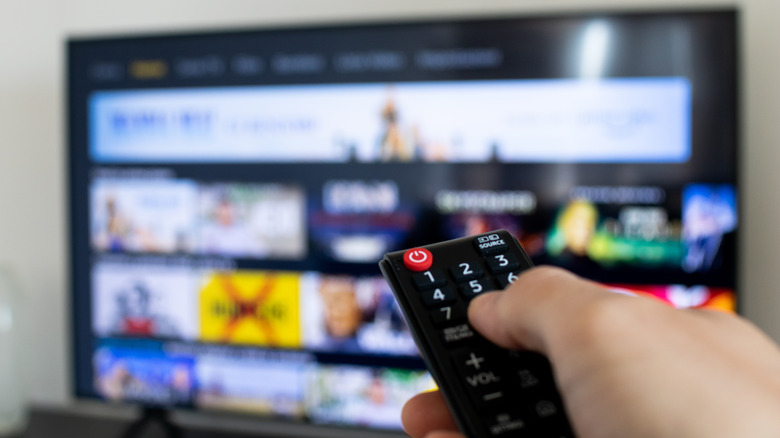 Shutterstock
Like it or not, we live in the age of reality TV. Whether you're a die-hard Kardashian fan or a bonafide member of Bachelor Nation, there's a certain familiarity that comes with following the everyday lives of those who chose to share themselves with viewers.
The genre is ubiquitous and The Washington Post points out that "half of all programming on broadcast and cable" consists of reality TV. It won't be surprising that reality TV makes up a huge chunk of change too. In fact, the outlet pointed out that in 2019, it generated $6 billion in annual revenue. Dang!
With this topic on our minds, Nicki Swift surveyed over 500 people throughout the United States to get their opinion on reality TV. More specifically, we asked which of the long-running reality shows should be canceled. People chose between "American Idol," "Survivor," "RuPaul's Drag Race," "Big Brother," and "The Bachelor." The results were very revealing.
There's no final rose for The Bachelor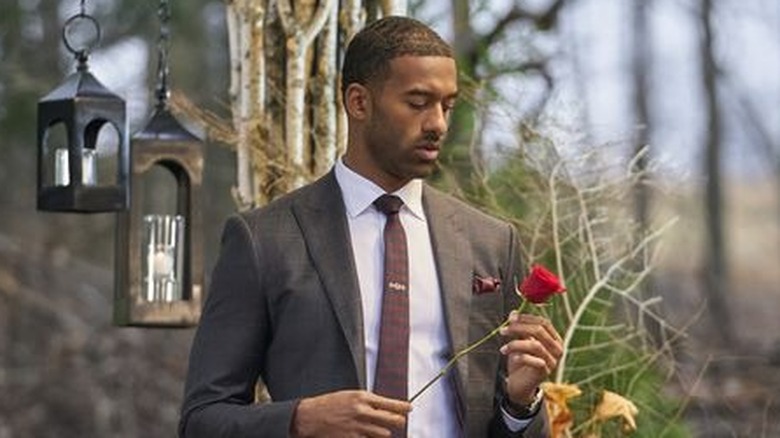 ABC/Craig Sjodin
Nicki Swift asked which long-running reality TV show should be canceled among many of the major contenders. With 581 respondents giving us feedback, the answers were pretty shocking.
"Survivor" actually scored the lowest, coming in at 14.46%, so clearly viewers don't want to see the show go away. Hilariously, "American Idol" and "Big Brother" tied for second place, both scoring exactly 15.49%. Obviously, people aren't ready to stop watching those two hits. "RuPaul's Drag Race," however, didn't fare so well, coming in at 26.16%. This was surprising. Who could get sick of hearing Ru say, "The time has come for you to lip-sync for your life"?
So which show are viewers ready to say goodbye to? The answer might not be so surprising: "The Bachelor." A grand total of 28.40% of voters opted to nix the reality series. The dating show has faced a huge level of scrutiny over the past several years. For instance, host Chris Harrison stepped back in the midst of the ongoing racial controversy surrounding Rachael Kirkconnell. As The Hollywood Reporter noted, Harrison isn't permanently leaving, though.
However, the ongoing issues around the franchise could lead to loss of interest on behalf of viewers. Not to mention the fact that many contestants get accused of joining the show for Instagram followers instead of love. Is it the end of an era?