Here's How Much Harry Hamlin Is Really Worth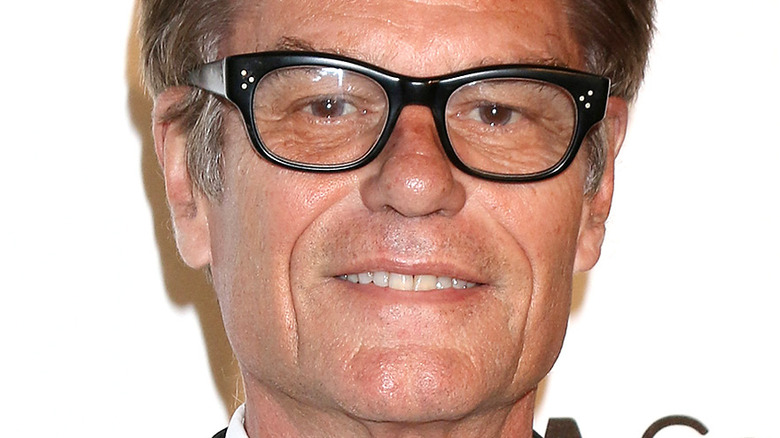 Shutterstock
"Real Housewives of Beverly Hills" star Lisa Rinna has been married to actor Harry Hamlin since 1997 — over 20 years together and three children. Fans of '80s TV will remember Harry from his breakout role as lawyer Michael Kuzak in "L.A. Law" and he was notably named People's "Sexiest Man Alive" in 1987. He also starred in the films "Making Love," "Clash of the Titans," and "King of the Mountain."
Lisa and Harry met in 1992, per People, and knew they were soulmates right away. In the early 2000s, the married couple finally acted on TV together, playing Logan Echolls' parents Aaron and Lynn, in "Veronica Mars." In 2010, they had their own reality TV show, "Harry Loves Lisa," before Lisa landed on "RHOBH" in 2014, launching her on a whole new wave of stardom.
But with all of that success, how much is Harry really worth? Read on to find out.
Harry Hamlin is worth millions on his own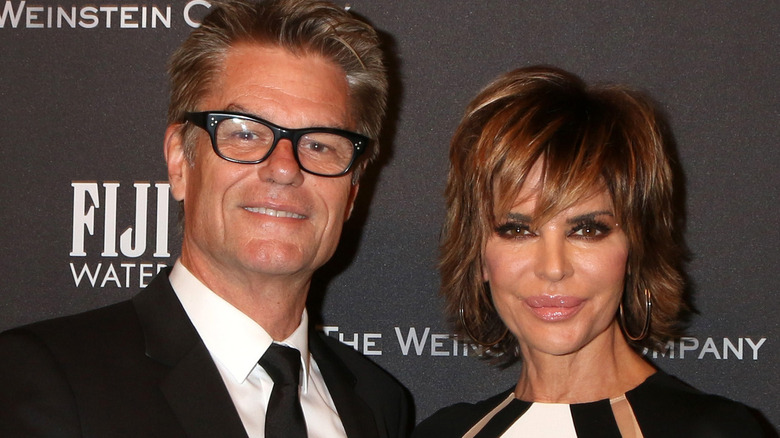 Shutterstock
According to Celebrity Net Worth, actor Harry Hamlin, the husband of "Real Housewives of Beverly Hills" star Lisa Rinna, is worth $10 million. This likely comes from his work as an actor — he has guest starred on "Mad Men" (and was nominated for an Emmy for his role), "Shameless," "Law and Order: Special Victims Unit," "Glee," "Mom," and many more. Harry also continues performing on stage, because theater was his first love.
Harry and Lisa starred in "Chicago" on Broadway in 2007, but then Harry returned to the stage in 2019 in the off-Broadway show "One November Yankee," according to TheaterMania. But reality TV fans have probably noticed Harry on "RHOBH," where Lisa always refers to him by his full name, "Harry Hamlin."
Harry told The Daily Beast he wasn't sure why she does that, but he appreciated that she reminds people that he's still around. "I think she is trying to keep my career alive when she says that, to make sure people know who she is talking about," he told the publication. "She is reminding people I'm still alive as an actor."