38% Of People Agree This Is Who Kim Kardashian Should Date Next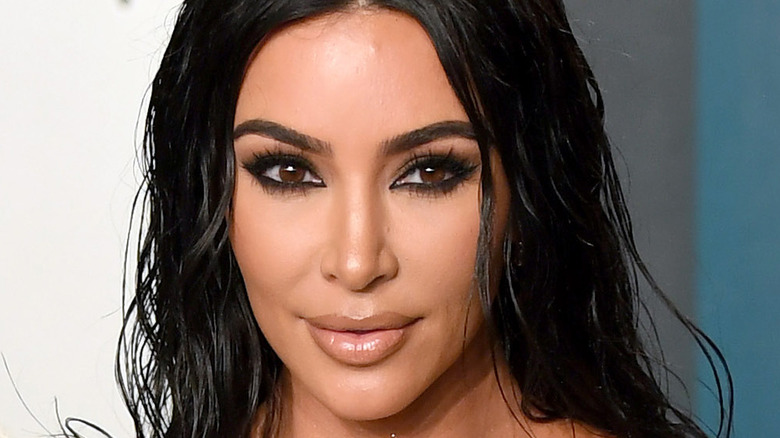 Karwai Tang/Getty Images
It's been a long time since Kim Kardashian has been single, though as it turns out, fans already have some opinions about who she should date next!
As many fans know, Kim had been in a relationship with Kanye West for nearly 10 years. According to Insider, the duo started dating in 2012, and by the end of that year, they were expecting their first child. By 2014, Kim and Kanye were married, making them one of the most influential celebrity couples to ever exist. 
Sadly for the couple, their fairytale relationship didn't last. After nearly seven years of marriage and four children together, Kim filed for divorce in 2021, signaling the end of an era. Despite any rumors that have cropped up, both Kim and Kanye have remained relatively quiet about the split, though they are nevertheless moving on and establishing new, single lives.
Though it's only been a few months since Kim filed for divorce, fans can't help but speculate about who the "Keeping Up With the Kardashians" star might date next. Will she date another musician, a professional athlete, or possibly even an actor? Only time will tell, though Nicki Swift readers have chimed in with their opinion about who Kim should date next — keep reading to see their top pick.
Fans think that Kim Kardashian and Drake should date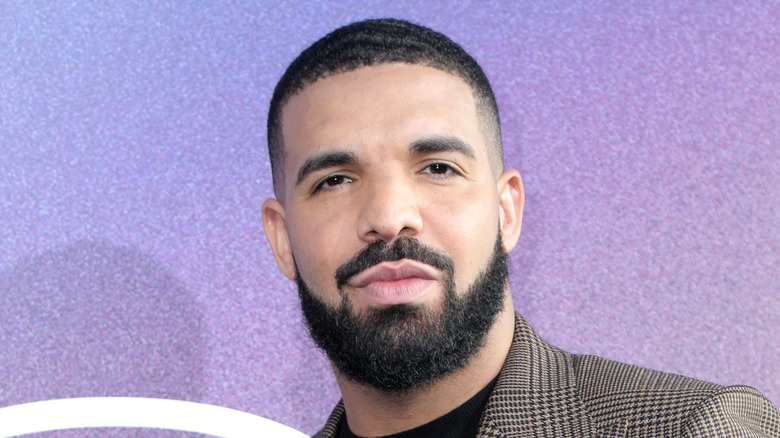 Shutterstock
Nicki Swift conducted a poll asking fans a burning question: who should Kim Kardashian date next? The options included musician Drake, athletes Blake Griffin and James Harden, and actors Brad Pitt and Leonardo DiCaprio. As it turns out, fans think that rappers are a good match for the reality star, because just over 38% agree that Kim should date Drake next! The rest of the options were split pretty evenly, with DiCaprio coming in second with 16.81% of the vote, Harden getting 16.3%, Pitt getting 14.75%, and Griffin rounding out the options with 14.07% of the vote.
It's easy to see why fans think Kim and Drake would make such a good couple. They're two of the biggest stars in the industry right now and have been for years. The two are also pretty close in age, with Kim being 40 and Drake being 34. Also, they both have parenthood in common, as Kim shares four children with Kanye West, and Drake has a son from a past relationship as well. 
Of course, there have been pretty consistent rumors that Drake dated Kim's younger sister, Kylie Jenner, so it could make things a bit awkward at family dinners if the two got together. Right now, it seems that Kim is focusing on herself and her children amid her divorce, so only time will tell if Kim dates Drake — or anyone for that matter — in the near future.