Vin Diesel Is Reportedly Taking A Stand Against Dwayne Johnson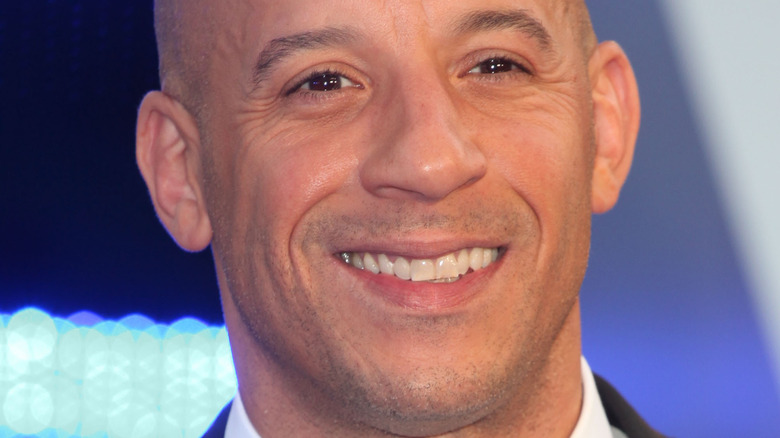 Shutterstock
Vin Diesel and Dwayne "The Rock" Johnson don't have the best relationship. It's no secret the actors have beef, and their feud reportedly went public in December 2020, according to People.
Johnson seemed to hint at issues during production of "Fast & Furious 8," saying on Instagram in a since-removed post (via People), "Some conduct themselves as stand up men and true professionals, while others don't. The ones that don't are too chicken s**t to do anything about it anyway. Candy a**es."
Diesel and The Rock reportedly had a meeting to settle their differences, but it seemed unproductive. "Vin has been having problems with The Rock because The Rock keep [sic] showing up late for production," a source claimed to People. "Sometimes he doesn't show up at all and he's delaying the production." The source continued, "I don't know what's going on with The Rock. "He is always late and it really has delayed our production. Vin just couldn't take it anymore."
Diesel reportedly took another shot at Johnson, and it probably won't go over well with "Fast & Furious" fans. Keep reading for more details.
Vin Diesel doesn't want to see a lot of Dwayne Johnson in Fast & Furious 10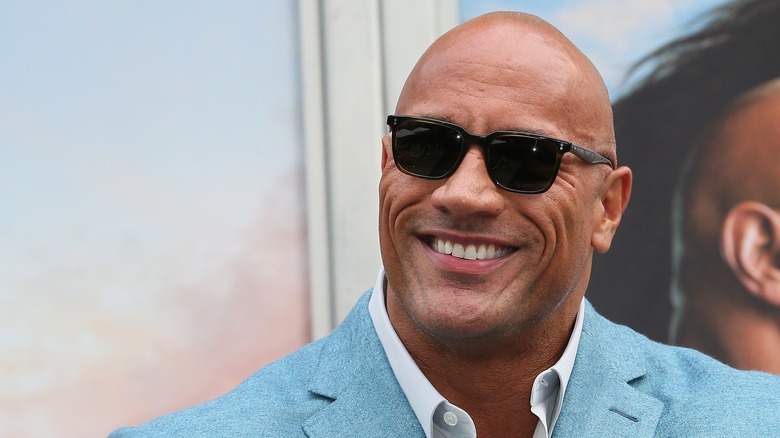 Jean Baptiste Lacroix/Getty Images
According to We Got This Covered, Vin Diesel "doesn't want Johnson to have too big of a role in 'Fast & Furious 10' because he desires the majority of the spotlight for himself and isn't interested in sharing it with The Rock." Talk about drama!
Fans of the franchise know Diesel gets a lot of screen time as one of the main characters in the films, and he also pulls weight as a producer. Although he makes a lot of decisions as to who will star in the films, it's still not yet clear if The Rock will return for the final two installments of the franchise.
Director Justin Lin opened up to Deadline in April about the possibility of the Hobbs and Shaw characters returning to the franchise, and what he said sounds promising. "To me, they're still in this universe; they're part of this family," he said. "Whatever we do, whenever we're talking about the next chapter, I never feel like I have any restrictions, so I'm excited for what we build, and as we're coming to this kind of final chapter of this saga, I think I'm excited to revisit ... Any character, in any situation, is up for discussion." 
According to GamesRadar+, the Hobbs and Shaw characters last appeared in "Fast & Furious 8" and had their own spinoff movie in 2019. They did not appear in any promos for "Fast & Furious 9."