What Really Happened Between Nikki Glaser And Snooki?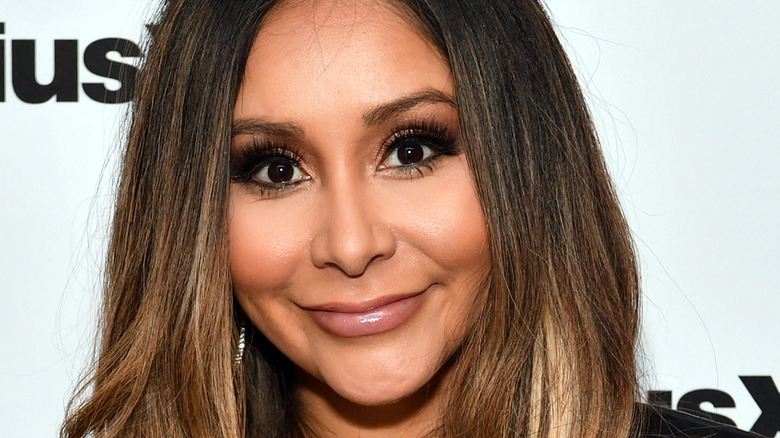 Slaven Vlasic/Getty Images
For decades, the MTV Movie Awards (now the MTV Movie and TV Awards) have acted as an alt Golden Globes, handing out Golden Popcorn trophies to some of the best onscreen works of the year.
At the 26th installment of the award show in 2017, it expanded to include TV shows and removed gendered categories, according to The Guardian. (With that, they also removed the Best Shirtless Performance category.) In 2021, made another change: adding a second ceremony, called "MTV Movie and TV Awards: Unscripted" to honor unscripted content and reality TV, per The Wrap. The ceremony, hosted by comic Nikki Glaser, is set to air on May 17, but rumors about an altercation during filming are already causing a stir.
Allegedly, Glaser said something that set off Snooki, star of one of MTV's longest-running reality shows, "Jersey Shore." So what exactly did Glaser say? Is Snooki going to get punched in the face again? Keep reading!
Nikki made a joke Snooki didn't appreciate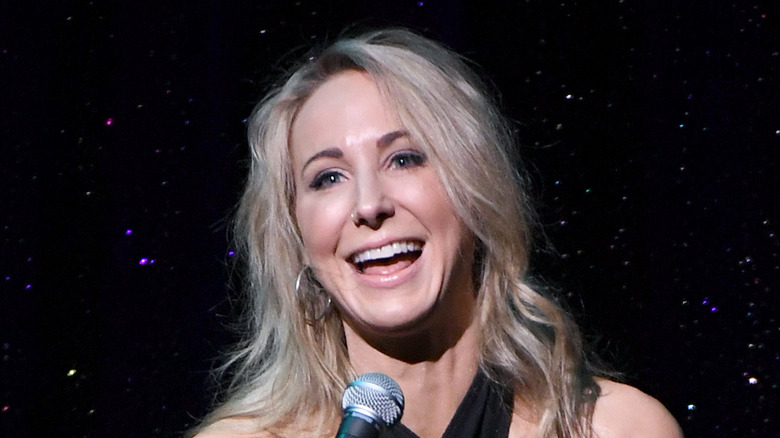 Ethan Miller/Getty Images
The entire cast of "Jersey Shore" was present at the Unscripted award ceremony to receive the very first Reality Royalty Lifetime Achievement Award. According to Us Weekly, Nicki Glaser and Snooki — whose real name is Nicole Polizzi — "went at it" during filming on May 13.
Per their eyewitness, "Nikki was on stage doing her hosting monologue and Snooki was sitting in the audience. Nikki made a joke about the 'Jersey Shore' cast and said something like, 'I'm surprised you guys are still alive,' and Snooki didn't think it was funny and lashed out. They were going at it for real."
The source is scant on details, and it remains unclear whether the altercation will make it into the final edit of the show. But given that the whole point of the show is to honor the best moments unscripted content has to offer, showing such a squabble would fit the theme perfectly... almost too perfectly. What if this moment really wasn't "unscripted" after all?