Inside Andrew Giuliani's Big Announcement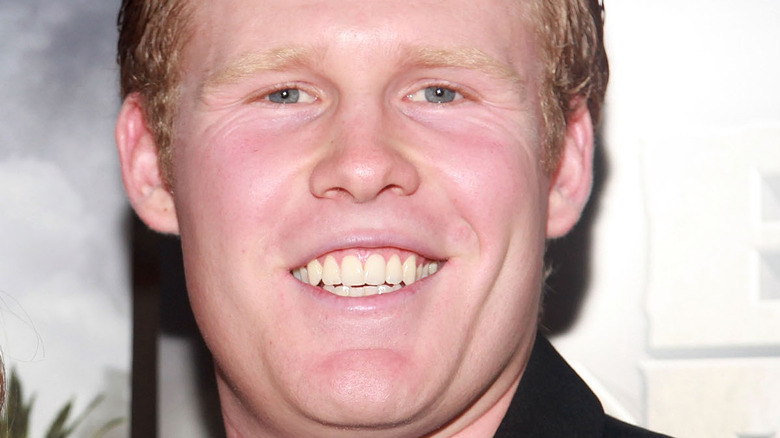 Astrid Stawiarz/Getty Images
Andrew Giuliani, the son of former New York mayor Rudy Giuliani, made a big announcement on May 18 regarding his future in politics. Per Politico, he revealed he will run for New York governor next year in hopes to take over the position from Gov. Andrew Cuoco. "We're running for all New Yorkers," the candidate, who's running as a Republican told CNN. "This is for any New Yorker that believes that in 2022 we need to save New York."
When asked why he's decided to run, Giuliani told CNN it's because the state "deserves someone who is going to fight and change New York," adding that if given the chance to go up against Cuomo — who has not confirmed whether he plans to run for re-election — he looks "forward to pointing out how New York failed" under his office in the last decade. He's also anticipating a face-off between him and Cuomo will be like a boxing match. "Giuliani vs. Cuomo. Holy smokes. It's Muhammad Ali vs. Joe Frazier," he told the New York Post. "We can sell tickets at Madison Square Garden."
Keep scrolling to find out more about Giuliani's candidacy, including why he's so confident he's going to win the 2022 election.
Andrew Giuliani believes he's the only one who could beat Andrew Cuomo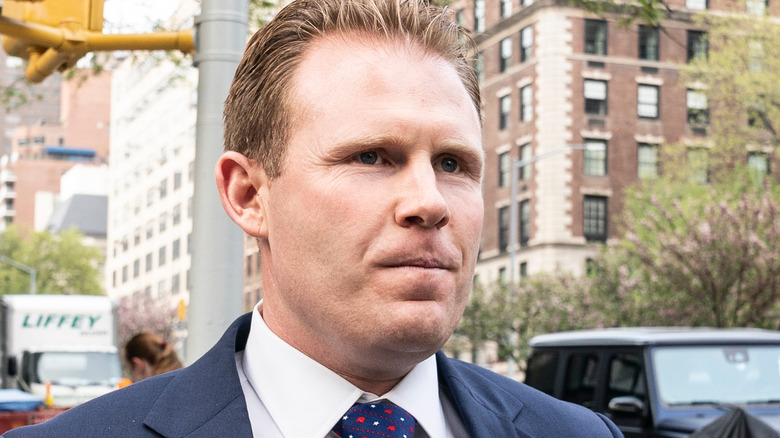 Shutterstock
Ahead of his announcement, Andrew Giuliani told the Washington Examiner he believes he has a solid shot at becoming the next New York governor in 2022. In fact, he believes that other than former president Donald Trump, he has the best chance to "win and take the state back." He explained, "I think there's an opportunity in 2022 with a wounded Democratic candidate, whether it's going to be Gov. [Andrew] Cuomo, whether it's going to be a radical [Attorney General] Letitia James, whether it's going to be a no-name lieutenant governor, I think there's a very, very real chance to win."
Giuliani also told Politico he spoke to Trump in April about his plans: "We talked about New York politics and went through the numbers on this, and I explained to him where I think I would be able to make inroads that no other potential candidate would be able to."
Another reason why he's so confident? He told the New York Post he's a "politician out of the womb" and believes it's in his "DNA." That could be true, but Guiliani definitely has his work cut out for him — whether he runs against Cuomo or someone else, New York has only had one Republican governor, George Pataki, since 1974.